As Channel 4 series Humans reaches it's exciting conclusion, we look back at the (sometimes surprising) careers of the show's stars
Our new favourite TV show EVER, Humans, comes to an end on Channel 4 this Sunday, eight weeks after the sci-fi show first got us hooked.
And whilst we've hung on to every twist and turn, we've also found ourselves scratching our heads and wondering, 'Just where do I know him/her from?' during every other scene.
If you've found yourself in a similar situation, then we've done the digging to bring you a comprehensive guide to where you've seen the show's cast members before.
From comedy sketches and reality TV to ads for chocolate, check out the Humans casts' collective CV below…
Gemma Chan (Anita/Mia)
We all know that 32-year-old Gemma is Jack Whitehall's girlfriend (mainly because we're totally jealous) – the pair met on the set of Fresh Meat back in 2011 when she played drama student Ruth.
Prior to Fresh Meat, Gemma appeared in shows including Sherlock, Doctor Who and Secret Diary of a Call Girl, but fashion fans will recognise her as one of the models from the very first series of Project Runway, all the way back in 2006. Check her out strutting her stuff around the 6:13 mark in the video below!
Colin Morgan (Leo Elster)
You already knew that Colin was the title star of BBC show Merlin – but you may also recognise him from the 2007 Christmas special of The Catherine Tate Show, in which he played Irish son 'Our John'. Take a look at the hilarious sketch below…
Emily Berrington (Niska)
Emily appeared in shows including The White Queen and Outnumbered before making a name for herself as Will's private school friend, Katie, in The Inbetweeners 2 – you remember, the one Will wailed 'The First Time Ever I Saw Your Face' at.
Katherine Parkinson (Laura Hawkins)
If you find yourself craving chocolate every time Katherine is on the screen, here's why – she's one of the women from the Maltesers adverts! Here she is with her Maltesers co-star Amanda Abbington (AKA Mrs Martin Freeman) in one of the ads…
William Hurt (Dr. George Millican)
William is the show's bona fide Hollywood superstar; you'll recognise the veteran actor has appeared in films including A History of Violence, The Good Shepherd, Into The Wild and Robin Hood.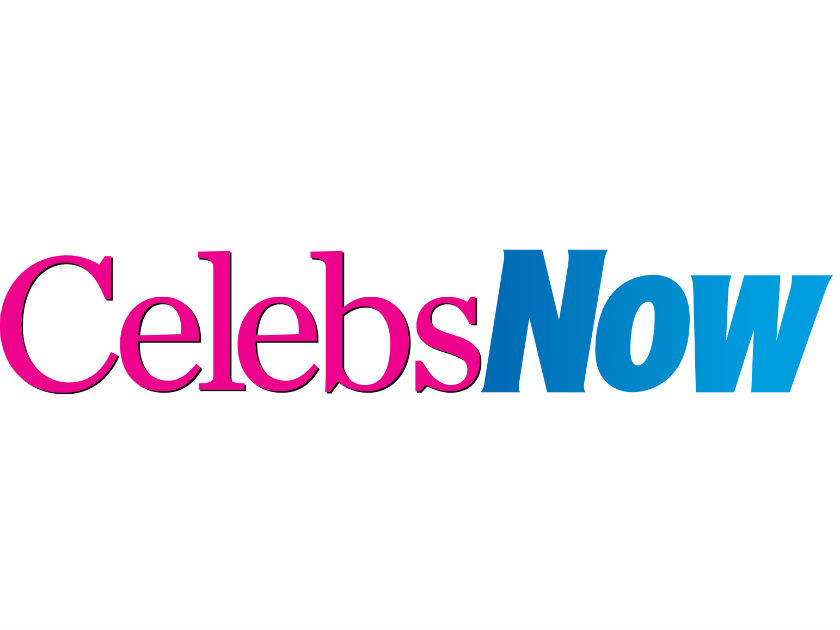 Tom Goodman-Hill (Joseph "Joe" Hawkins)
Before taking on the role of Laura's husband Joe, Tom played Mr Grove in one of our other favourite Sunday night shows – Mr Selfridge.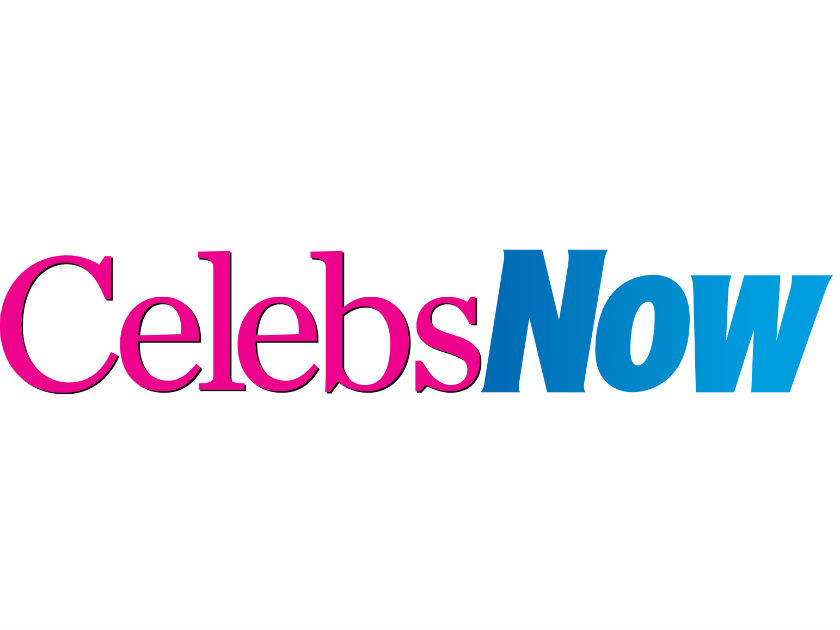 Rebecca Front (Vera)
Rebecca is probably best-known for being told to "f**k off" in a number of, umm, 'creative' ways by Peter Capaldi playing spin doctor Malcolm Tucker to her MP Nicola Murray in The Thick Of It.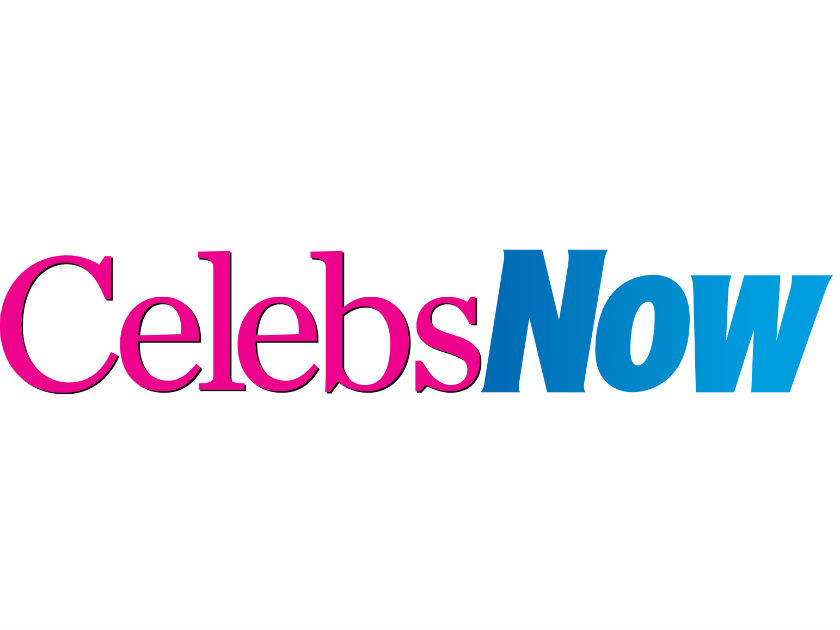 Theo Stevenson (Toby Hawkins)
OMG – it's Horrid Henry!
MORE! Whatever happened to Spuggie from Byker Grove?
Stephanie Wood