Alexandra pips JLS and Eoghan to the post to be crowned X Factor winner 2008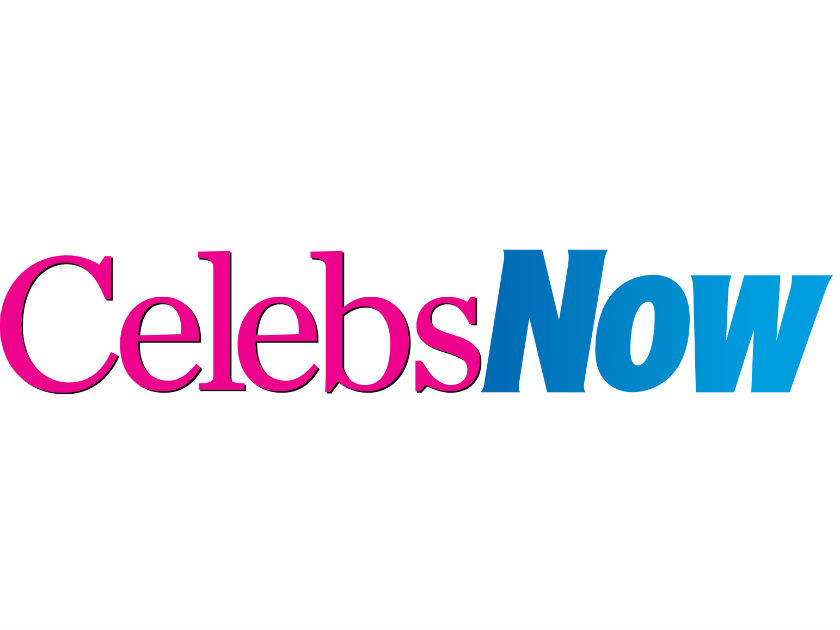 Another year and another series of The X Factor draws to a close and yet again the British public have made the right choice. Alexandra was fantastic this evening – if a little over emotional. Having said that, following Eoghan and The Claw's hysterical bawling the week before she was actually quite restrained in comparison.
I may have lost my £20 that I placed on Eoghan to win, but damn it, I'll let that pass as the best lady won on the night. May I add that I knew Alexandra was going to win from the beginning of the show by using a very scientific formula. My daughter blew more raspberries during her first song than either of the others, so clearly she was a hit!
Alexandra's duet with Beyonce was pretty special [again, blubbing aside], but you have to feel sorry for the boys getting Westloife and Dadzone. Hardly a fair comparison was it now? Although Alex, while sweet, needed to stop acting like an over emotional Jim'll Fix It winner.
However, while Beyonce was a high moment, the rest of the show had several Britney style lows. The care in the community special where all the embarrassing wannabes from previous years performed was painful rather than funny. The out of tune spectacle went on for far too long and most of the best failures were from previous years rather than this series batch of freaks.
There was also one of the most surreal television moments of the year when they cut to Jeff Brasier talking to a nun about why she wanted JLS to win, which was just plain bizarre. The screaming, hyperventilating group who wanted Eoghan to win were a bit frightening too.
It may have lasted for what seemed like days before the winner was announced, but The X Factor was good this year and had more talented acts than usual. Also, Daniel finally got knocked out and Diana didn't win. These things make me happy.
Cheryl Cole was a wonderfully successful addition to the judging panel this year and really helped to refresh the cliché ridden show. I have to admit if the rumours are true and Dannii doesn't return next year I won't be starting any kind of protest. However, I might if Louis goes. I know he is one of the worst offenders when it comes to clichés [if he said 'the likeability factor' one more time I was ready to swing for him], but for some strange reason I like him and it would also mean that Harry Hill can continue doing the many faces of Louis Walsh, which is genius.
JLS don't need to worry either, they'll do just fine without winning the show as they have the talent and the fan base to take them far. I also thought their version of Hallelujah was a smidge better. Having said that, Jeff Buckley is probably spinning like a Catherine Wheel in his grave as we speak.
Watch Beyonce and Alex's duet again…