Like The Apprentice? Then you'll love this...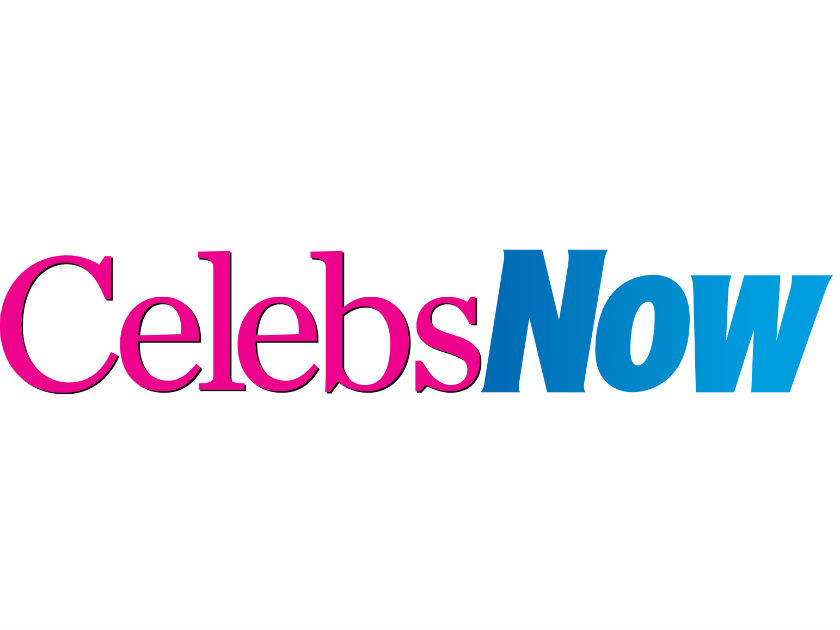 If you haven't seen it already tune into the Restaurant on BBC2, it's brilliant. Esssentially it's just The Apprentice, but with food so therefore compulsive viewing I'm sure you'll agree.

Couples battle it out to run an eaterie of their own with tears, tantrums and massive ordering cock-ups along the way.

The joy I felt last night when two of the cockiest contestants were voted off was uplifting and the genuine tears from the couple who were saved nearly had me sobbing in sympathy.

Restaurateur extraordinaire Raymond Blanc may be no Alan Sugar, but The Restaurant is so similar [swap sweeping shots of London, for sweeping shots of the countryside] you'd be forgiven if you were expecting Martgaret and Nick to pop up with clipboards and narrow their eyes.

Like The Apprentice before it, it's one of BBC2's best kept secrets.