The IT Crowd are back on form and burning their bras on Dragon's Den...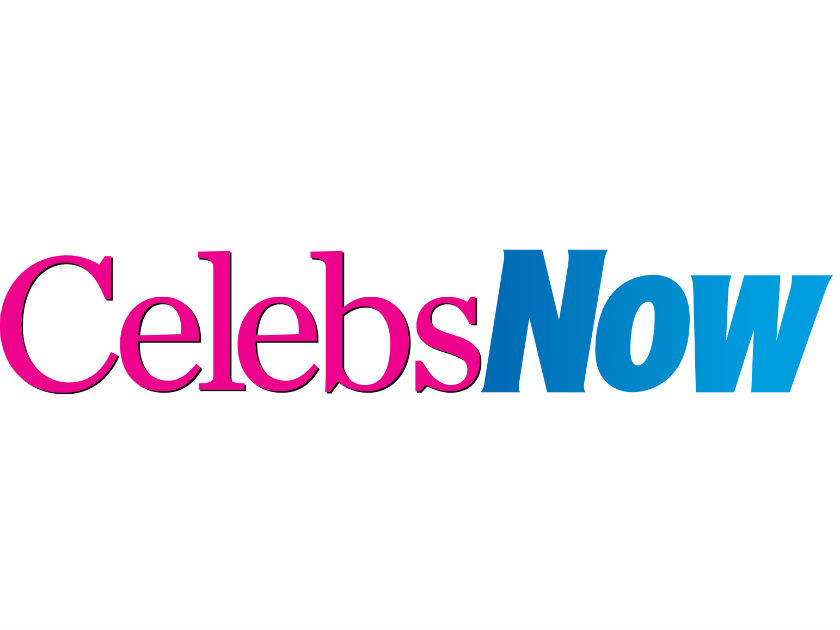 I love The IT Crowd, it was so funny I thought my boyfriend might actually pee his pants. The first series I wasn't too sure about, but this series has outdone itself so far with great performances from the three lead actors along with some very special moments with Noel Fielder as Richmond the goth.

Basically it got a bit more Father Ted – and that's always a good thing.

This week's episode was the best yet, with not only the worst Dragon's Den pitch you can imagine, but also Moss saying the following to Roy when he thought he could prove him wrong: 'Put mustard on those words because you're about to consume them along with this slice of humble pie baked in the oven of shame at gas mark egg on your face.' Genius.