America's Next Top Model returns and it's fierce...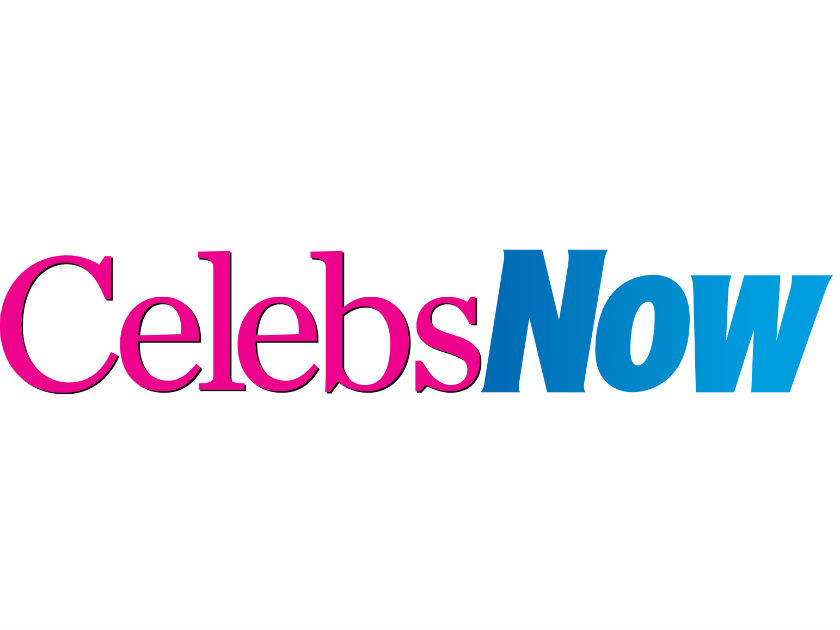 The Americans really know what they're doing when it comes to reality shows. America's Next Top Model returned tonight for a triumphant ninth cycle and unlike some other shows [Celebrity Big Brother anyone?] it shows no signs of having jumped the shark.

Within the first hour they managed to tick all the reality TV boxes – Crying? Check. Screaming girls? Check. Naked flesh? Check. Secret pasts? Check. Bitching? Check. Outrageous judges? Check. Screaming matches? Check. Mass hysteria? Check.

Not only that, but it even threw a few new ideas into the mix. One hopeful is the daughter of a crackhead, one is an exotic dancer, while another girl suffers from Aspergers, a mild form of autism.

While Tyra, bless her, clunkily explained what Aspergers meant the show didn't shy away from showing some of the girls bitching about the girl how the girl with the condition shouldn't be in the contest.

By this point if it was a British show the tabloids would have had a field day and Simon Cowell would have had to have a bit of a lie down.

But this is America, where VH1 have just finished showing a programme called Celebrity Rehab, which has seen celebs going cold turkey in front of the nation. I kid you not.

Another reason why you must watch ANTM is the genius of their photoshoots. In an attempt to surpass last years 'dead' photoshoot, where all the girls had to pose like corpses, this time they had to pose as models who were suffering the effects of smoking.

It was so glamorous. One was sporting an evil looking face tumour while another had a rather fetching tracheotomy. Nice.

Zoolander has nothing on this.