I admit it, I made a mistake....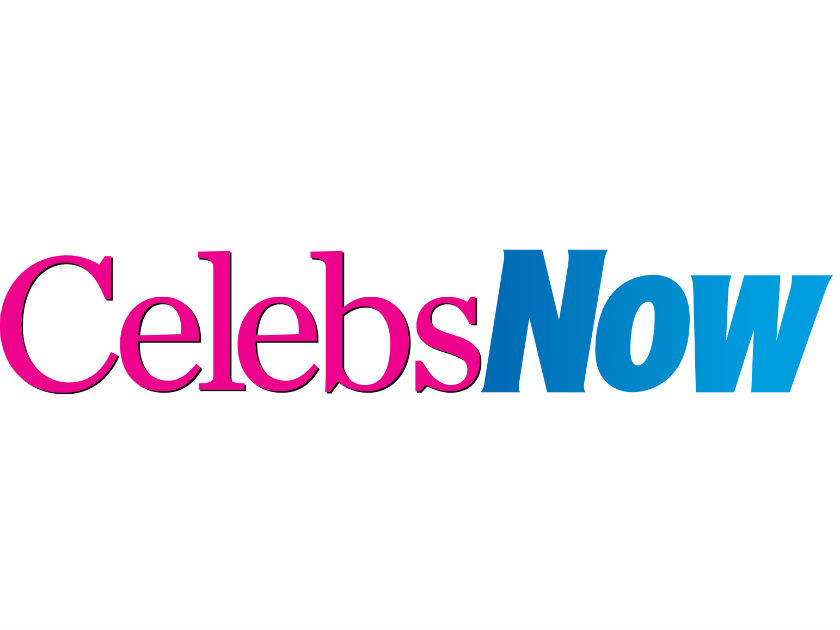 I have a confession to make. I was wrong. Lily Allen And Friends is rubbish.

Having watched the second episode I can only conclude I was unfairly swayed by her guest David Mitchell and the fact that I usually like Lily's attitude.

Her presenting skills however, leave a lot to be desired.

When she isn't talking about herself [which is 99.9% of the time] she just seems a bit bored and uninterested.

Also, all of her anecdotes are all a bit too crude and the home made films about her life are really self-indulgent. Wow! Lily has lots of money and is building a flat. Wow! Lily has paparazzi following her round. Wow! Lily goes to awards shows and hangs out with her stylist. Gripping and inspiring stuff I'm sure you'll agree.

It was nice while it lasted Lily, but please stick to the singing.