The lovely Alison keeps it real...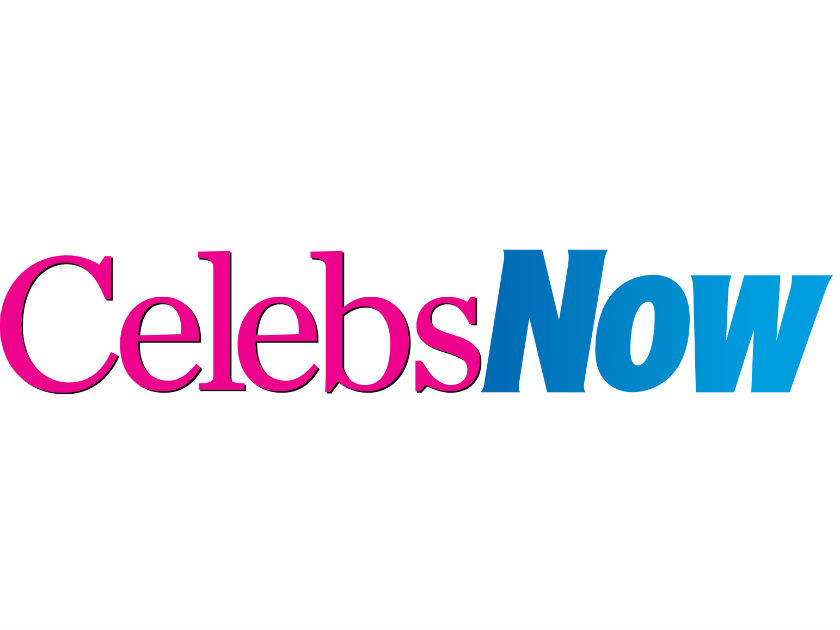 I am a bad blogger. I forgot to inform you that you should watch my colleague and friend Alison Tay on Coleen's Real Women tonight. I am rubbish.

However, I have learned I can redeem myself by revealing the ever stylish Alison [and close personal friend of Erin O'Connor dontcha know] will be repeated on ITV2 on Saturday night at 11pm.

Missing it is so last season.