Things I have learned from watching too much TV this weekend from Crufts to Corrie...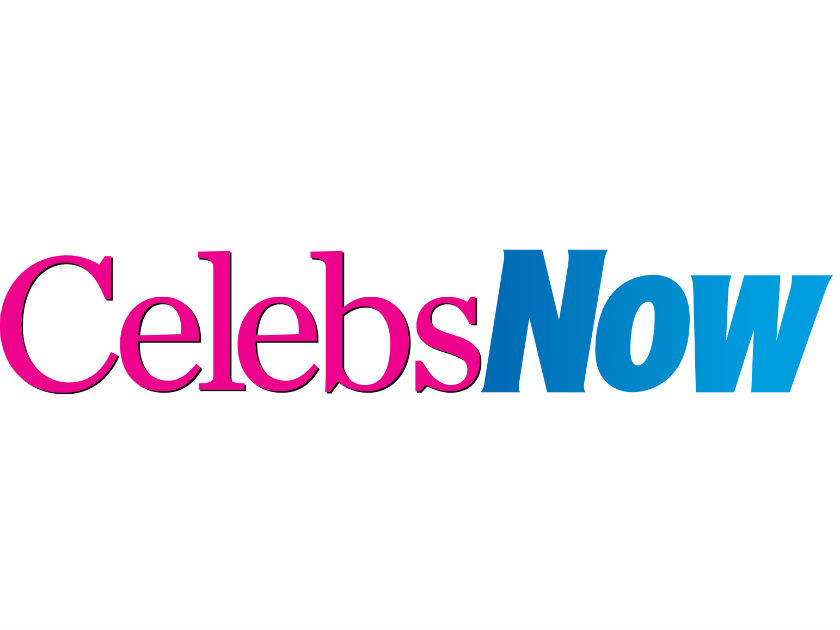 Things I have learned from TV this weekend:

1. Despite being a cat person I actually quite enjoyed watching Crufts on BBC2. Although this could be more to do with my childish sense of humour and finding it funny every time one of the presenters said: 'What an amazing bitch!'

2. Guilty Pleasures never used to be that guilty until ITV1 got their hands on it. The original club night [that I used to attend, obviously, I'm a trend setter me] was all about dancing to Video Killed The Radio Star and Living On A Prayer. Meanwhile, ITV1's Guilty Pleasures was all about Kelly Osbourne murdering Total Eclipse Of The Heart and Sophie Ellis Bextor proving that although she could sing Yes Sir, I Can Boogie, she couldn't actually boogie very well herself without looking like an android.

3. I will never listen to my colleague Fraser about betting on reality TV shows ever again. Despite being tipped at the start that Chris Fountain would be really good on Dancing On Ice I was persuaded that Gareth Gates was the better bet and put £15 on him to win. I should have known better having previously been talked out of betting on Matt Willis on I'm A Celebrity and Leona Lewis on X Factor. Grrrr.

4. Not only is Anthony Cotton a rubbish chat show host, it appears he can no longer act either if his recent performance in Corrie is anything to go by. However, Simon Gregson's character Steve McDonald has been beyond brilliant. Forget the son swap storyline – more Steve please!