Derren Brown uses mind over matter...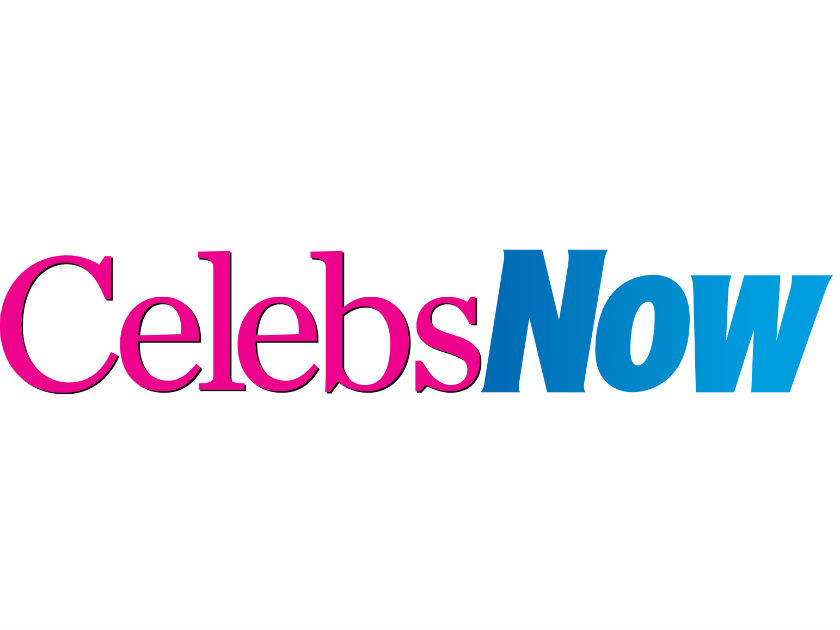 Derren Brown is a very scary man. I was at a TV launch once and Derren said he wanted me as his glamorous assistant. I was very flattered [If it's good enough for Debbie McGee, erm, well actually…]

However, I was also a little afraid. I imagine in the same way you would be if you were dating Derren. You would never know if you were doing it because you loved him or because he'd got you in some kind of trance.

Anyway freakyness aside [sort of] Derren's latest one off special – The System – was up to his usual spooky standard.

Basically, he came up with a system that would guarantee you won at the races. One woman used this system and had five consecutive wins on the horses before scraping together £4,000 to bet on one last race.

The problem was he didn't actually have a system. Instead he started off with hundreds of people who were all given different horses in the same race.

Everyone who won went on to the next race and so on and so on until there was only one person left. So, the woman who won discovered it was really just down to luck and chance.

When this was revealed to the poor woman taking part I thought she might actually strangle Derren. It got even worse though when the horse she'd put all her money on actually came in fourth.

At this point I would have been a swearing, crying mess, and the woman nearly was until Derren revealed at the nick of time that he'd actually put all the money on the winning horse and she was now £13,000 richer. Ooh the bugger.

So did he have a system considering he did pick the winner in the end? Who knows, but one thing I can tell you is, don't look into his eyes you'll never know what he'll have you doing.