Call the fashion police! The ladies of Hollyoaks are suffering from a severe wardrobe malfunction...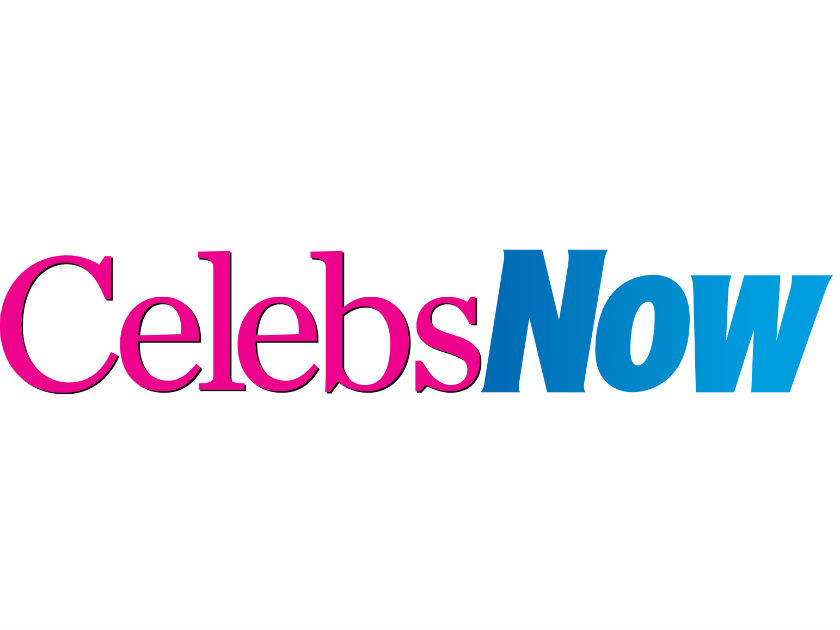 Women may bitch about the girls in Hollyoaks, but I feel sorry for them. OK, so they may be skinny and stunning, but when it comes to fashion they get landed with the worse wardrobes imaginable.

Watching the omnibus this morning, it suddenly struck me that rather than looking a million dollars they looked a bit more like £100 down Primark.

The McQueens come off the worst when it comes to crimes against fashion. Michaela is a vision in day-glo pink and animal print, while Mercedes gets to [as my mum would say] chill her kidneys in bum-skimming skirts. However, Jacqui's wardrobe is the most hideous by far.

Sporting a hairstyle that I believe is known as the Croydon facelift, Jacqui was also wearing a pair of thigh high boots that a hooker might deem 'a bit too tarty'. To round off the fashion faux pas were a giant pair of earrings that even Pat Butcher wouldn't be seen dead in.

Quickly, send in Gok Wan quickly before its too late!