Life lessons and random facts I have learned and puzzled over from the soaps so far...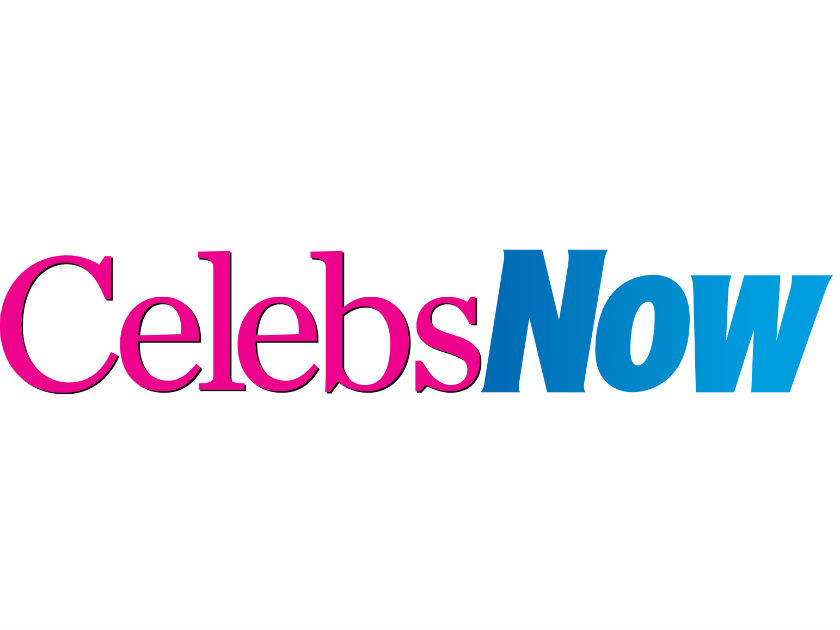 Here are some things I have noticed from watching the soaps this weekend:

1. Never take dating advice from Zak on Hollyoaks. When speaking to OB about women he came out with this gem: 'The a list girls only want you to step on your shoulders to get to someone else, stick to the ugly girls at least they're grateful.'

2. David 'Devil Spawn' Platt has somehow managed to develop a David Dickinson strength tan despite living in Manchester.

3. Clare Bate's seduction technique in EastEnders is frightening to watch. When trying to get into Ian Beale's trousers [and wallet], which is a scary enough prospect in itself, she uttered the beautiful line: 'I'm so vain, I always have silky smooth legs. It's a cross I have to bear.'

4. If Sean in Coronation Street was the father of my child I too would be running for the hills.

5. Also, if I was married to Max in EastEnders and he was managing to get away with being a total bastard by our children, I too, would be considering burying him alive.

5. Emmerdale is actually quite good at the moment. Charlotte Bellamy is truly brilliant as Laurel who has just lost her son Daniel to cot death, while the storyline with Nicola trying to kill her husband is wonderfully mental. Come on EastEnders, keep up.