Kerry Katona's baby shower is a less than star-studded affair...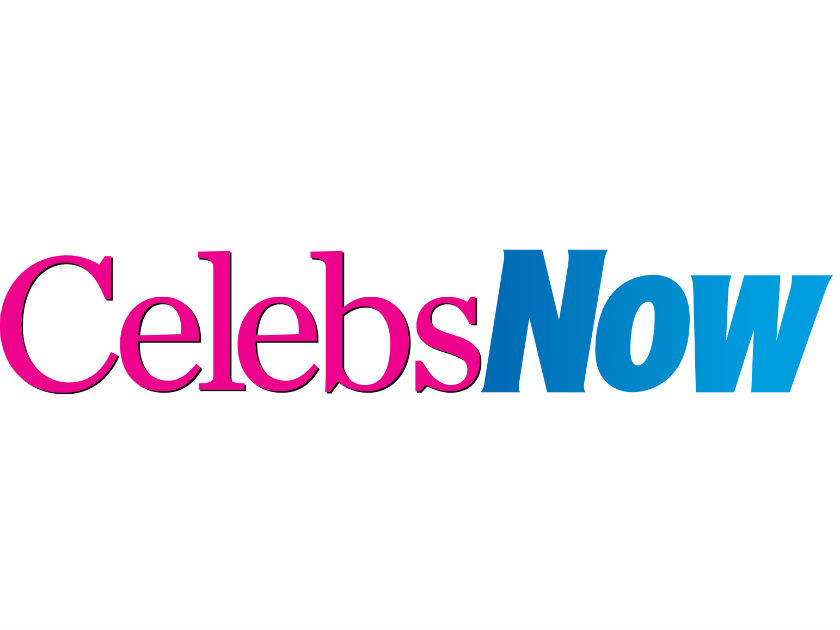 I've just come back from Kerry Katona's baby shower. Now there's a sentence I never thought I would write. Don't worry, I'm not a family friend – it was all in aid of her new MTV reality TV show.

They asked me to bring a gift too, the cheeky sods. I'm sorry, but if Kerry can buy her husband Mark a Ferrari purely because he correctly guessed she was expecting a boy, I think I can save my hard-earned cash for me rather than spend it down Mothercare on her.

It was a star-studded affair, as you can imagine. Pretty much everyone from last year's Big Brother was there, a bloke from Any Dream Will Do and Dominic Littlewood. Z-List as far as the eye could see.

I can also report there were no Iceland Prawn Rings in sight, but Kerry did eat rather a lot of chips.

The programme itself is definitely worth a watch for that pure car crash quality MTV do so well. Although so far it looks like less of a stitch-up than Totally Jodie Marsh, which is a shame.

My only complaint was I got stuck standing directly behind Kerry, Mark and their family and friends for the screening. Not only did I spend most of the night hiding behind Mark's back so I wasn't filmed for the show, it also meant I couldn't make any sarcastic remarks for fear of getting hit by scousers.

So, look out for me on screen – I'm the one ducking and looking slightly embarrassed. It's like the Big Brother filmed press conferences all over again!