I'm A Celebrity kicks off and I leave the country...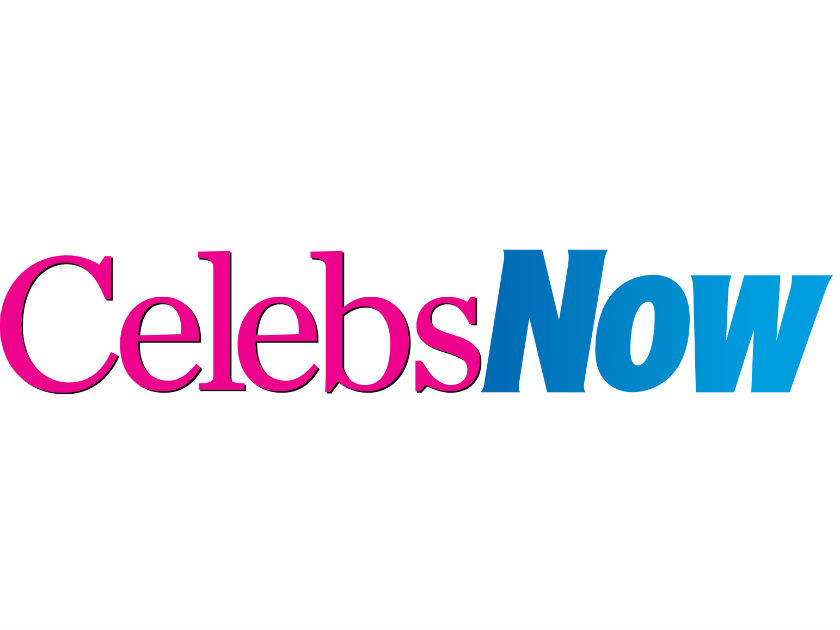 I always book my holidays for the wrong times.

Last time I missed the last week of Big Brother and now, as I get ready to leave for the airport, I realise I'm going to miss the first week of I'm A Celebrity. Gutted.

However, not as gutted as I was to discover the rumours that Christopher Biggins was going to take part were false.

It looks set to be a good one too, especially as full on mentalist Janice Dickenson is taking part. I met her once. It was scary. Although she did tell me I had a sexy voice.

Anyway, while I'm away on my hols I expect you all to watch lots of lovely telly. In my absence may I highly recommend you watch the following programmes this week…

Ramsay's Kitchen Nightmares on Wednesday looks set to be another good one.

Don't make any plans for Thursday night either. Start with The Street on BBC1, then turn over to BBC2 for Never Mind The Buzzcocks, followed by Jack Dee's Lead Balloon. Then switch over to BBC3 for the brilliant The Mighty Boosh Finally turn over to Living +1 to catch the new series of Kath And Kim. Perfect.

My Sky Plus is straining at the seams [a bit like my swimming costume].

Right I'm off or I'm going to miss my flight, happy TV viewing. Oh, and vote for Alesha on Strictly and Rhydian and Same Difference on The X Factor. You know it makes sense!