People moan that there's only rubbish on TV these days, but Joe's Palace proves you can still find quality if you look for it...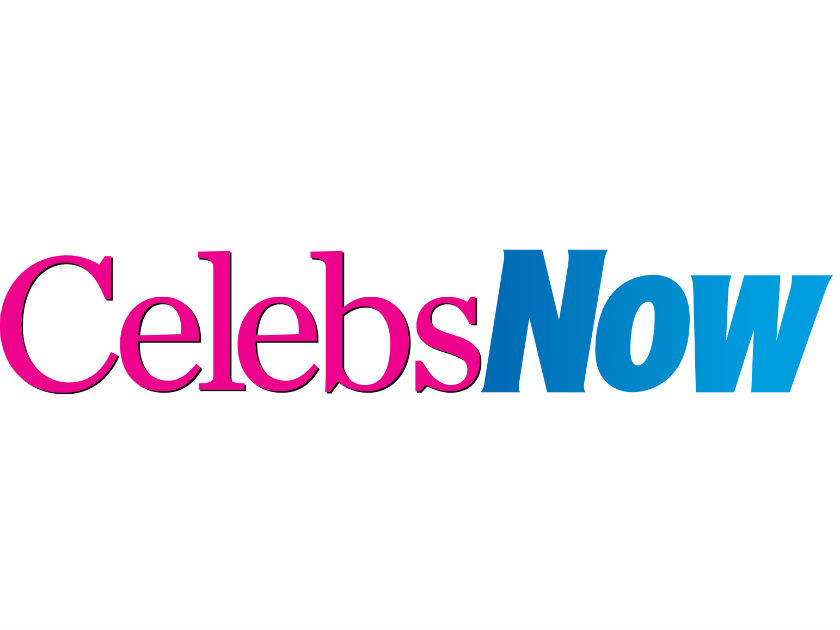 I know this isn't the usual fluff I write about, but I accidentally watched Joe's Palace on BBC1 this evening and it was amazing.

You know sometimes you flick the channel and only mean to watch something for five minutes, then an hour later you realised you've been fixed to the screen and the bath you've run has now gone cold?

Well, that's what happened when I started watching Joe's Palace.

It was both beautiful and mesmerising and the performances by Sir Michael Gambon and Danny Lee Wyner were exceptional in Stephen Poliakoff's drama about a reclusive billionaire and the cleaner's son who takes care of his empty mansion.

Oh and also Rupert Penry Jones looked particularly gorgeous in it too. [Well, I had to get a bit of fluff in somewhere really didn't I?]

If you missed it I recommend you tune in to Capturing Mary starring Dame Maggie Smith and David Walliams, also by Stephen Poliakoff, on BBC2 next Monday. If it's half as good as Joe's Palace you won't be disappointed.