Strictly Come Dancing's Dominic throws the toys out of his pram...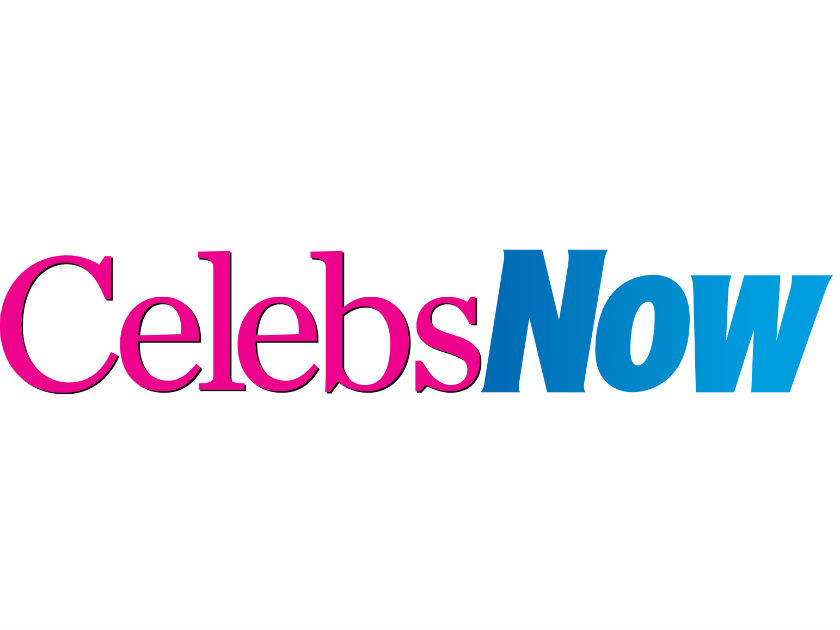 There's nothing worse than sore loser.

Maybe it's the fact that he would no longer have the excuse to fondle his dance partner's bottom anymore [which quite frankly I found disturbing], but Dominic Littlewood stropped like Amy Winehouse being told the bar was shut when he was voted off Strictly Come Dancing on Sunday night.

Not only did he accuse the judges of deciding their comments and votes during the dress rehersal, but his arrogance at his own ability was breathtaking.

'I knew I'd be out after I said that. My performance was almost flawless and I still got 25. Matt Di Angelo stumbled and got 32,' he whined. 'But, I was quite happy to go. I didn't want to stay in a circus like that.'

No, course you didn't Dom, that's why you took it so badly. See ya! I can do without seeing the spotlight shining off your head and I can certainly do without your 'party hands'. Eurgh!

Sorry for the lateness of this blog by the way, the wonder of work has meant my TV viewing has suffered this week. A celebrity mag doesn't write itself you know.