Janice Dickinson shows why she is reality TV gold...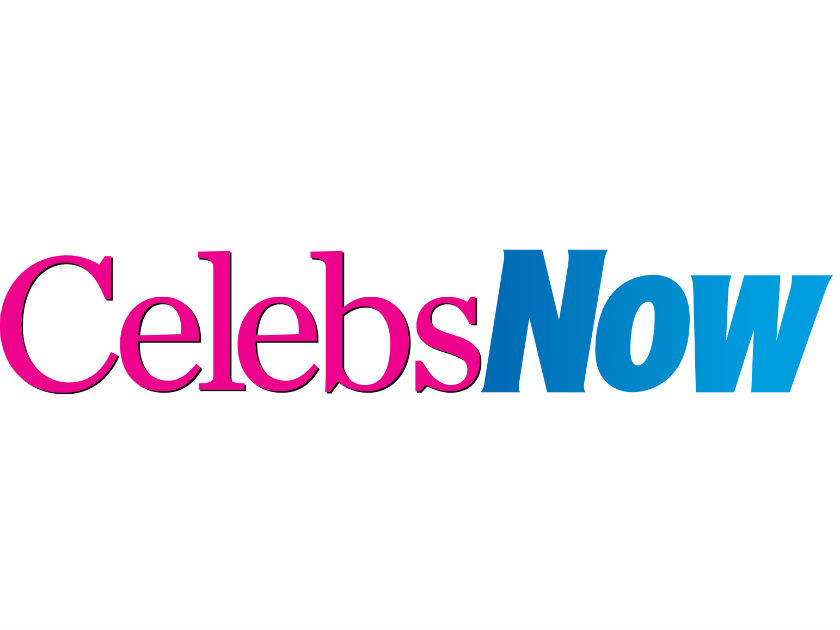 I knew it. I'm A Celeb has been rather good since I've been away by the sound of it.

I'm glad that Janice Dickinson is proving to be the mentalist I expected [the woman has always been reality TV gold] and even more overjoyed that the Biggins is in it after all. And he's really jolly.

I like that Cerys Matthews is as nice as I thought even though her relationship with Marc Bannerman is very, shall we say, debatable. His girlfriend is going to castrate him when he gets home.

I am upset though that shark-eyed Katie Hopkins is in the camp after all. Damn, I hate that woman.

I've also taken an instant dislike to Lynne Franks and Rodney Marsh in equal measure. Perhaps there could be a trial where they are both locked in an airtight tin filled with creepy crawlies. Forever. Just a thought.

Ant and Dec are on fine form in the Jungle as always too.

Oh it's good to be back. Sort of.

PS: Just watched Smallville and Lynda Carter, the original Wonder Woman, is playing Chloe's mum. How cool is that? Just me? Sorry.