Gossip Girl gets off to a dark start...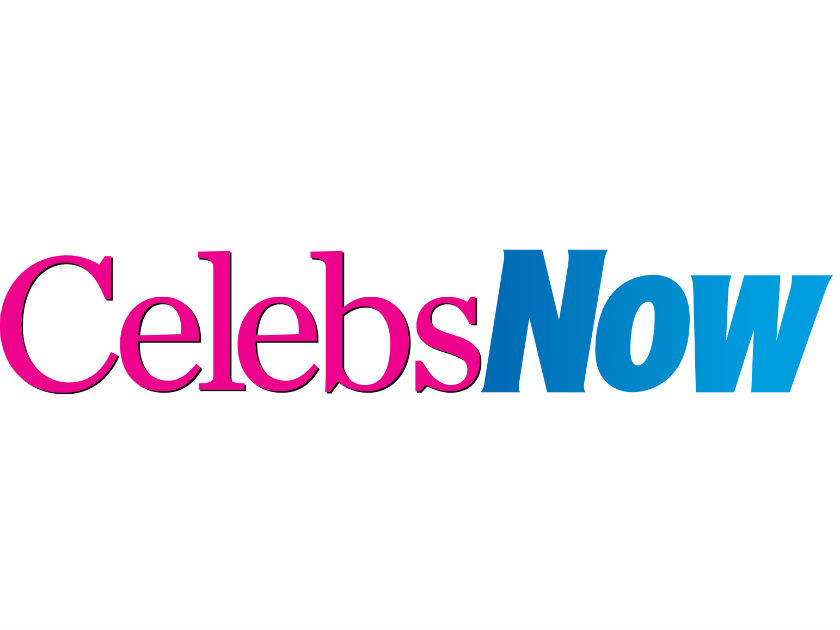 Gossip Girl has begun on ITV2 and I must say I'm a tad disappointed. They're just not very likeable.

Unlike The O.C they don't seem to have the redeeming features or sense of humour that the likes of Julie Cooper and Summer had. They were disgustingly rich and tanned, but actually quite nice deep down too.

It's all just a bit dark and bitchy. We start off with an attempted suicide and by the end of the show we've had an attempted date rape. The lower class element of Dan and Jenny doesn't really work either, because, let's be honest, they're really rich too.

Yes, they're all pretty and wear fabulous clothes, but when they moan about how tough their lives are please excuse me if my heart doesn't bleed.

Also, if I hear one more US show which uses Young Folks by Peter, Bjorn and John in the soundtrack I may actually scream.