Peaches Geldof tries to prove she's not talentless...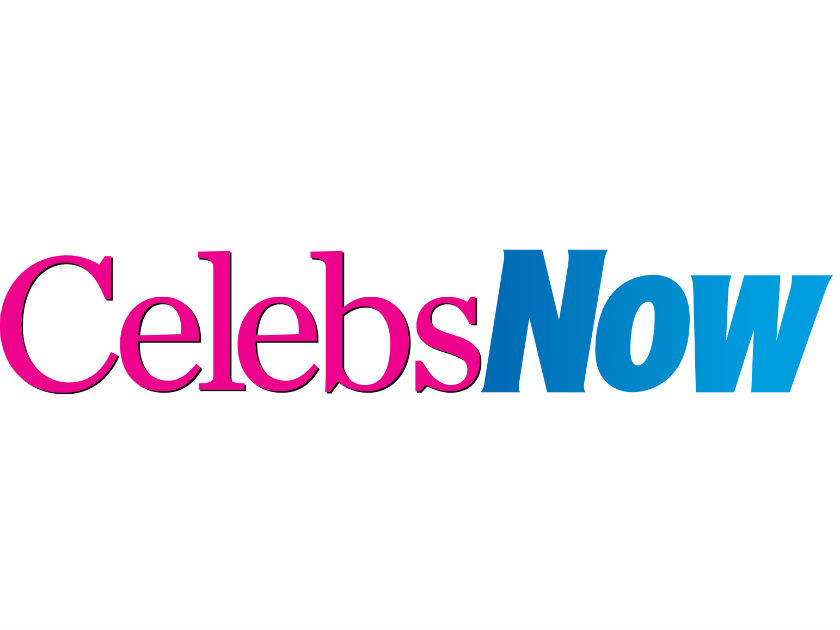 My least favourite celebrity in the whole world has been given her own reality show. No not Jodie Marsh [she's in position No. 2], but professional daddy's girl and talent vacuum Peaches Geldof.

It has been brought to my attention that the waste of skin has been given her own show by MTV. Now this was bad enough, but then I discover it's so she can set up her own magazine, which I already know is going to annoy the hell out of me.

I wouldn't mind if she wasn't such a little madam. I've seen her DJ first hand and it involves her plugging her iPod in and then buggering off with her mates. Brilliant.

At every celeb do I've ever seen her at she's a real 'don't you know who I am' blagger who is always trying to get her stupidly-dressed, hanger-on mates in too.

Despite the fact that she goes on about all the stuff she's achieved, most of it is down to who her parents are. At least Kelly Osbourne and other celeb offspring acknowledge that and appreciate it.

Now, guess who's producing her new TV show? Strangely enough it appears to be her dad's production company who produce most of the shows she appears in. Nepotism at it's finest.

Annoyingly this also means it might not be the stitch up Lisa Scott Lee and Jodie Marsh's shows were. Now that's just plain unfair.