The Apprentice is back and it's better than ever...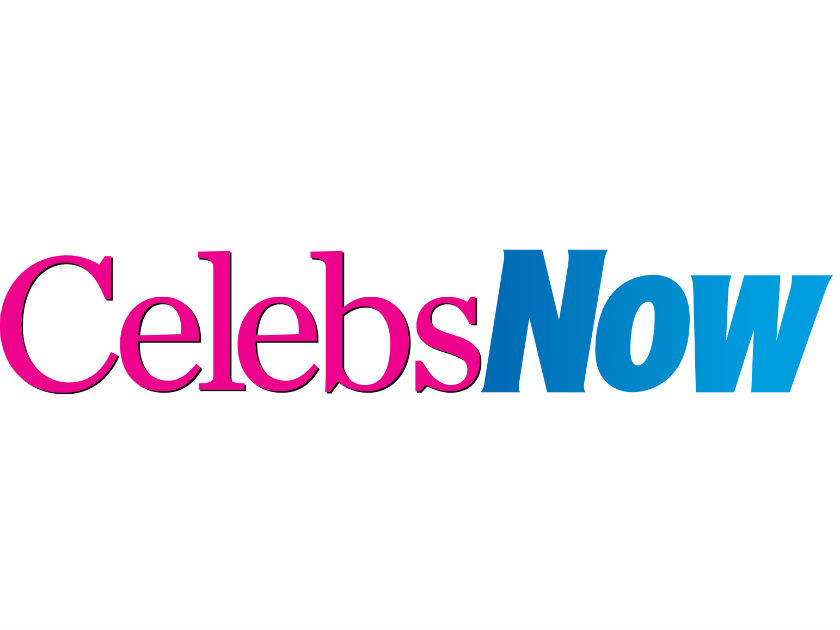 I love Sir Alan Sugar. He says it like it is. I interviewed him once and he was abrupt, rude and impatient, but damn it I still walked away thinking: 'Fair enough'. He might be mean, but I think he looks like a big cuddly bear. Sort of.

The series started well with one of the would be Apprentices claiming: 'I will cut people out of my life if I think it is going to make me a success.' What I think he meant to say was: 'I am a w****r'.

Another hopeful, Claire, compared to an Alsation. Nice. To be honest at the moment I wouldn't trust Jennifer – the one in the yellow skirt with the hot pink lipstick. She may be the bets sale person in, ahem, Europe, but she'll stab you in the back with her stiletto as soon as look at you.

In fact, I would go as far to say that this bunch of women might be so ruthless they give shark-eyed Katie Hopkins a run for her money.

Now posh boy, Nicholas de Lacy-Brown is a bit of an idiot and deserved to be fired for pricing lobsters at £4.90 each, but the team leader Alex blatantly didn't notice it either.

However, the most irritating [so far] on the boys team is Raef. He is so smug and pompous I just want to hit him. Put it this way, my boyfriend, who is not usually a violent man, wants to inflict severe amounts of pain with kitchen cutlery on at least two of the boys and has admitted he is now ashamed to be a man if it means he is like any of them.

The girls got off lightly though. They were pretty much as rubbish as the boys although at least they tried to sell their fish to a restaurant rather than a solicitors office.

Finally, some questions for you: Is it just me or does the blonde bloke Kevin looks like Matt Lucas with hair? Why does that woman think it is fashionable to wear a beret? Also how long do you think it will be before Michael cries?