Including the fact that Katie Hopkins is a BIG fan...
Lady Colin Campbell swiftly became the most talked-about campmate on I'm a Celebrity Get Me Out Of Here mainly because her one liners were so epic.
One of these included: 'Nothing will induce me to change my mind. I have five tiaras, I turned down one of the richest men on earth.' Alright, then!
But how much do we really know about Lady Colin? Here are 10 must-read facts about her…
1. She's a best-selling author
Her 1992 book 'Diana in Private: The Princess Nobody Knows' earned a spot on the New York Times' Best Seller List. She is also well-known for her other books on the Royal Family, including one about the Queen Mother.
2. There's a Lady Colin Campbell celebrity fan club
Including Amanda Holden and – naturally – Katie Hopkins.
3. She was raised as a boy
Due to a genital malformation at birth, which included a fused labia and a deformed clitoris, Lady Colin was mistakenly raised as a boy until she was 21, when her grandmother gave her the money to receive corrective surgery. She legally renamed herself 'Georgia Arianna', and never looked back.
4. She's older than she looks
At 66, Lady Colin has aged impressively well. Her secret? 'Oh, you need a bit of Botox,' she told The Independent.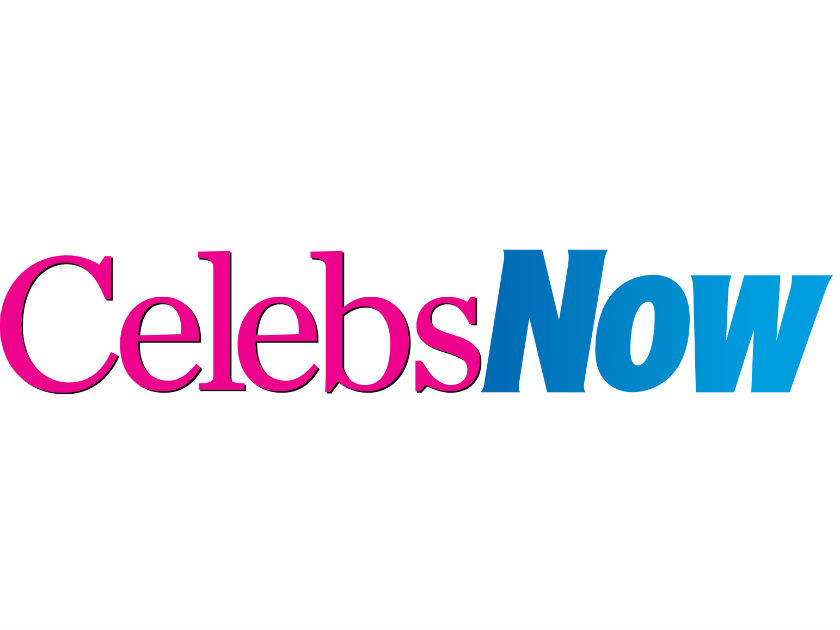 5. She had a troubled relationship with her parents
She has talked about her parents' disturbing reaction when she started to develop as a female during puberty, with included sending her to hospital where she was injected with male hormones under force.
6. Her marriage to Lord Colin Ivar Campbell lasted just over a year
Although she was initially smitten with the aristocratic heir, marrying him after only five days, the relationship between the pair broke down after nine months, and they officially divorced after 14.
7. She worked as a model
Even before she had her corrective surgery, Lady Colin pursued a modelling career in New York.
8. She's adopted two Russian boys
With the money from her Diana expose novel, she paid for the adoption of sons Misha and Dima in 1993.
9. Gourmet food is her thing
Asked to eat camel lips, crocodile anus and pigs' eyes, her only objection was to the lack of plate. She's all about fine dining.
10. Her family is from Jamaica
She was born there, and her original surname is Ziadie.
Francesca Specter/@ChezSpecter