This year's 12 contestants on The Great British Bake-Off include a bodybuilder, an ex-band member and the Dalai Lama's photographer!
Guys, guys, guys! The new series of The Great British Bake-Off is back and we've REALLY been struggling to contain our excitement! We've got the kettle ready to boil and some biscuits already baking in the oven ready for the grand return.
And if like us, you want to swot up on the contestants that are going to be baking away our troubles this week, then here's everything you need to know about this year's guys and gals.
First off there's 32-year-old bodybuilder Ugne. Originally from Lithuania and taught to bake the good ol' fashioned way by her mother and grandmother, Ugne still incorporates the traditional Lithuanian flavors and eastern European methods she was bought up with, along with the English recipes she's grown to love. Living in Essex with her bodybuilder partner and two young children, there's no way Ugne going to get tired kneading dough with those muscles!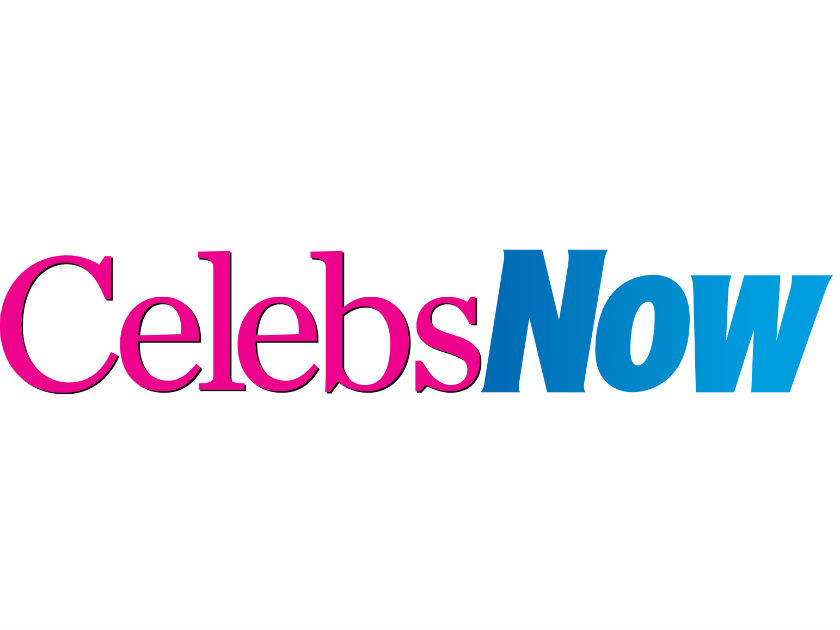 This year's Bake Off also has a musical edge, as dad-of-two Stu spent his life touring the world as the singer of a band. The 35-year-old rockstar's initial interest in baking came when he was a child and was bamboozled and amazed at how some things thrown together to go into the oven as a liquid, could out of as 'fluffed up awesomeness'. We still wonder that too Stu!
The youngest contestant in this year's Bake Off is 19-year-old Flora (WHAT a perfect name for a baker btw!) from the Scottish countryside. Where Flora lives is so rural that it takes 20 minutes to get to any shops – we can't imagine that's very handy for any last minute forgotten ingredients. Flora's from a family of bakers, and says that her sisters keep her standards high by being her harshest critics. Much like Marie's children, who claim the 66-year-old and oldest contest this year, couldn't even boil and egg when they were kids. That all changed though when she moved to Paris in her 30s and was inspired by French Patisseries. Oh la la!
If there's any group photos of the Bake Off gang that need to be taken year, then we suggest leaving that in the very capable hands of  41-year-old Ian, who's only the Dalai Lama's very own personal photographer when he comes over to ol' Blighty. He began baking six years ago when he wants his two children to have fresh bread, aww! The baking photographer also likes a spot of foraging – that's quite the CV!
While most kids would scream for joy at the sight of ice cream, 30-year-old Nadiya wondered as a kid, why that was the only pudding her dad served at his restaurant. So, 10 years ago, Nadiya took it into her own hands to start baking, despite puddings not really being a big thing in Bangladesh, where her family are from.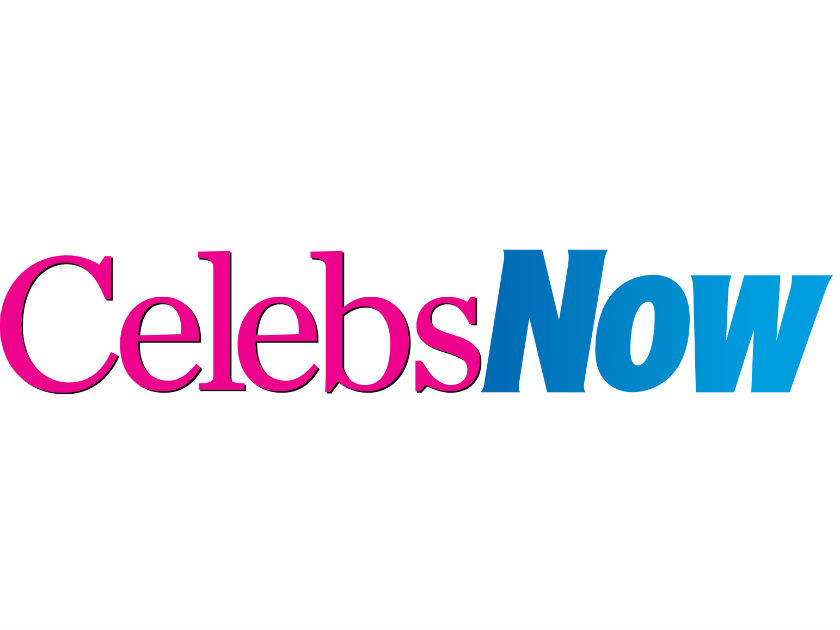 Philipino nurse Alvin asked himself why he was buying bread when he owned an oven – very good point – so the 27-year-old dad-of-two baked loaves every.single.day for three whole weeks until he got them spot on. Now that's commitment.
Mum-of-one Sandy's motto for her baking is that it may not be glamorous, but it's definitely tasty, which she says is also much like herself (someone get us that on a tea towel pronto!). The 49-year-old also teaches children in deprived areas how to bake on a budget. Cake for all!
The biggest cake that Tamal has ever baked is five, whole, tiers big! Not too shabby from the 29-year-old trainee anesthetist who was taught to bake by his sister, who later asked him to make her wedding cake.
Dorret from Preston has been baking for 40 years now, and likes to dance tap, baller and salsa, to make up for all those cakes. Well, the sign of a good baker is one who tastes their own work Dorret! The 52-year-old has big dreams of going to Paris's Cordon Bleu Culinary School, whereas 37-year-old Mat's dreams are much more close to home. The married Londoner who's is a master at cakes, pastries and pies down to a tee, just hopes to own a dishwasher. You and us both Mat.
49-year-old Welshman Paul is stepping into this year's Bake Off tents to break stereotypes. Being a guard outside of Buckingham Palace, the dad-of-three wants t o show that men who have jobs like his, can and do love to bake. YES PAUL! And, well, if it's good enough for the Queen…
The Great British Bake-Off is back on the 5th of Wednesday and we are counting down the days until this baker's dozen rise to the challenges in the tent, along with everyone's favourite grandma and Scouser Mary Berry and Paul Hollywood, and of course, ALL the innuendos from Mel and Sue.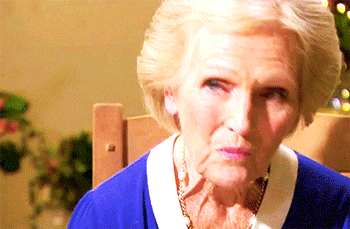 We can't bake!….we mean wait….
Relive the Bake-Off promo before it returns back to our screens!
Amy Lo