The eagerly awaited series six of Downton Abbey comes to our screens tonight - but it is also time to bid farewell to the much-loved period drama as this is sadly the last series!
Downton Abbey is back for it's LAST EVER episode this Christmas (sob!)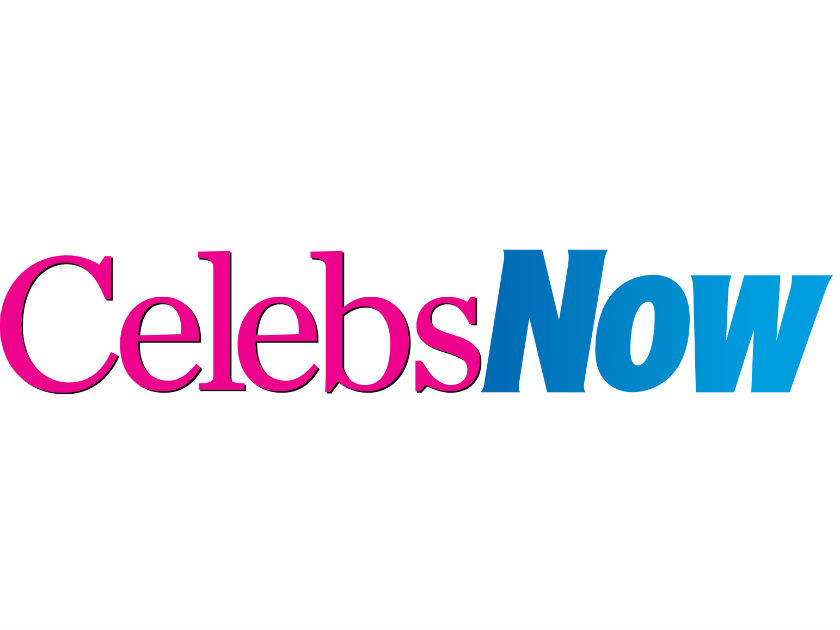 But, of course, it's guaranteed to be just as heart-breaking as it is heart-warming!
Devoted fans have been eagerly anticipating how the show will end for the upper class Gratham's and Crawley's and, of course, their loyal servants.
However it ends, there is sure to be plenty of tears along the way.
Before we start prematurely crying about our favourite drama disappearing from our lives, we can laugh and smile at THESE six secrets you would never have guessed about Downton Abbey.
1. Mrs Hughes has a tattoo dedicated to her! 
Viewers will have the pleasure of seeing Mr Carson's nerve-wracking bedroom antics with Mrs Hughes after their romantic proposal at the end of series 5. But whilst Mrs Hughes has difficulty discussing such topics, Phyllis Logan, who plays her, reckons her fans have no problem embracing it. She once met a fan who liked to dress up as her character and partake in some rather questionable kinky play with her other half – as Mistress Hughes! The crazed fan even had a tattoo on her leg of Mrs Hughes' keys. Now that's dedication!
2. Barrow is a GBBO fan
The always handsome Rob James-Collier who plays butler Thomas Barrow, admitted that it can be quite hard to get into the zone to film emotional scenes. His way to recover is to drink tea and watch The Great British Bake Off! Definitely a man after our own heart!
3. Wink murder is a thing on the Downton set! 
How do actors of a 1920s period drama keep themselves entertained during filming? They play games of course! During breaks in lengthy dinner party scenes, the cast would play games of Wink Murder across the table from each other. But how do they pick who the murderer is? They pick scraps of paper out of mustard pots. Obviously.
4. Mr Carson loves to host a party! 
Sophie McShera, who plays the adorable cook Daisy Mason revealed that downstairs cast members (AKA the servants) would usually end up having dressing room parties after filming finished – and that Jim Carter (Mr Carson) would be the one who hosted them. Where's our invite!?
SEE WHAT THE DOWNTON STARS LOOK LIKE IN REAL LIFE 
5. How they really celebrated the final scenes
The production team celebrated the end of their last location shoot with a classic boozy barbecue in the small town of Bampton, in Oxfordshire, which is the set that doubles for Downton. The BBQ was held for cast, crew and the locals of the village. Again, our invite must have got lost in the post…
6. Ballroom dramaz at the Ritz! 
The last EVER scene of Downton was filmed in the overly classy Ritz hotel in London. However, it had to be cut short after hotel bosses demanded the ballroom back! Jim Carter said: 'The last scenes were very emotional. We were all filling up – even the burly sound blokes'.
So get your tissues at the ready and get prepared to say goodbye to Downton Abbey for the very last time!
 Alice Murray