With it being biscuit week on the Great British Bake Off, the bakes weren't the only thing that were cracking as Mary Berry's fashion choices proved

It was biscuit week on the Great British Bake Off this week and deary us, was it intense in the tent.
We giggled childishly every time that someone said the words 'biscuit box', ovens weren't switched on, and gingerbread didn't get constructed when time was up – sometimes, that's JUST the way the cookie crumbles.
The structures of the fire engines and boxes weren't the only thing that were strong, as Mary Berry's floral jacket game was once again spot-on.
But the bomber jacket game isn't the only one that Mezza B is winning at, and here are some style tips that we learnt from the master herself on last night's episode of the Great British Bake Off…
1.) Fantastic florals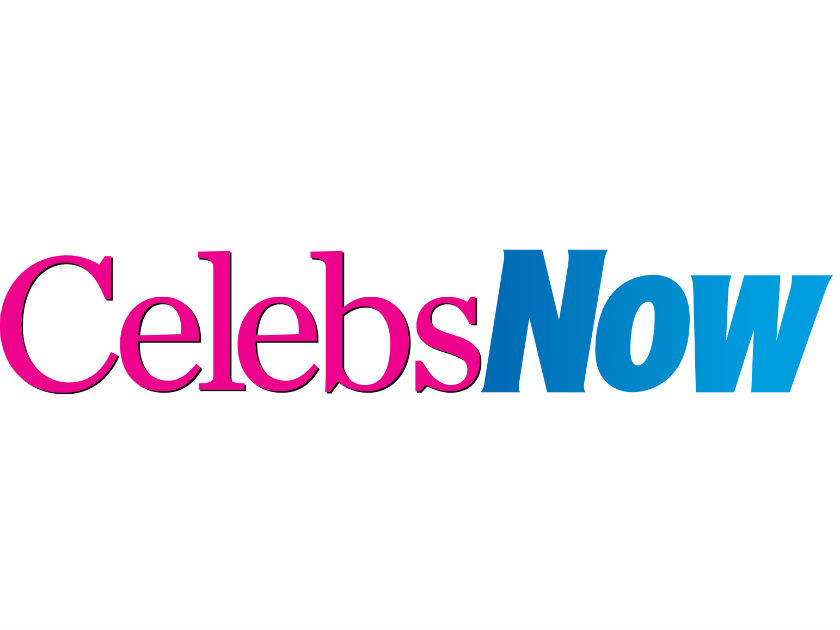 Noone rocks a patterned jacket quite like Mary Berry does – every time she wears something, it sells out! What could look garish on others, she somehow works it to look like the coolest, most stylish grandma to ever exist, while still also appearing ever-so-homely and lovely as always. We just want to give her a massive hug as she takes us on a shopping trip – confidence is key!
2.) Polished in pink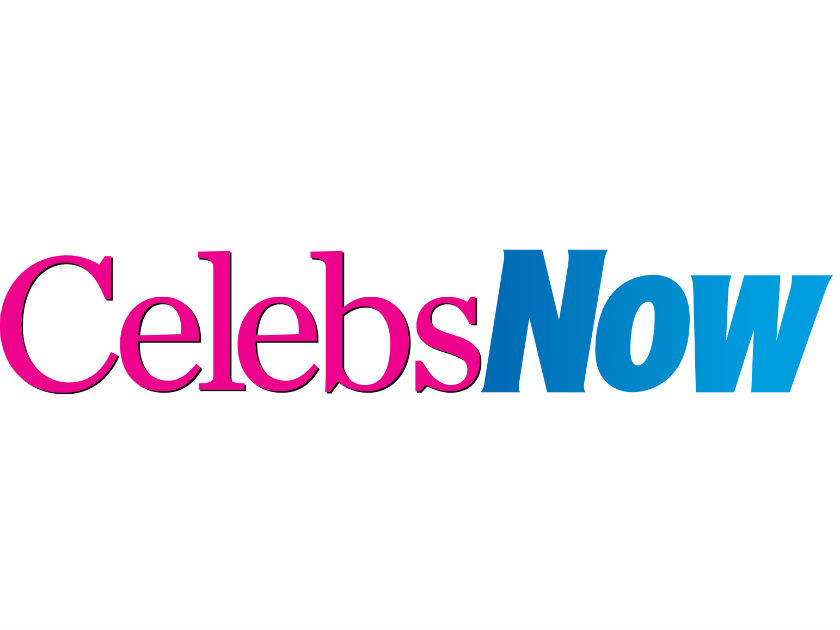 Who knew that matching your nails to your food could look SO chic?! Yes, it'll be a mess and you'll never want to paint a slick of nail polish ever again, BUT, just think of how good those Instagram shots will be. And also, all the high-fives and fingernail emojis go to Mary Bezza for her unexpected gel nails – yes Mary!
3.) Flutter flutter
Sometimes, all you need is a slick of mascara and a bit of pink lippy, as is Mary's simple and signature look. Next time you've snoozed your alarm and you're in a rush to look fresh as a daisy, just follow Berry's lead.
4.) Classic and chic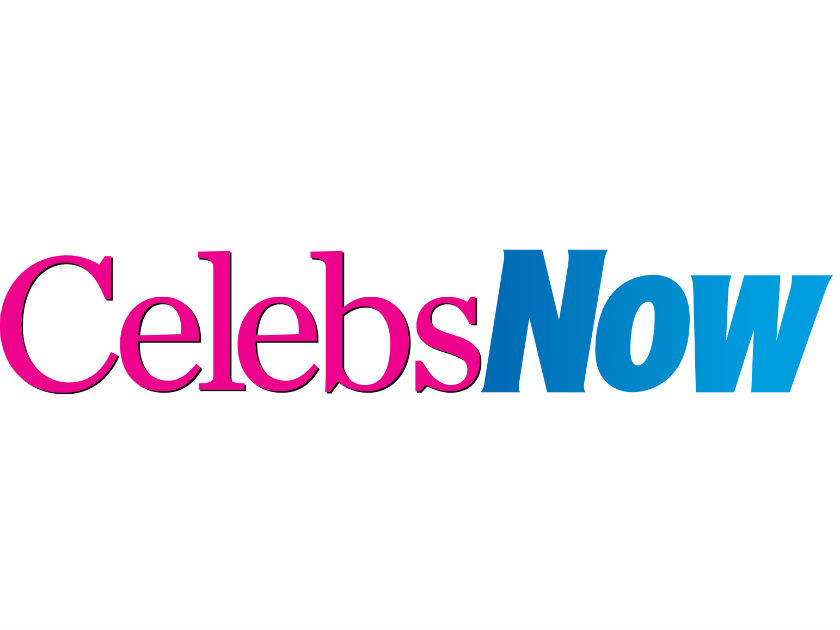 Nothing beats a good bit of accessorising, and MB shows us that sometimes, less IS more. A classic pearl necklace will never go out of style!
5.) Decent denim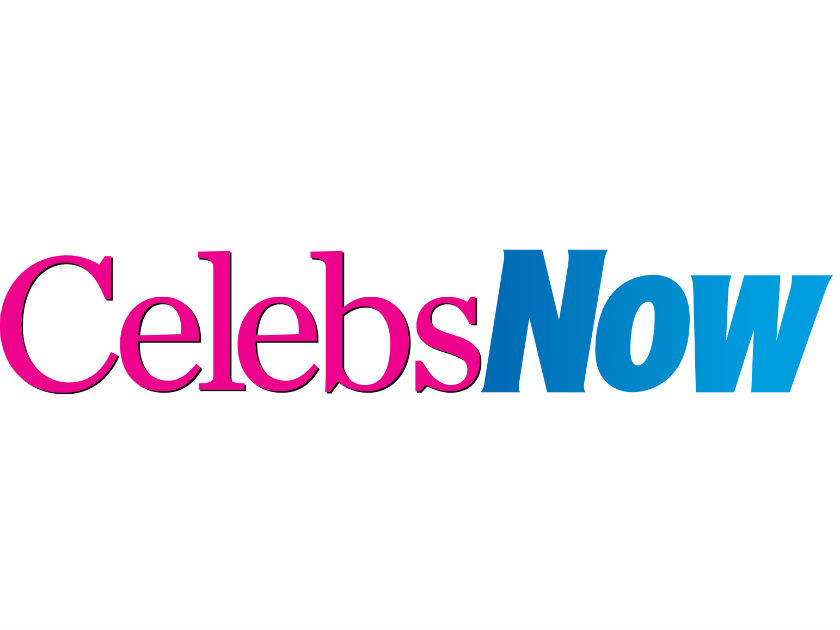 Jeans are a staple in anyone's wardrobe, and as the Bake-Off gang shows us, there's a style and cut out there to suit everyone, and what M-Bizzle likes to go for is a dark wash with a loose fit.

6.) Say cheese!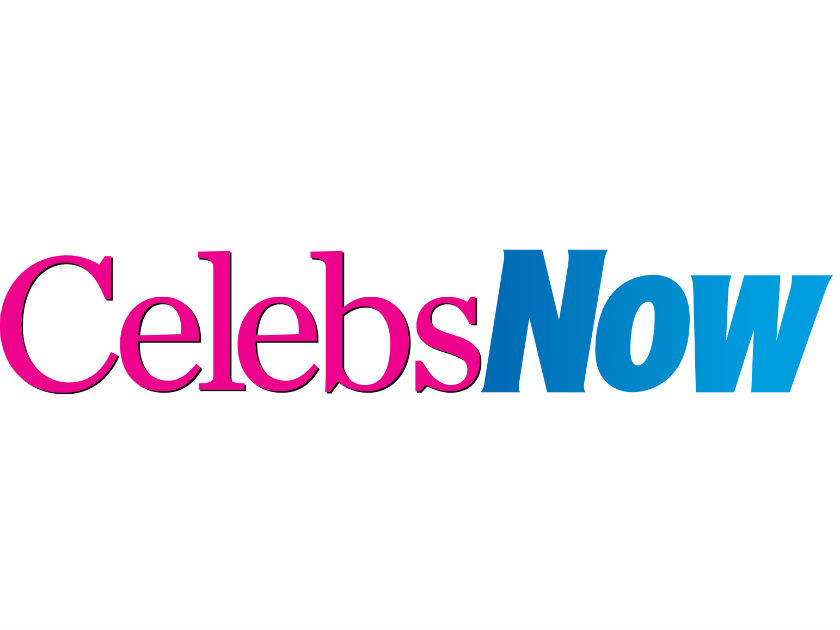 Whatever outfit you're wearing, remember to flash those nashers! A smile is the best accessory you can put with your outfit y'know.
Oh, a special shout-out to Mel and Sue for their spots and stripes teamwork. Loving it ladies.
We're off to stuff our face with biscuits and scour the shops for floral bombers!
Find out what last year's contestant Kate thought of the 2nd episode…
Amy Lo