The Great British Bake Off not only produces some great cakes and bakes, but also some great facial expressions from Mary Berry and the gang
Did you catch the Great British Bake Off last night? Of course you did, how silly of us to ask.
Then you'll of course know that there are few things in this world which are greater than the 3D bread sculpture of a bloomin' lion that Paul made!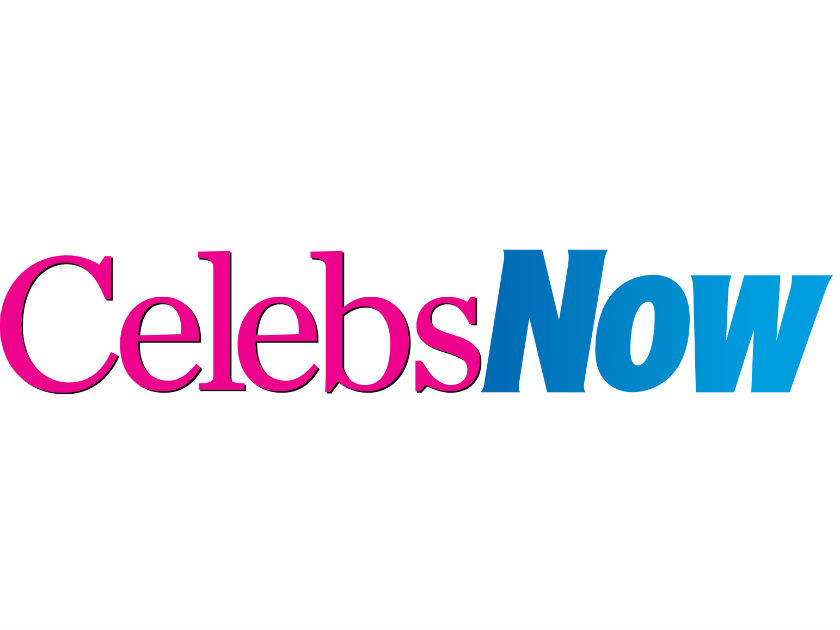 Serisouly, it was grrrreat – so great that it got the Bake Off's first ever special commendation. Even Paul Hollywood loved it, and he's a hard man to please when it comes to all things bread-related.
It was a case of LOAVE actually between the two Pauls last night.
But one thing that nearly surpassed the greatness of the lion, were the facial expressions that were on show during the show.
Mary Berry and the Bake Off gang aren't ones to hide their feelings, and we're so glad they don't, because it makes for some great screen grabs that we're going to start using as reactions and replies in messages. Like an emoji if you will.
First there was Dorret, who was so pleased that she rememberd how to turn on her oven, after Mary and Flora had both forgotten to before.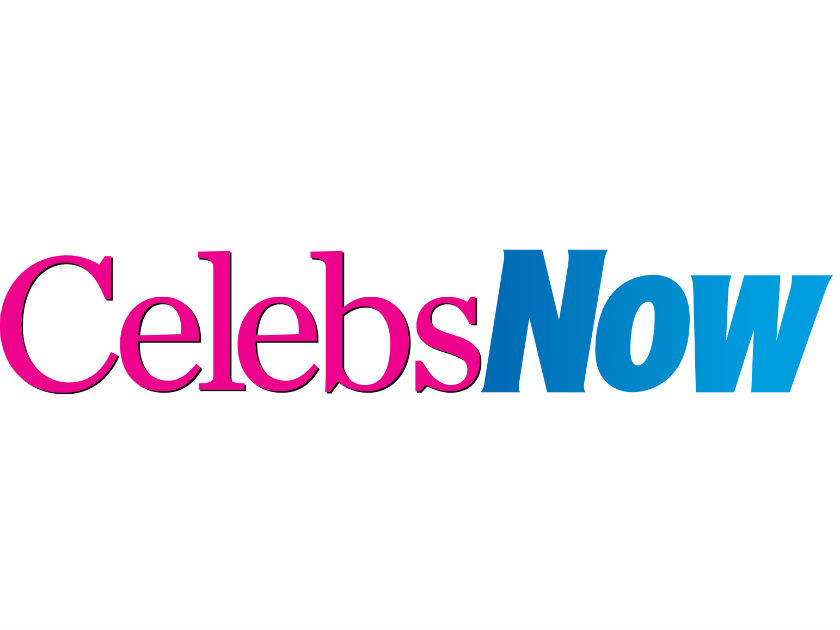 Sadly, having the oven on in itself wasn't enough to safe Dorret from leaving – farewell Dozza!
Mat who was a bit 'oh crikey!' over the fact it was bread week…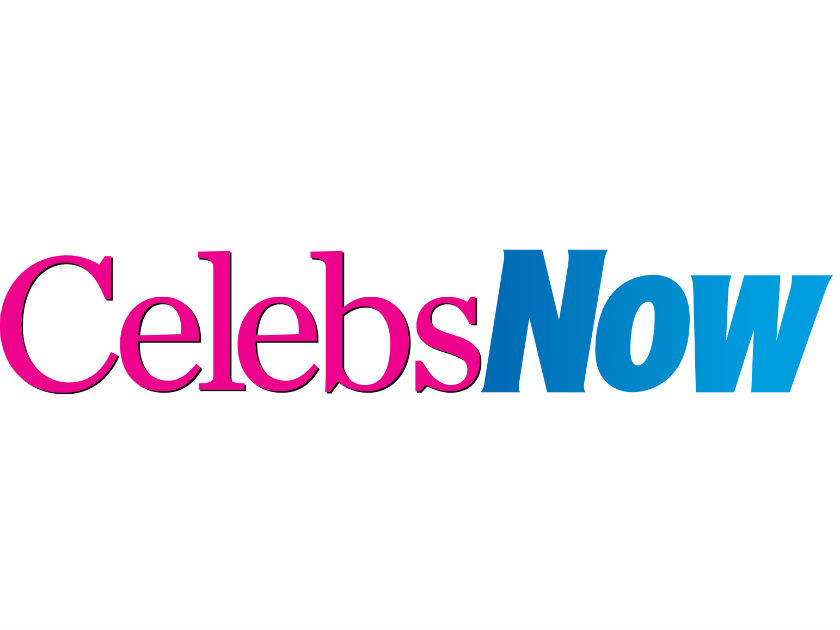 …before deciding to get his butt into action and show that dough what he's made of! It's like Bruce Banner turning into the Hulk.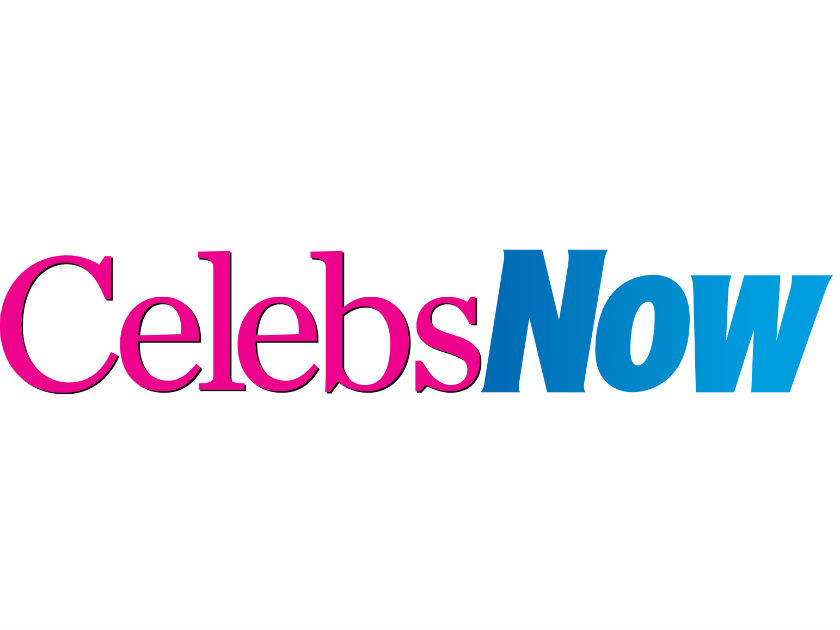 There's not much in this world that is as lovely as the smell of freshly baked bread, and it seems like Tamal thinks the same. Get a good ol' whiff!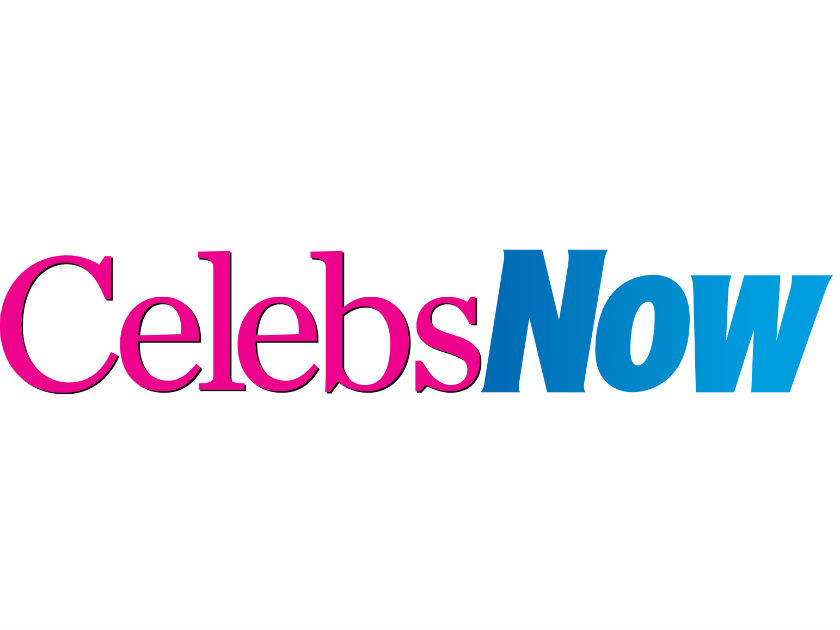 Nothing disgusts us more than a badly baked baguette, and Flora feels exactly the same as us on that stance!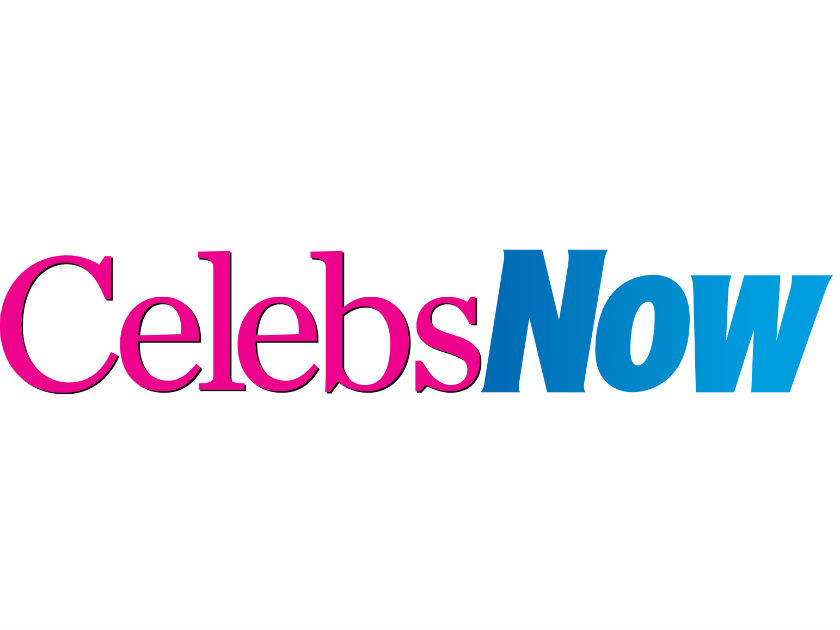 What happens when you make a cornucopia of bread, filled with bread, being surrounded with bread, and supported up by bread Alvin?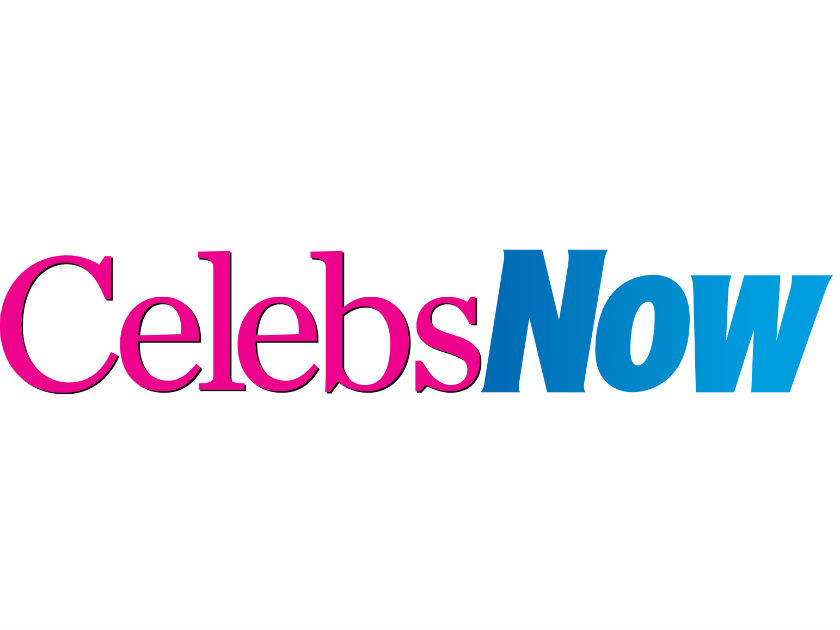 You realise you may have made a bit TOO much bread…  DOUGH-verload as Mat would say. But hey, we're not complaining! Pass us the butter will you please?
And what reaction do you give when you're being told someone's making the Brighton Pavilion out of bread and curry?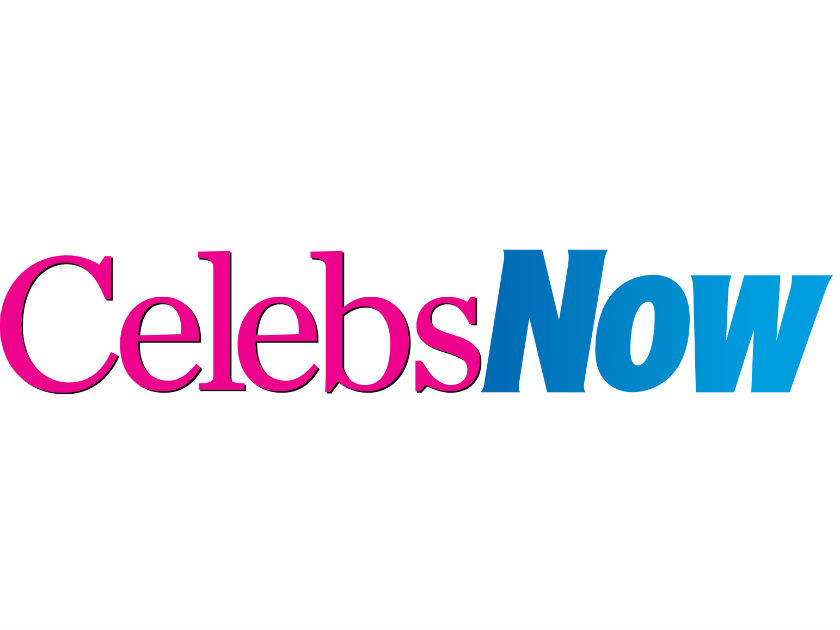 That. That's the expression you give. Spot on Mez Bez.
And then there's Nadiya. Oh Nadiya, how we love you – the queen of facial expressions!
Whether it's not being too impressed that Paul Hollywood if prodding your baguette…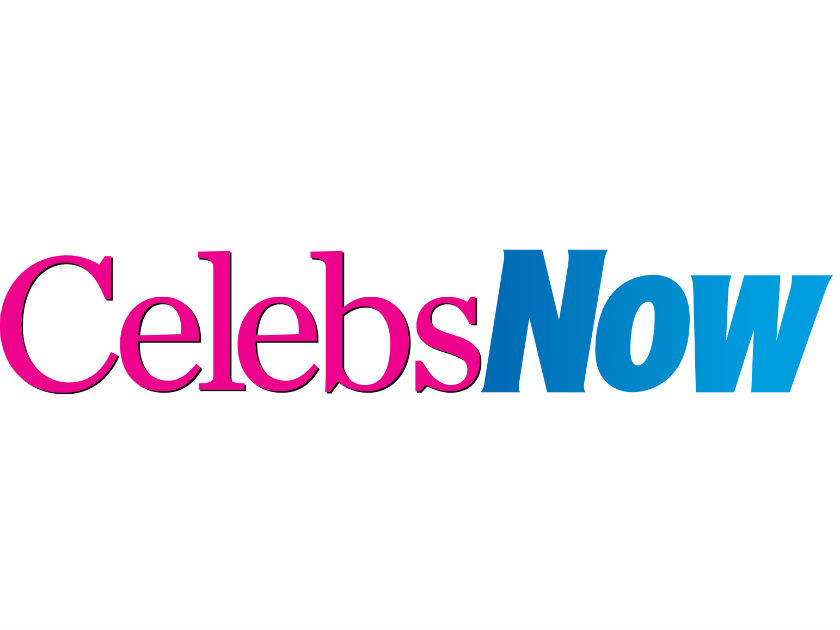 …PRAYING that the dough isn't under-proved…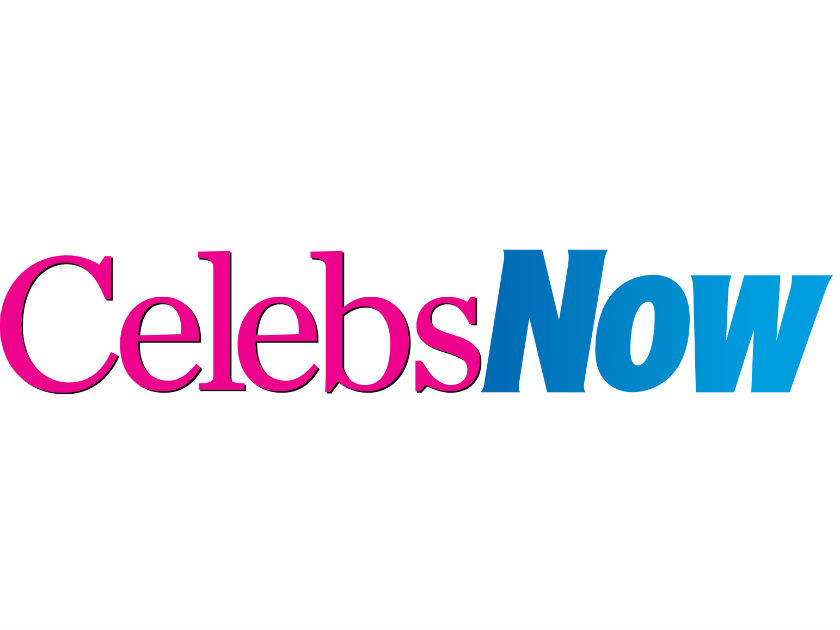 …or just wondering want on EARTH this contraption is.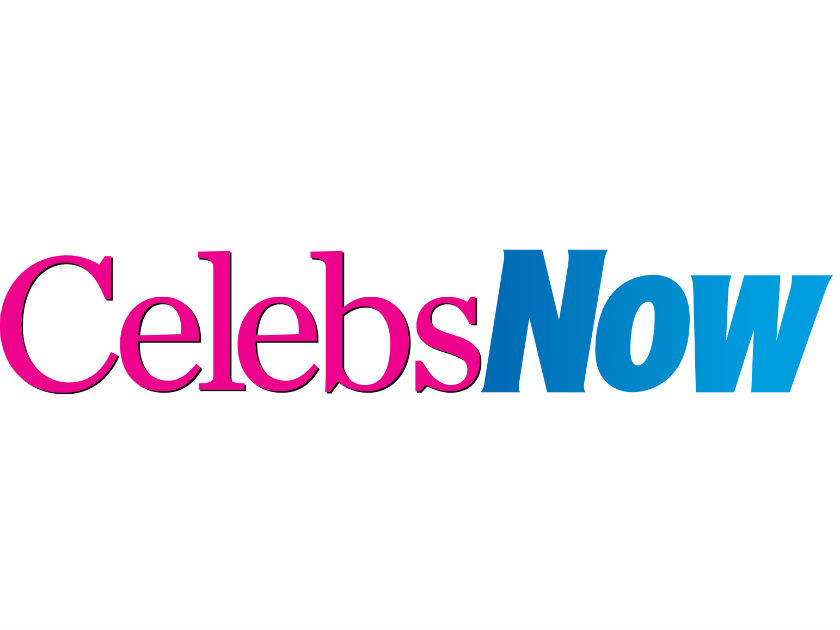 But you know what? It all works out in the end, doesn't it Nads?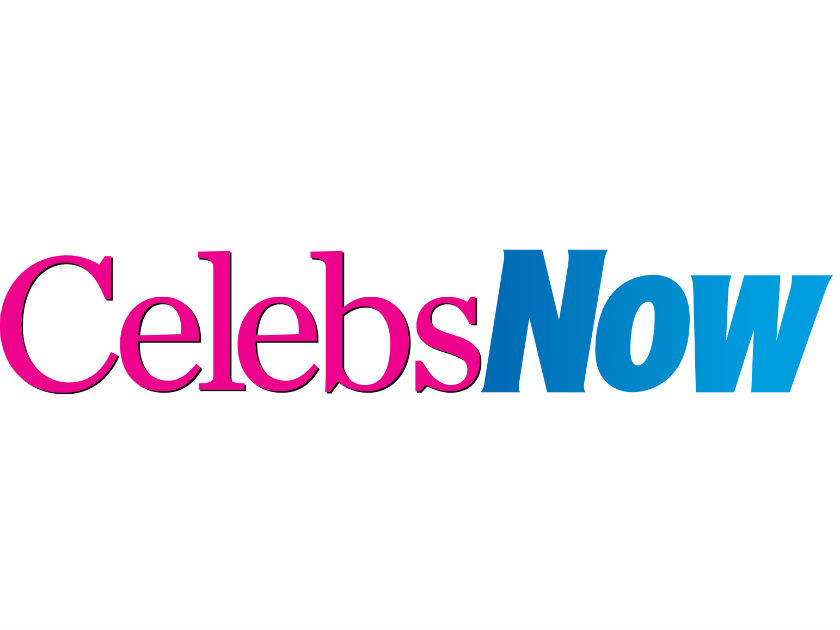 Because the Great British Bake Off always leaves us feeling all warm and fuzzy inside.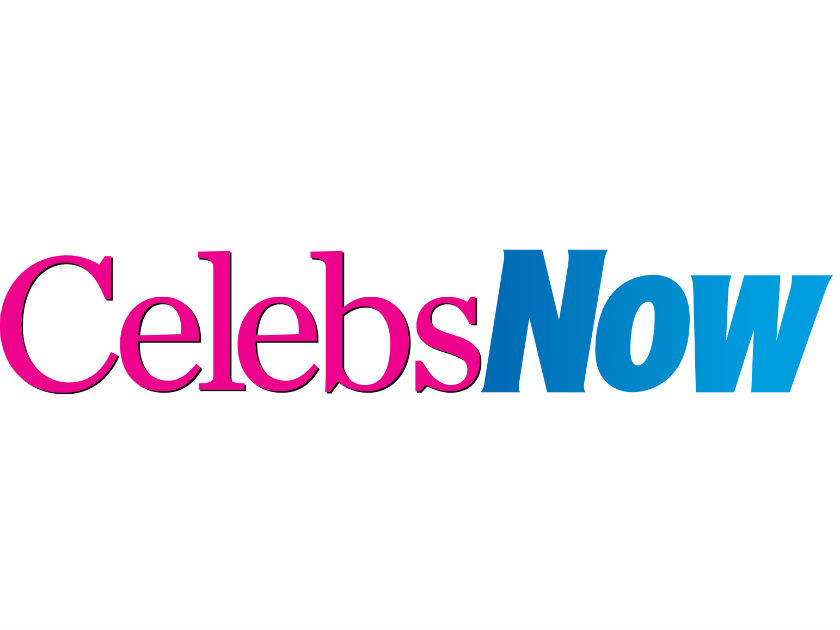 Ideal for when the weather is wet and gloomy (Typical England!)
The RISE and fall of bread week eh?
Find out what past contestant Kate thought of this week's episode…
Amy Lo