Rough party for Amber...
Amber Turner has made quite a stir in the one series she's been a part of the TOWIE crowd.
From girl squabbles, to the major storyline of her leaving boyfriend of four years Jamie Reed after a tryst with Dan Edgar, the drama surrounding Megan McKenna's best friend has been a major talking point for the last few weeks.
And for the series finale she found herself once again at the centre of conversation when Lauren Pope returned and planted a smacker on Dan – right in front of her! And viewers were quite amused at her sour reaction…
More: Megan McKenna lays into former best friend Chloe Meadows in explosive finale 
Read: All the Latest Celebrity News 
Amber and Dan hooked up during a trip to Tenerife, then tried to make romance happen for three months before calling it a day.
After hints emerged that Lauren's return in the finale would be one to watch, fans were eager to see what would happen between her and Dan, who have been fuelling romance rumours for the past couple of weeks.
'I thought you were taken, no?' Lauren asked him, with old friends Chloe Sims and Diags in tow.
'No, I'm not taken, I'm very single. I promise ya, very much single,' a non-committal Dan responded.
Meanwhile, Amber watched on from afar – and it's clear she wasn't best pleased with the man she had her eyes on getting reacquainted with his former fling partner: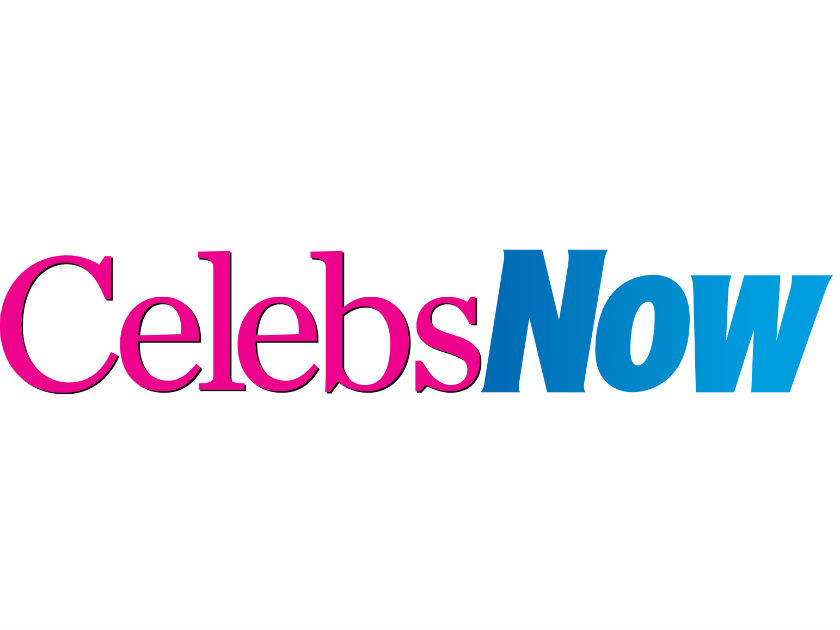 Ouch.
However, plenty of viewers weren't feeling too sympathetic towards her plight, and instead took the opportunity to mock her:
'Karma is being at a party with your ex & his new bird… while your new guy flirts with someone else… shame amber', riffed one amused viewer, while another poked fun at her previous declaration that she wasn't fussed by being single:
'Amber doesn't care about dan she's single it's summer she doesn't care" OKURRRRRR #towie #amber'
Oh dear – will Amber get a chance to reclaim Dan's affections? Or has Lauren killed her opportunity? Looks like we have a bit of a wait to find out…