You're all fired?
The Apprentice has been a staple in our TV calendars for over a decade now, as every Autumn we turn in to see the latest batch of hopefuls jump through hoops to win a valuable business endorsement from Lord Sugar.
Along the way, we've grown used to seeing some intelligent candidates make some weird decisions and some glaring failures – and five weeks into the current series, it's stayed true to form with cringeworthy moments a-plenty.
However, after the events of Thursday's edition (3rd November), viewers have been more vocal than ever called for the show to be cancelled!
OMG: Are The Apprentice's JD and Mark Wright separated at birth? Viewers think so…
Read: All the Latest TV News 
The most recent task involved crowd-funding for the production of cycling merchandise. Though it sounds like a challenge that those with the experience that these candidates have can pull off (marketing, advertising and branding, for example), it didn't quite work that way.
One team's product, a gilet, was misspelled as gillet – and created a very strange promotional campaign involving a mime performance that depicted older gentleman hitting a cyclist in his car, in the middle of London Waterloo station. And yes, it was just as strange as it sounds…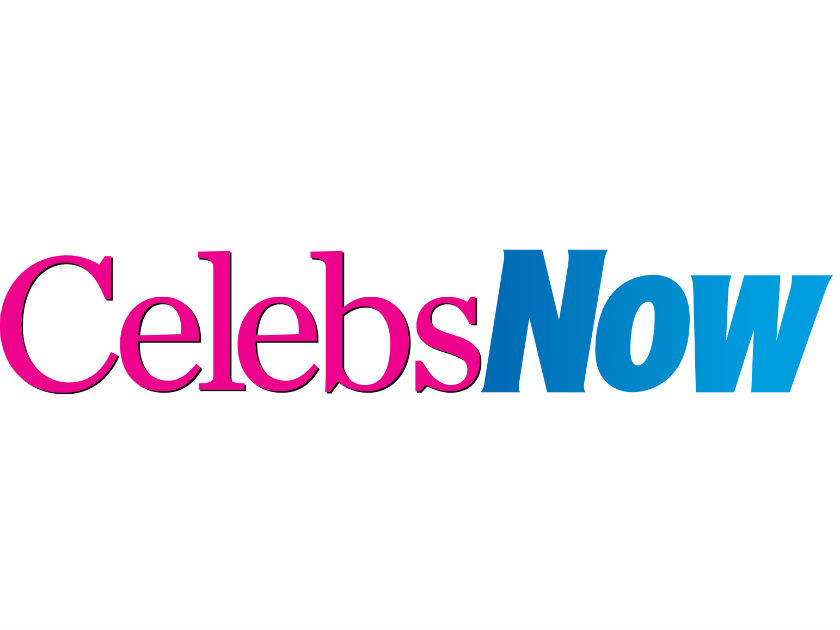 In the end, 'Mark Wright lookalike' JD O'Brien faced the chop after his excessively laid-back attitude failed to impress Lord Sugar.
And as luck might have it, plenty of Twitter users weren't too impressed either, and expressed their massive disappointment in their hundreds. 'I think this year's #TheApprentice candidates may well be the worst of any season so far. No real standouts yet', reads the comment of one, while another simply asks: 'How clueless are this bunch??'
Some event sent messages to Lord Sugar himself, recommending that the show be CANCELLED due to the remaining folks not being worthy of his £250,000 endorsement…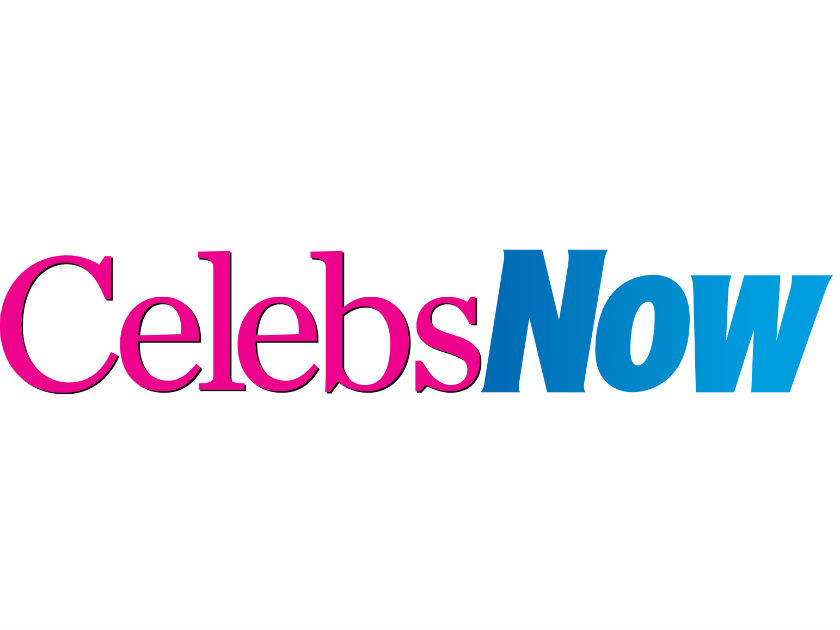 Yikes! What do you think of this year's competition? Let us know @CelebsNow!