This year's love rat has been kissing newbie Darylle
She said she would wait for him on the outside, but it looks like Zara McDermott may have changed her mind about Adam Collard after watching the latest episode of Love Island.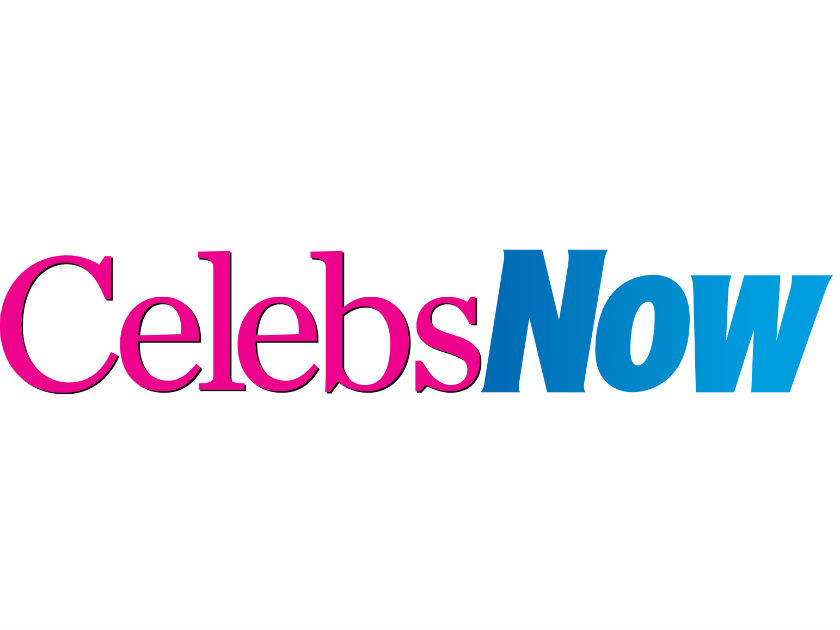 The pretty brunette was dumped from the ITV2 just a few days ago, but her partner Adam has already moved on with new girl Darylle Sargeant.
Appearing on spin-off show Aftersun last night, Zara revealed to host Caroline Flack just how hard it was for her to watch the hunky personal trainer move on.
As she watched the pair sharing a bed together, and witnessed Adam telling Darylle he's not opposed to moving on, Zara declared: 'I've been mugged off so bad.'
Then as the scene continued, she admitted: 'I can't watch this, I actually can't watch it,' before venting: 'Here we go again…Rosie part two.
'It's hard to watch, I mean this time a couple of days ago we were spending time together and getting to know each other. So it's hard to watch because what we had was genuinely so real and I can't even tell anyone, like you only know when you're in it and it was the most amazing thing.'
She continued: 'And honestly he really made my time in there so special and as much as people will hate on him now for what he's doing, no one can take away from me the way he treated me – which was honestly amazing.'
Asked by Caroline if she loves him, Zara answered: 'I think I could see myself falling for him if that's the way things continued. I mean, he's in there to play the game and he's in there to win. He's gotta do what he's gotta do.'
And it seems Zara isn't ruling out a future with Adam just yet. Asked if she was going to wait for him, she replied: 'I'd love to see him again because of the connection we had. How that will go in the future I don't know, that will depend on how he behaves in the villa. Never say never, it's just difficult to watch all of this.'
But the 22-year-old appears to be getting closer and closer to Darylle and will no doubt recouple with the tattooed brunette in tonight's episode.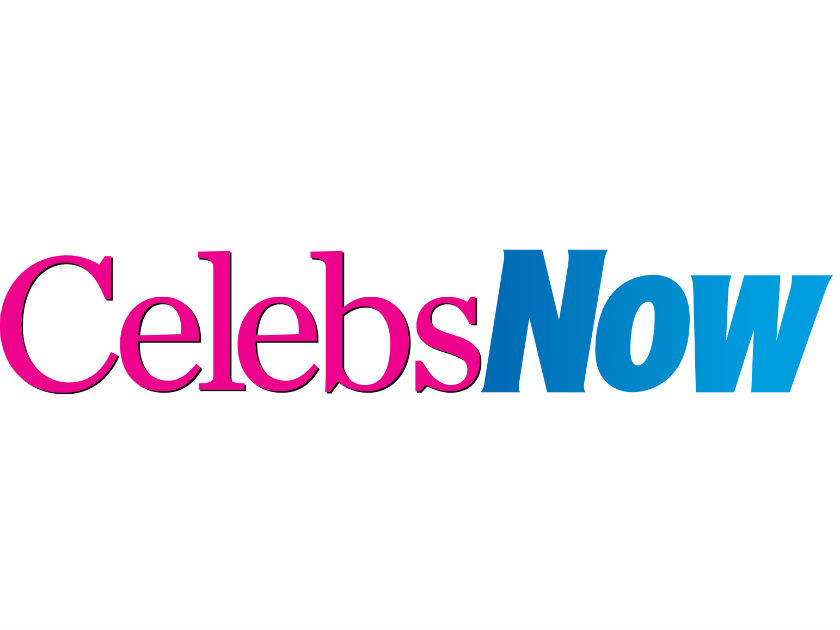 During a conversation in last night's episode, Darylle asked Adam if his head would have been turned by her if Zara was still in the villa.
Adam replied: 'I think now looking at you, it would have been a very hard decision.
'I haven't got a bad word to say about Zara. But I feel a lot more comfortable with you straightaway than with anyone else here.'
Looks like Adam's mind is made up…