Matthew and fiancée Charley Webb don't want to kiss on TV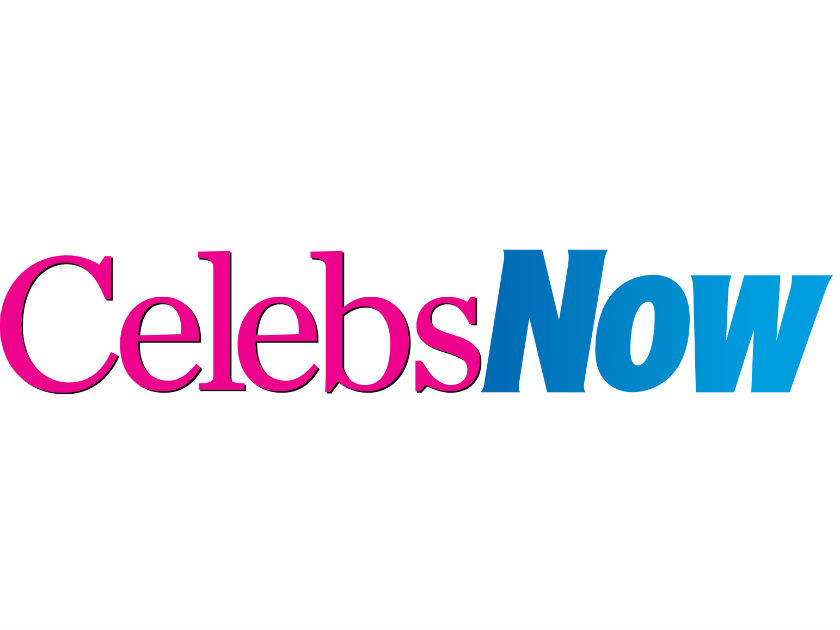 Matthew Wolfenden and fiancée Charley Webb (who plays Debbie Dingle) star together in Emmerdale, but on screen they aren't lovers.
'There was talk of our characters getting together, but we said no,' reveals Matthew, 31.
'We hardly ever have scenes together but we've probably sneaked off for a snog when we've had the chance.'
Charley was one of the first people Matthew – who stars as David Metcalfe – met on Emmerdale and they're now mum and dad to son Buster, 4 months.
'I went to an awards do before I started filming and she was the first to walk into the hotel foyer where I was waiting,' he says.
'It must have been love at first sight [laughs].
'I proposed to her over Christmas two years ago.
'The ring was in a balloon she had to pop – thank God she said yes.
'There'll be a wedding but we've had to deal with having a baby first.'
Read the full interview with Matthew Wolfdenden in Now Magazine dated 15 August 2011 – out now!
SEE PICTURES Celebrity baby names A to Z>>
Get more news like this every week. Try 4 issues of the new-look Now for only £1>>