Look away now, Mary Berry enthusiasts.
Just like fish and chips and the lovely Cheryl, the Great British Bake Off has become something of a national treasure. Right? Right.
You love it, your mum loves it, your dog loves it, the 'fella down the offy at the end of your road loves it. Heck, everyone loves it.
And so, with many still seething from the wrath of Mary Berry's swift departure from the Bake Off tent (a.k.a the day the world as we knew it crashed and burned before our very eyes), the new GBBO line up has managed to cause quite the stir…
So, ICYMI, yesterday Channel 4 had announced the names and faces of the new Bake Off gang- with comedians Noel Fielding and Sandi Toksvig taking over from Mel and Sue and celebrated TV chef Prue Leith replacing the sought after Mary Berry spot.
See: OMG! New Great British Bake Off line-up revealed – and it's NOT what we expected!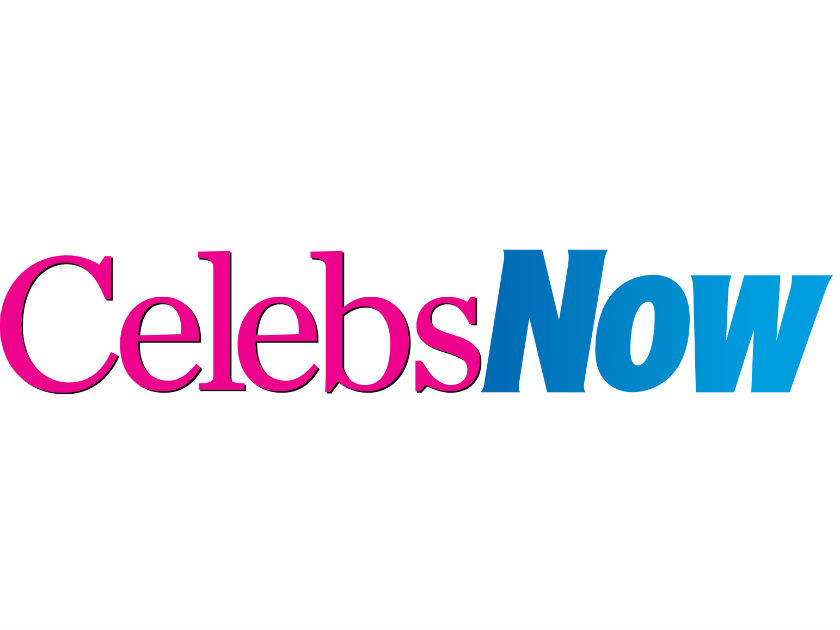 Now, whilst we're feeling rather excited to see what the new team Bake Off will bring to the table (tent), many have taken to social media to share their distress… Because, ya'know, people take national treasures v. seriously.
E.G:
One user writes, 'Just seen the new presenting line up for the great British bake off and i am not impressed! Ruined a good thing!
Another writes, 'It's not The Great British Bake Off without Mary Berry, Mel Giedroyc and Sue Perkins. Whole bunch of nope'. 
However, many fans have also taken to social media to share their satisfaction with the new line-up. One user writes, 'I actually can't wait to see Noel fielding presenting great British bake off. Such a good choice!'.
Another shares, 'I am stupidly excited that Noel Fielding is the new host of the Great British Bake Off'.
One 'fella who is happy with the new line-up is original host Paul Hollywood, who will be staying with the show throughout its Channel 4 move. Paul shares, 'I could not be more delighted by who will be joining me on the show'. 
What are your thoughts on the new faces of GBBO? Tweet us @CelebsNow…
Alice Perry