Poor Louise.
There's many things we love about Bake Off. The innuendos (Did you hear Mary Berry saying she 'wants to eat the carpet' on Wednesday night?! Yeah, we know!), the triumphs and, of course, the disasters.
And Welsh hairdresser and baker Louise had an absolute shocker on week two, didn't she? Poor lamb.
Firstly Mary and Paul were NOT impressed with her uneven sheep biscuits, then her Viennese Swirls saw her in the bottom two, and THEN her gingerbread church, which was supposed to represent the church she is planning on getting married in (awks), came crumbling down into a big, splodgy mess.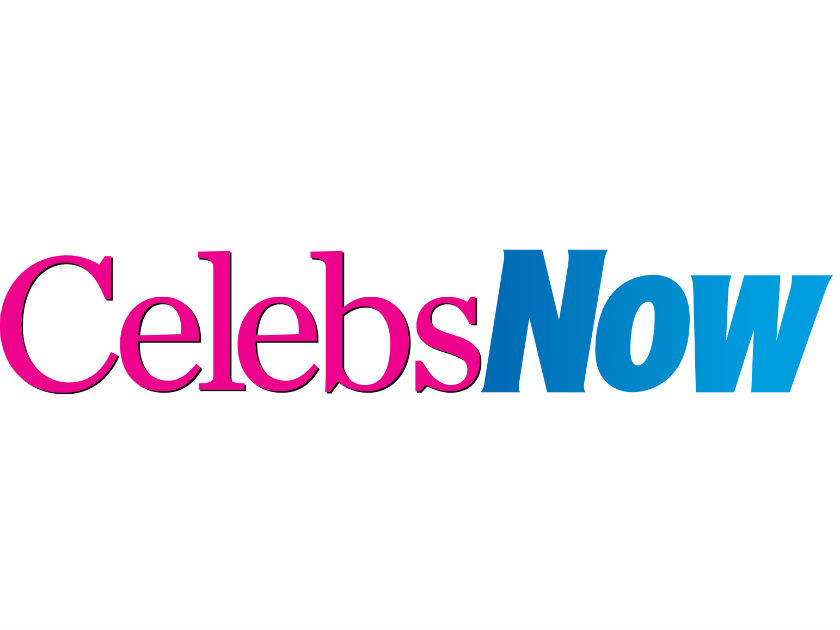 We didn't know whether to laugh or cry. We're not sure Louise knew what to do either.
But even though she got the boot from the show, the lovely Bake Off viewers have been rallying around her…
I think we all yelped, Mia!
Even Fearne Cotton felt Louise's pain…
And while some were sympathetic, others found the whole thing pretty funny..
Then there were weird observations…
Blimey, she kind of does!
SEE WHAT HAPPENED WHEN A NORMAL PERSON TRIED THE TECHNICAL CHALLENGE
And, then there were the utter disappointments…
As she said her goodbyes, and Nanna Val looked utterly confused that she had made it through, Louise remained stoic, 'I came. I tried. I had a disaster. I'm going home,' she said with her gingerbread church no doubt being nibbled on my squirrels behind the tent.
And while she packed her bags and headed back to Wales, the remaining 10 bakers remained hopeful.
It was a successful week for PE teacher and lipstick pro, Candice, whose family pub gingerbread house saw her named as star baker and last week's star Jane also remained up there along with Kate who won the technical challenge.
So, we think it's fair to say that the game is still wide open.
So what pickles will this lot end up in next week?
Oo, we can't wait to find out.