But do they know their soggy bottoms from their baps?
The country has been in an unofficial state of mourning since the sad, sad news that Mel and Sue have quit The Great British Bake Off, but this could be the news that – like a perfect loaf of bread – makes everyone's spirits rise.
The Xtra Factor hosts Rylan Clark-Neal and Matt Edmondson have put themselves in the running to take over from the ladies when the show moves to Channel 4 from the next series.
MORE: When a normal person takes on The Great British Bake Off! Week 4 – Lace Pancakes
The comedic duo have been making us LOL in their newly-appointed pairing on the X Factor spin-off show, and now they have their sights set on British telly's most beloved programme.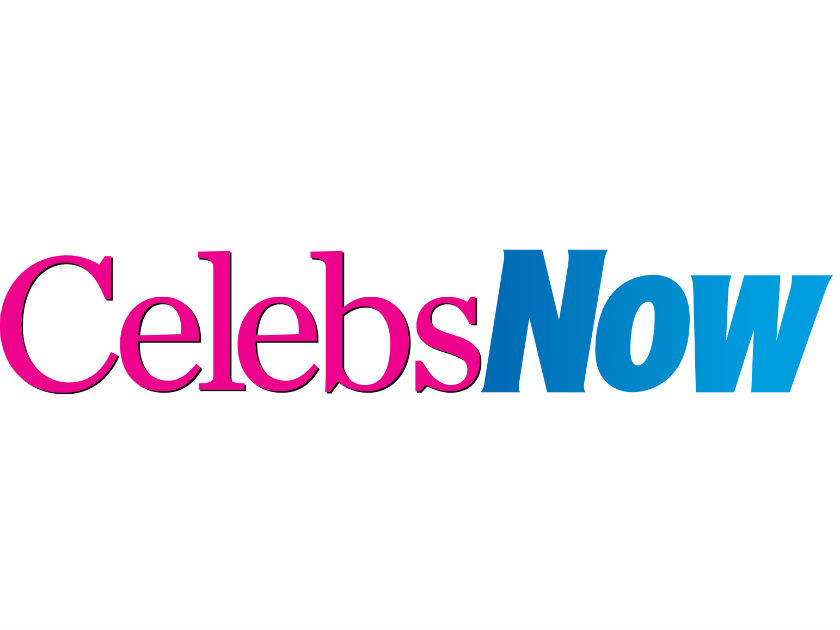 The pair made their application for what is surely TV's hottest gig in the most public of ways – live on Saturday night's Xtra Factor!
Cracking a souffle-related joke about one hopeful's audition, Matt quipped: 'If any baking shows are looking for two new presenters…?'
Later, Matt came back from a commercial break saying: 'With our bread week technical challenge kicking off tonight…'
Rylan then interrupted him, saying: 'Woah! Matt, Matt, Matt, we don't present that show.'
To which funnyman Matt replied looking straight at the camera: 'Yet… YET'
MORE! Did Dermot O'Leary just accidentally reveal two of the X Factor judges' categories?
Matt repeated the gag later, saying: 'Now it's time for this showstopper! Paul and Mary…', before being cut-off by Rylan again.
And ending the show, they exclaimed, 'On your marks, get set, bake!' – words we're so used to hearing our beloved Mel and Sue saying.
The gals – who have hosted Bake Off since it started in 2010 – announced they were quitting after the Beeb lost the rights to broadcast the show last week, saying in a statement: 'We're not going with the dough.'
Since then, Benefit Street's White Dee has put herself forward as a possible replacement, saying: 'I'm funnier than Mel and Sue, so why not?'
Naked Chef Jamie Oliver has also expressed an interest, revealing: 'Secretly, there's always a part of me in mourning because I'd love to be one of the judges.'
Watch this space…