Wandering eyes, in less than 24hrs
As sure as there'll be some scream-fests, some illegally whispered nominations and a walkout or two, with each series of Big Brother there is sure to be a romance.
And in less than 24hrs – or, make that 6hrs – there seems to be some that are getting quite a headstart on getting close with their other housemates, engagement ring or not…
More: Did Big Brother housemate Chelsea CONFIRM that the show is scripted?!
Read: All the Latest TV news
Marco Pierre White Jr, son of the celebrity chef, entered the house full of swagger and seemingly with the intention to make a big splash with the ladies.
But when chatting to fellow housemate Chelsea, Marco revealed that not all is exactly as it seems when it comes to his love life.
'You're not single are you, Marco? You're not single?' asked Chelsea.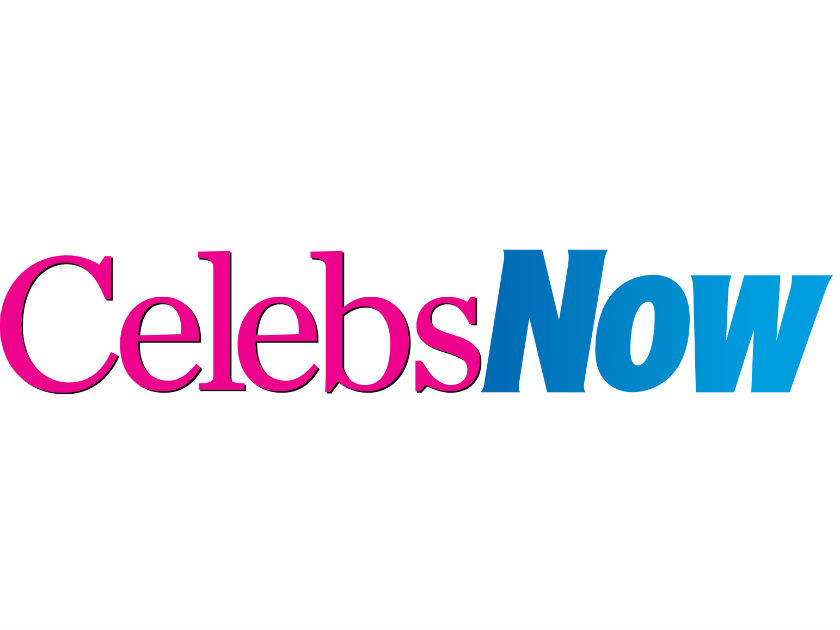 'I got a hall pass,' Marco replied with a cheeky laugh.
Unsure whether he was joking, Chelsea sat up and asked him seriously: 'Are you single or not?'
'I've got a fiancée… but I got a hall pass so it's cool. Me and my girlfriend are pretty tight.'
According to Marco, his other half Kim has given him free reign to 'cheat' while he's in the house – meaning that for the next couple of months, he's single and very ready to mingle.
Ooh la la – 2016, eh! 21-year-old 'Junior' went on to also tell this to Welsh lass Lateysha Grace – so there looks to be room for some guilt-free flirtiation very soon…
More: These two Big Brother housemates have got the public riled up already – yikes!
Elsewhere, Nottingham boy Jackson Blyton was enjoying the attention of not one, but two housemates on their first night – possible evictee Laura Carter and beardy Sam Giffen gave him an oily, in-bed massage while talking about his 'tiny nipples'.
And from the looks of things, Jackson's not mad at the situation one bit: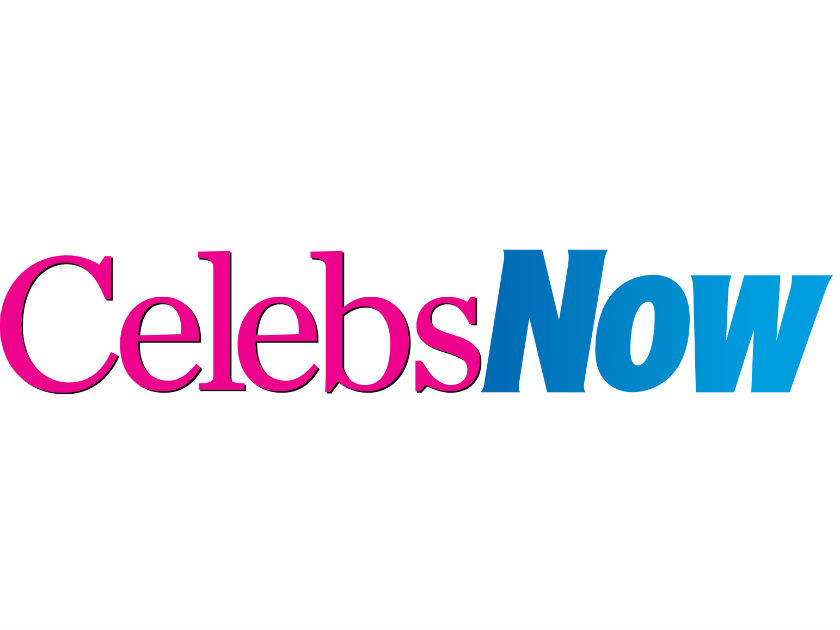 Something's telling us we're in for a summer of love…or, at least, some lust, coincidentally placed right in front of the camera. Oh Big Brother, how we've missed you!
Catch the action on Channel 5 at 9.00pm