Finally, a start date has been released!
We have already got that theme tune playing in our heads…
Yep, not long now until the return of BIG BROTHER!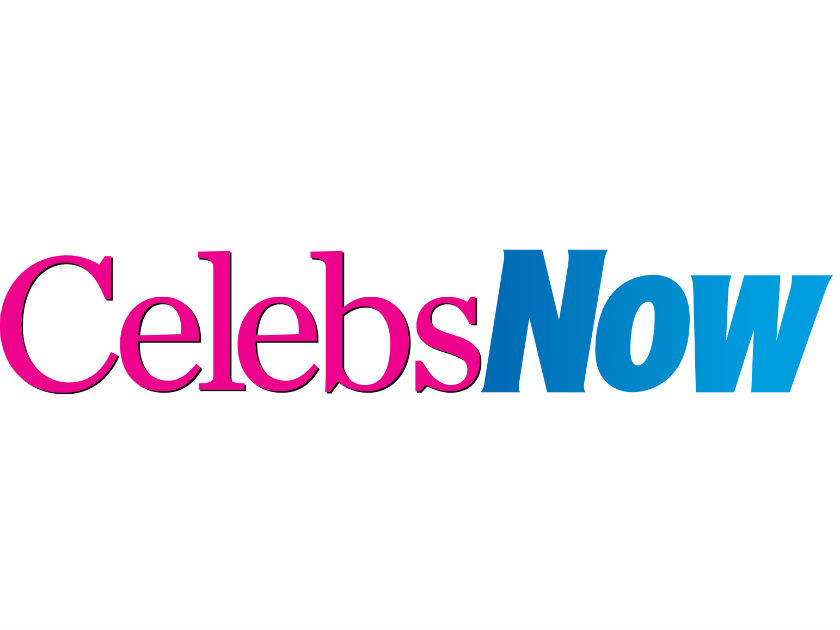 Big Brother 2017 is set to begin early next month (June) and we cannot WAIT.
It is rumoured that the exact start date is as early as Sunday 4th June. We've got our fingers crossed…
A source told Daily Star Online:
'Channel 5 pencilled in the 2nd to the 6th of June for the launch of Big Brother.'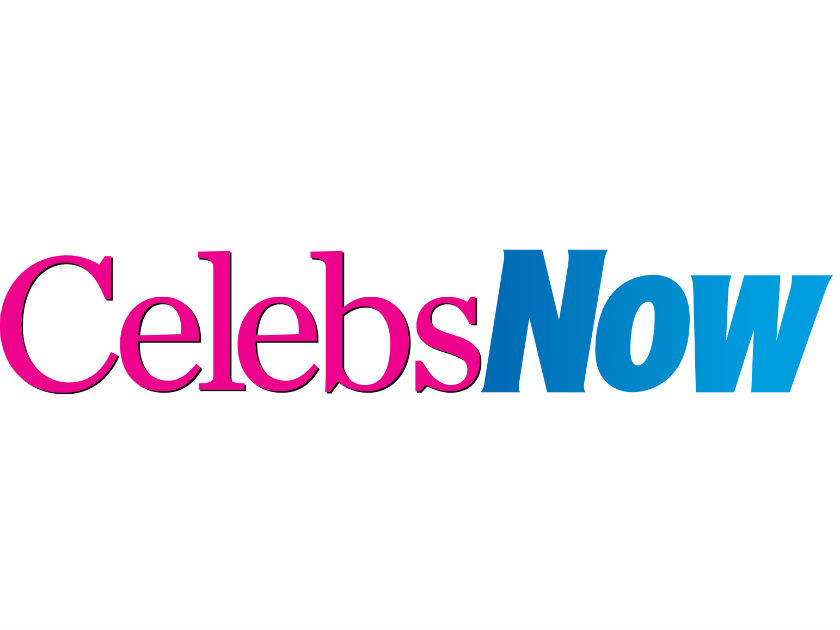 'Normally the show kicks off on a Tuesday which would make it June 6 but this year things are different.'
'All signs point to the show kicking off on Sunday June 4.'
READ: VIEWERS DIVIDED AS LOOSE WOMEN TALK SEX IN VERY FRANK DISCUSSION
Meanwhile, another source simply stated:
'It's June 4.'
One thing we could thank the surprise General Election for is this sooner-than-expected Big Brother start date.
With the Election date set for the 8th June, this is believed to be a main factor in Channel 5 pushing the BB date forward.
The bosses at Channel 5 have even chosen a BB eye that is politically themed; featuring the colours of the British political parties as well as reference to Brexit in a supposed portrayal of a 'culture clash of modern Britain'.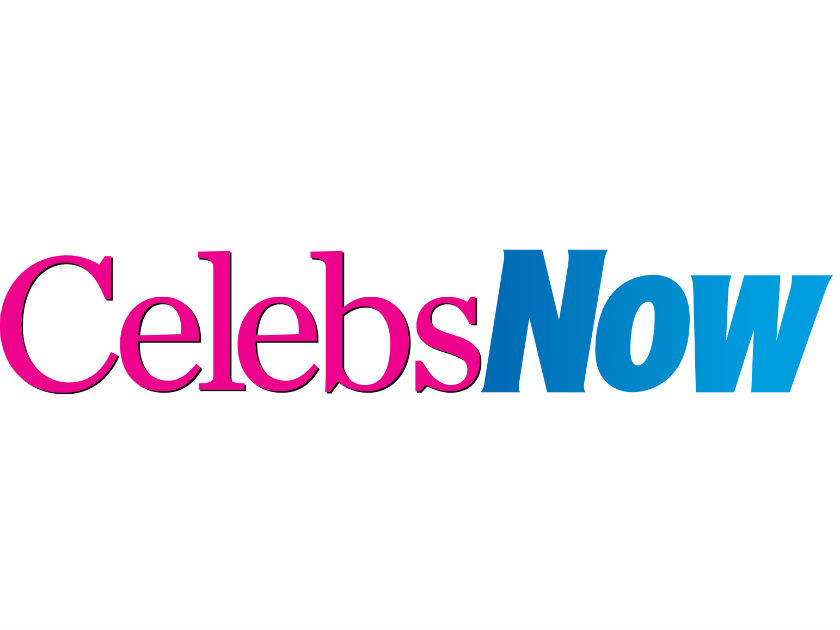 Although (as usual) we don't know any names or faces that are entering the house this time, we DO know that BB have publicly asked duos to audition.
There are rumours that Channel 5 have taken a keen interest into people linked to last years housemates, offering them a lot of money to take part.
MORE: AMY CHILDS ADMITS MISTAKE AFTER BACKLASH FROM FANS OVER DIET PICTURE
An insider told the Daily Star Online:
'They already plan to have a second house like last year and are hoping to bring in a second wave of housemates to the main house within the first few weeks of the show.'
'One idea is to bring in housemates linked to previous year's contestants to give the 2017 series a twist that's never been done before.'
'Ex-housemates are known for speaking their minds so bosses are hoping it will help create a massive buzz on social media.'
We're so excited!
Emily Jefferies