The live segment of the show didn't exactly go to plan
Though only just over a week into its run, Big Brother 2016 has already found itself mixed up in plenty of controversy – walkouts, ejections, sex games, you name it.
And the unexpected dramas continued on Tuesday night, when Chelsea Singh was eliminated from the main house to join the Others for a big twist moment – but technical difficulties meant that viewers weren't actually able to see it. Awkward.
More: Viewers call for Ryan Ruckledge to be removed from the Big Brother house for THIS disgusting reason
More: Did Chelsea Singh just reveal that Big Brother is FIXED?
Fans of the Channel 5 reality programme had been eagerly awaiting the reveal of the 'Other House' to the main housemates, as prior to that they weren't aware of the additional people they were sharing the show with.
However, when the big moment was supposed to happen, viewers were instead treated to extra adverts and testcards, as the show appeared to quickly go off air!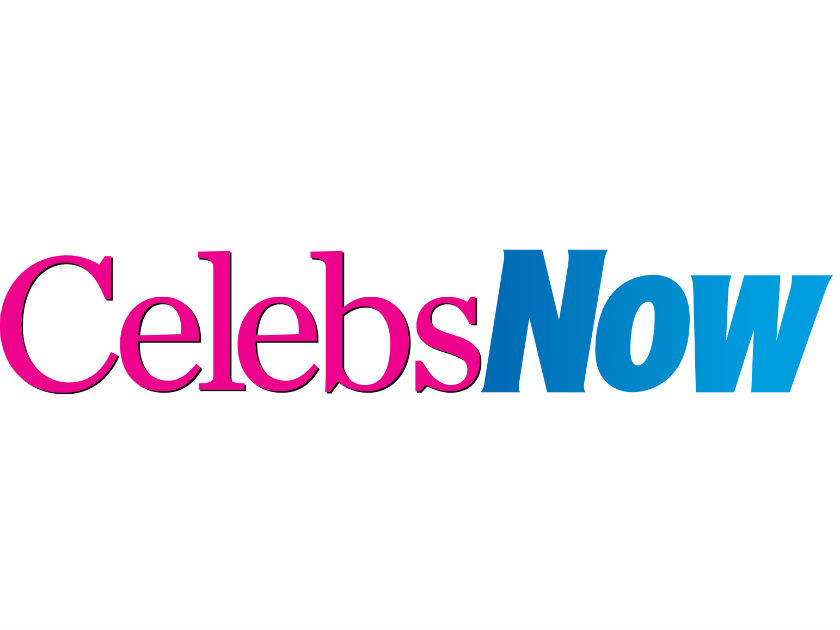 Eek! Furthermore, as Chelsea was the chosen housemate to be taken over to the 'Other' side, viewers were also hoping to witness a showdown with Other housemate Jayne – his ex-lover, who he had no idea was waiting for him. Unfortunately, that potentially fiery moment was also lost amid technical difficulty – much to the heavy disappointment of fans.
More: Did Marco just break up with his fiancée – while in the Big Brother house?!
Former BB contestant Luke Marsden was one of thousands to air their grievances with the episode through Twitter: 'So the big live twist was more adverts, bird noises and a mundane diary room chat. I WAS HOOKED #bbuk'
https://twitter.com/ForeverBBUK/status/742830946702008320
However, Channel 5 spokespeople apologised for the mishaps soon after, telling the MailOnline: 'We so apologise for some technical difficulties tonight, but you can tune into Big Brother's Bit On The Side to see what you missed.'
Oh live TV – always full of surprises.