The X Factor reject and BB housemate wrote an offensive message about a previous winner
Less than a day after the removal of Andrew Tate, Big Brother viewers are calling for a second housemate, Ryan Ruckledge, to be removed – for transphobic and racist messages.
The housemate has come under fire for a tweet about 2012 Big Brother winner Luke Anderson, who is a transgender man. Ryan's inflammatory tweet, dated August 13th 2012, has now been deleted, but contained some very offensive language:
'Luke A I really hope you make the most of your m***e while you've got it cos we all no you gonna buy urself a black c*ck with your winnings!'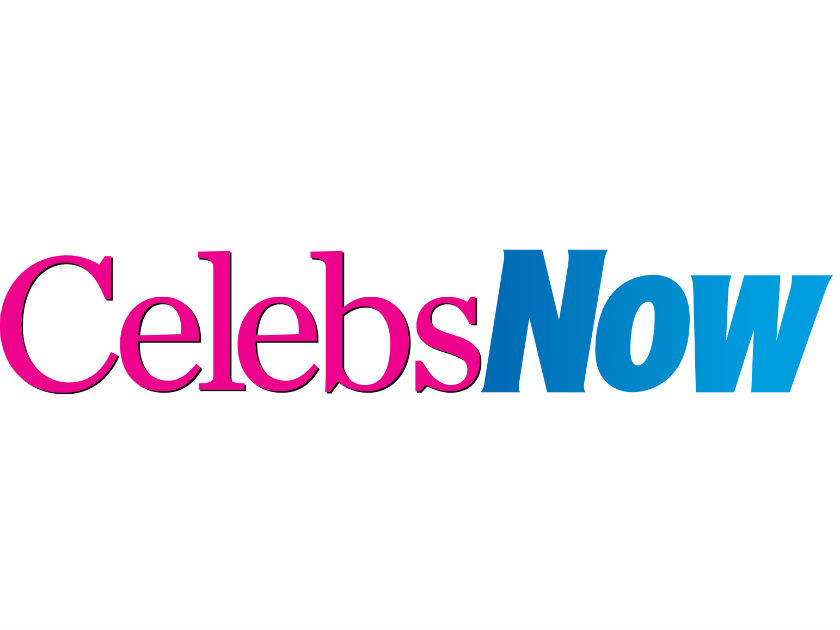 More: Is THIS the real reason Andrew was removed from Big Brother?
Read: All the latest TV news
Upon rediscovering Ryan's tweet, Luke shared it with his followers on Monday night with the message: 'There you have it. What an absolute disgusting imbecile.'
Speaking to Mirror Online, the chef then called for Ryan's ejection from the house: 'If Big Brother are removing housemates for racial slurs and abusive past tweets, then yes, without a doubt [he should be removed].'
'In previous shows housemates using derogatory racial terms had been ejected immediately,' Luke continued. 'Transphobic hate speech is no different. There is a growing LGBT community who will be offended.'
Luke has previously admitted that following the show, abuse and derogatory comments similar to those made by Ryan had caused him to leave Twitter altogether. But he's since returned to the social media site, and has been retweeting messages from fans who have called for Ryan's removal from the house.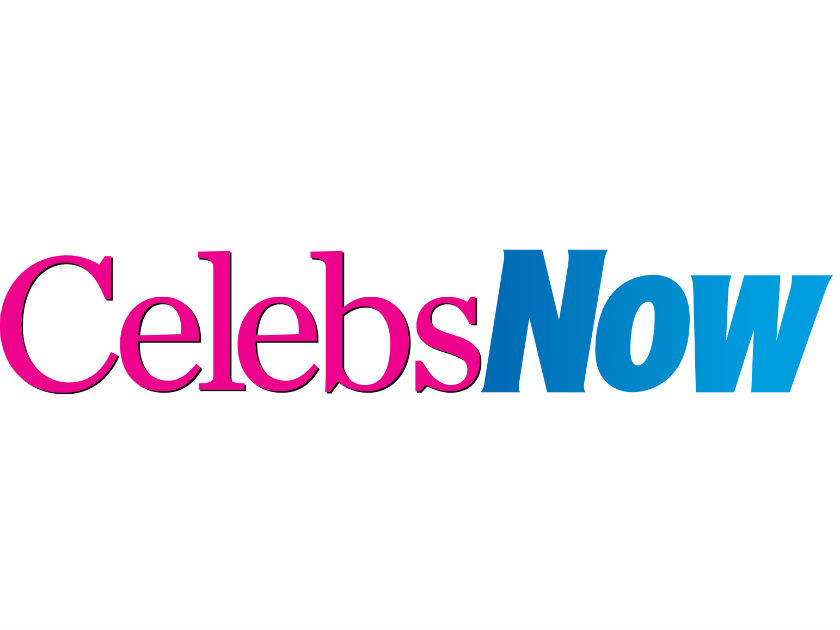 This is not the only offensive social media post that has resurfaced since Ryan entered the house last Tuesday (7th June). Big Brother viewers were outraged at a picture he'd taken, dressed as a 'zombie Cilla Black' prior to her death – and as if that were not bad enough, there's also a picture of him 'blacking up' as part of a costume as a street-seller.
What a house we have, this series.