Part-time model expected to be evicted from the show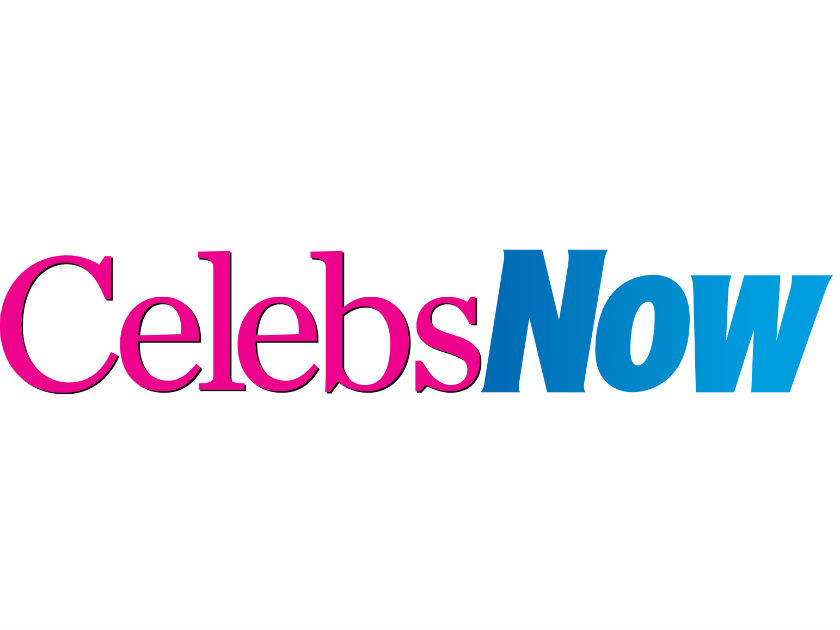 Jennifer Clark is the bookies' favourite to be off Big Brother on Friday.
The part-time model is up for eviction along with chef Rex Newmark.
It's thought her constant bitching and her changing feelings towards love interests Stuart Pilkington, 25, and Dale Howard, 21, has made her unpopular with the public.
Rex, 24, and Jen, 22, received 6 nominations each.
Whoever is voted out will follow Stephanie McMichael, 19, and Sylvia Barrie, 21, as the third person to be evicted from the show.
Alexandra De-Gale, 23, and Dennis McHugh, 23, were removed for unacceptable behaviour.
Thai massage therapist Kathreya Kasisopa, 30, is favourite to win the show.

SEE PICS First time Rebecca Shiner goes topless>>


SEE PICS Big Brother's Rebecca Shiner flashes her boobs in a wet T-shirt competition>>


SEE PICS Big Brother romance gallery>>


SEE PICS Big Brother couples quiz>>


SEE PICS Big Brother contestants gallery>>


SEE PICS Big Brother launch night gallery>>