Evicted contestant impressed with fellow housemate's body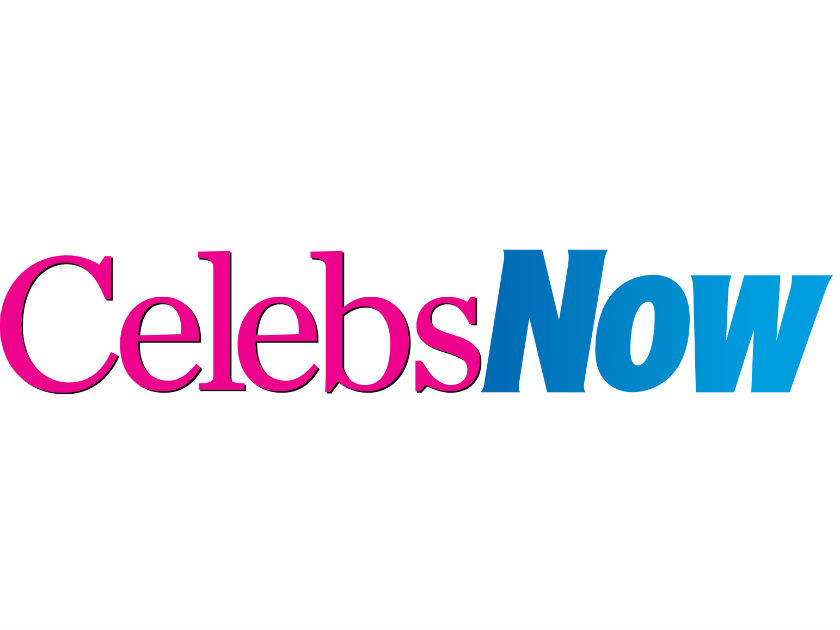 Big Brother evictee Rebecca Shiner has admitted that she was more than impressed with the size of Luke Marsden's manhood.
The busty contestant enjoyed a series of fumbles with the geeky 21-year-old during her time in the house.
And she's already missing their bedtime frolics. 'I'm devastated to be out,' she admits.
'All I wanted to do was get into bed with Luke. I miss him loads already. We touched and groped each other but there was no way I was going to have sex in the house.
'He may only be a small guy but he's massive down there. I was pleasantly surprised with how big he was. He was certainly bigger than average.'
But Bex, 21, insists there's more to their relationship than just sex.
'He won me over with his personality,' she tells Daily Star Sunday.
'We are completely different people but we clicked like soul mates.
'I will be waiting for him. I'm not going to kiss anyone and am going to stay faithful. If he wants me I'm all his.'
SEE PICS First time Rebecca Shiner goes topless>>

SEE PICS Big Brother's Rebecca Shiner flashes her boobs in wet T-shirt competition>>

SEE PICS Big Brother romance gallery>>

SEE PICS Big Brother couples quiz>>
SEE PICS Big Brother contestants' gallery>>
SEE PICS Big Brother launch night gallery>>
SEE PICS Big Brother past winners' gallery>>

Alison Adey