The reality series will track their journey to parenthood
All our favourite reality show stars seem to be growing up, one-by-one: Amy Childs recently gave birth to a daughter, mum-to-be Ferne McCann's baby bump has just started to show, and Binky Felstead and JP Patterson are due to welcome their first child later this year!
When stars become parents, however, some fans fear that they'll fade from the spotlight as they focus in on their new arrival.
However, sometimes they remain with us exactly like before – and now, Made In Chelsea can rest certain in the knowledge that they'll still get a front row seat to the goings-on with Binky and JP, as they're set to star in their own show, all about their parenting journey!
More: Binky Felstead makes a pretty bold fashion choice at her brother's wedding – and we don't blame her! 
Read: All the Latest Celebrity News 
Announced on Thursday (25th May), the show will consist of two one-hour episodes that track the posh soon-to-be parents as they embark on the exciting world of parenthood – so expect nappies, squeals, and late-night feeds galore.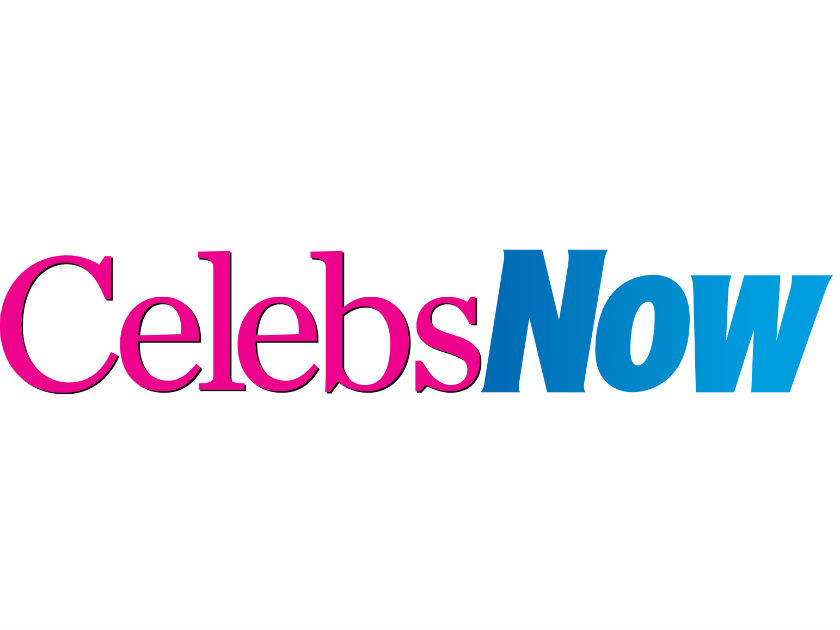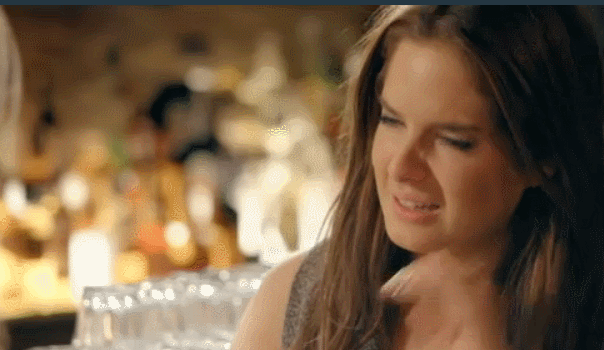 Since we all watched the couple experienced highs, lows, and even a breakup on our screens, it seems like only a natural progression to watch how they work as they deal with bringing a baby into the world.
More: Love Island stars Olivia Buckland and Alex Bowen land TV show about their upcoming wedding 
The show, unnamed as of yet, will capture the weeks leading up to and following the birth – and according to early reports, viewers can look forward to raw emotion and a behind-the-scenes look at the new Chelsea family.
With former MIC cast members such as Cheska Hull making a return to the main show for Binky's baby shower, perhaps the spin-off will be full of guest appearances as well! Either way, we are SO ready to watch!