Show bosses keen to get former couple together in the house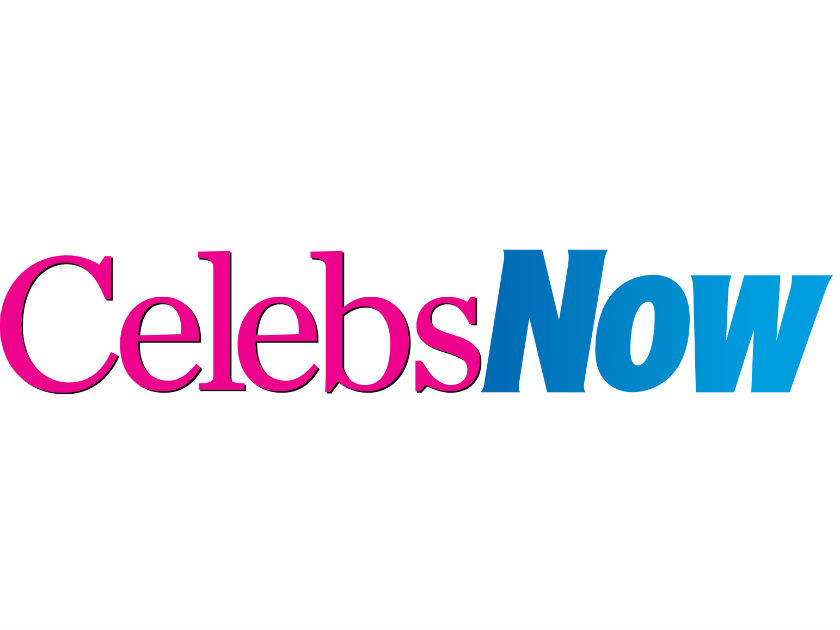 Whitney Houston is set for a shock – ex-husband Bobby Brown is being lined up to go into the Celebrity Big Brother house with her.
The troubled singer, 45, has turned her life around and relaunched her career since divorcing her husband 2 years ago.
So her ex is unlikely to be someone she'd like to share the house with.
'It was bad enough when Brigitte Nielson has to suffer her ex mother-in-law Jackie Stallone turning up in the house,' a source tells The Daily Star.
'But Bobby and Whitney together? It's a time bomb waiting to go off.'
Bobby, 39, and Whitney, who married in 1992, have a 15-year-old daughter Bobbi Kristina.
Holly Arnold