The hit E4 show Body Fixers is AMAZING but we CAN'T get over this story…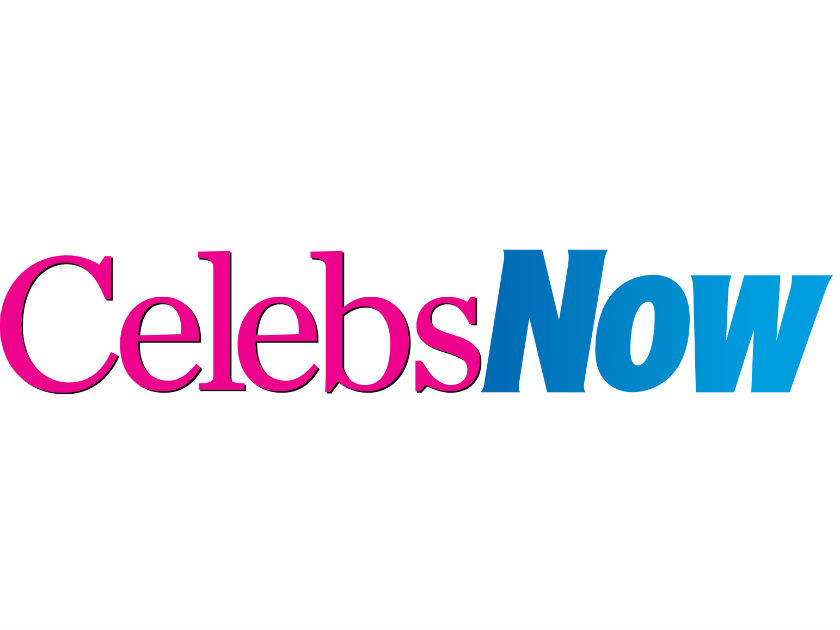 Body Fixers is Now's new FAVOURITE show, with our favourite surgeon Dr Tijion Esho at the helm.
E4 have pulled out ALL the stops to make sure the cases shown on their new show are shocking. And by shocking, we mean Embarrassing-Bodies-My-Genitals-Look-Like-Grapefruit sort shocking.
The one guy whose story has been a thing of our nightmares since this series aired is Henry. Poor Henry had an obsession with lip fillers and ended up with lips so full of puss, they actually exploded.
If you don't want to see the picture, shut your eyes and tap your down button to get past it.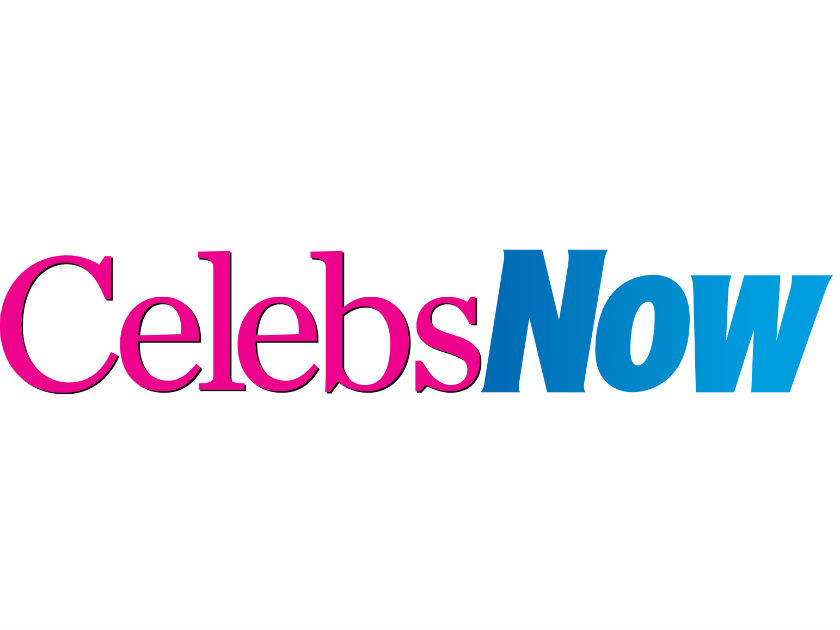 'I got addicted,' Henry, 20, says on the show. 'I was going every six weeks and pushing it and pushing it. Fillers were my life. I absolutely loved it and then bang! My lips actually exploded. It was like thick green pus.'
READ MORE CELEBRITY NEWS AND GOSSIP
But wait for it…
'There was one time I went to buy a new phone and I could feel my lips start to swell and they actually started to leak,' Henry admits. It went on the counter.' Grim.
The show – which airs on Tuesday at 9pm – is running for the rest of the month and to celebrate, we've got the amazing Dr Esho taking over our Twitter account on Tuesday 20th.
Dr Esho will be live tweeting the show so make sure you get in touch with your questions @DrTijionEsho
We wonder what horrors are waiting for us this week…