This is not for the squeamish!
Set your phone reminder for 9pm tomorrow night because E4's Body Fixers is back!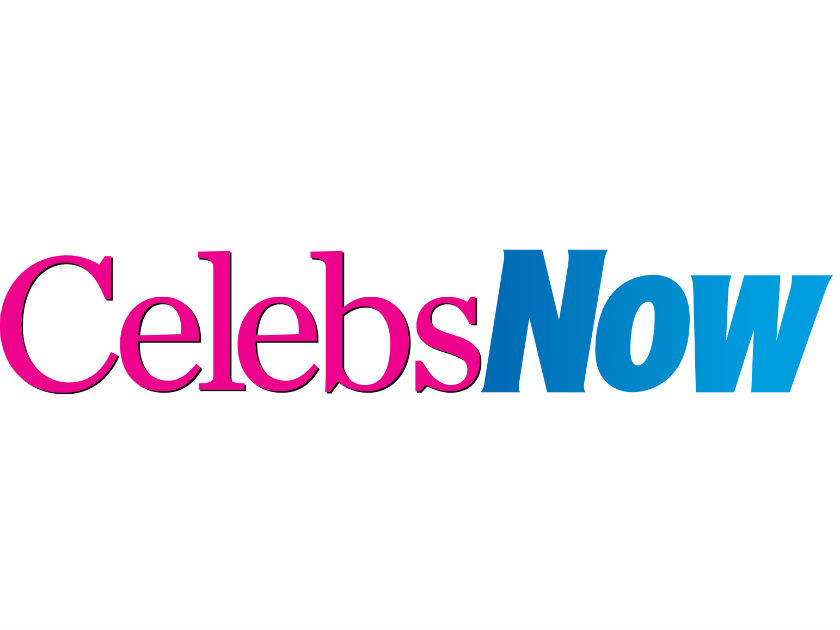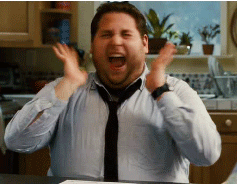 Also we suggest you make sure that you've eaten your dinner as the show is going to be as gory and gross as ever.
With Dr Tijion Esho at the helm be prepared to see people with too much filler, terrible tattoos and this one girl who longed to be as cool as Dita Von Teese but just failed miserably.
This is Roisin…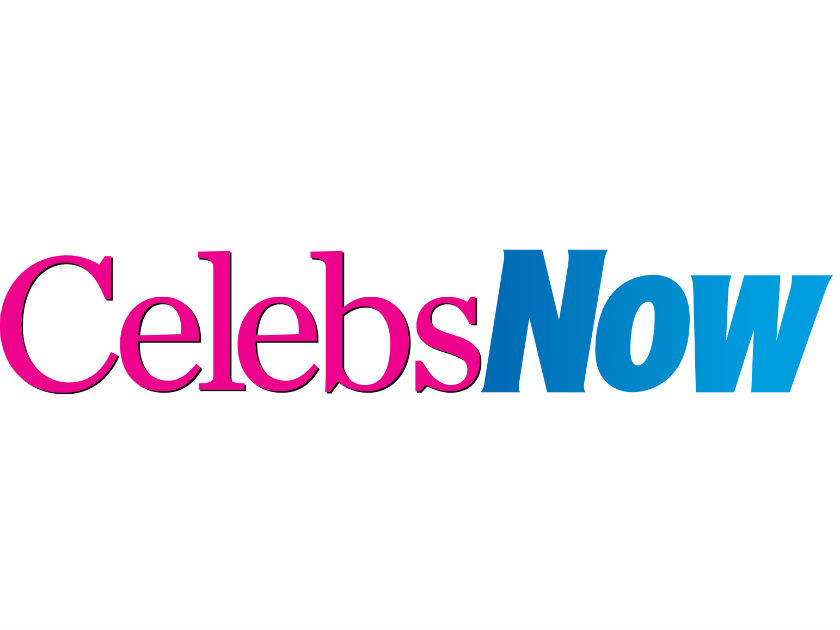 Roisin wanted a beauty spot tattoo to emulate her idol Dita von tesse but it all went horribly wrong.
Roisin said: 'I had a beauty spot done to look like Dita Von Teese – but it was well and truly botched.'
You can say that again, Roisin. You look like you feel asleep on a biro. SOZ!
But thankfully Dr Esho came to her rescue like her knight in shining, erm , scrubs…
'Roisins tattoo was well and truly botched – it was a mess, ' Dr Esho told Now. 'The beauty spot had become a large raised lump on her face and the ink ( which had turned blue!) had started to bleed from the spot into the surrounding tissue giving s smudge effect.'
See what we mean about the biro smudge…
'The tissue around the spot was very fragile also which limited what we could do,' he continued. 'Laser was out of the question as we didn't know the nature of the ink used and the tissue was too delicate. This meant her only chance was fine delicate surgery to remove the lesion but to avoid a noticeable scar.'
Look away now, if blood isn't your thing…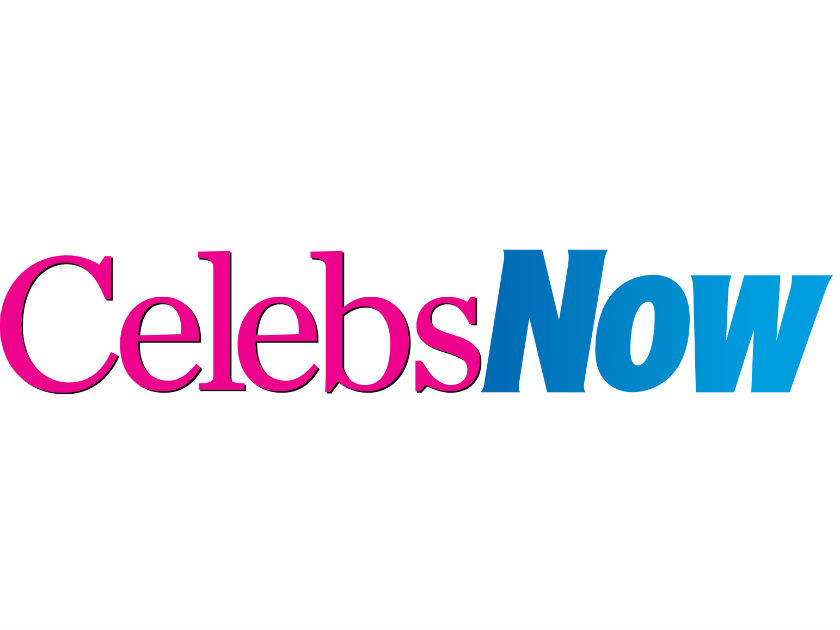 Thankfully the operation was a success.
Nice work Dr Esho!
After the operation Roisin said: 'I feel like a new person I'm so pleased with it!  I'm not even using make up at all such a difference and I feel like I have my life back!'
Glad to hear it Roisin.
The show – which airs on Tuesday at 9pm – is running for 10 episodes  and to celebrate, or tomorrow episode we've got the amazing Dr Esho taking over our Twitter account.
Dr Esho will be live tweeting during show so make sure you get in touch with your questions @DrTijionEsho  @celebsnow and the hashtag #AskDrEsho.