Lucky twin going on a down-to-earth date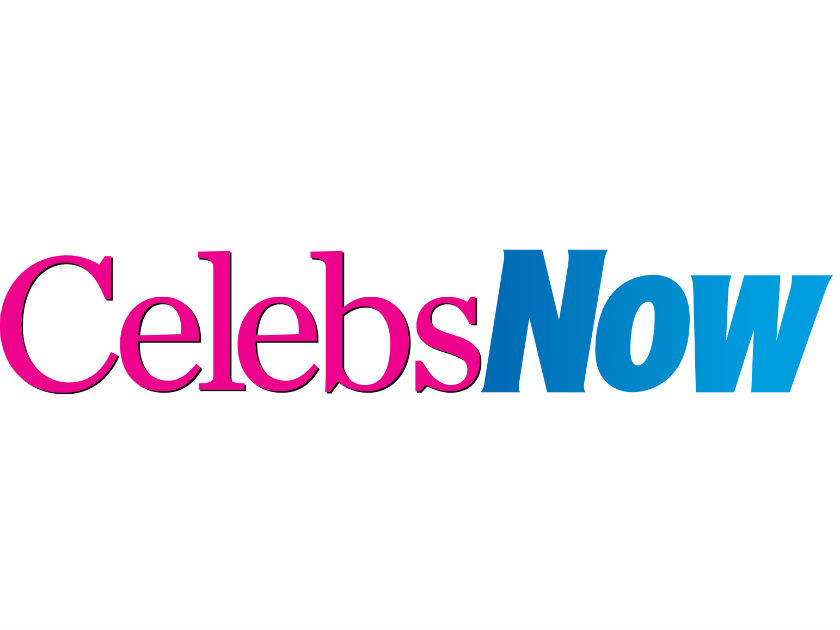 Despite winning £100,000 on Big Brother, Brian Belo's revealed that his first official date with Amanda will be at McDonald's.
Brian, 20, is smitten with the blonde twin and hopes she feels the same way.
'Our kiss in the caravan was amazing – my favourite moment in the series,' he says. 'She's a great kisser.'
And Amanda Marchant, 19, seems equally as excited.
'I would marry him!' she tells the News Of The World. 'But we haven't even has our first date although Brian has asked me and I've said yes.
'He said we'd go to McDonald's and I told him, I'm loving it!'
In fact, the pair might well be already lovin' each other a lot. On their first night after leaving the Big Brother house, sources say the pair snuck into the same room.