Creative Director speaks out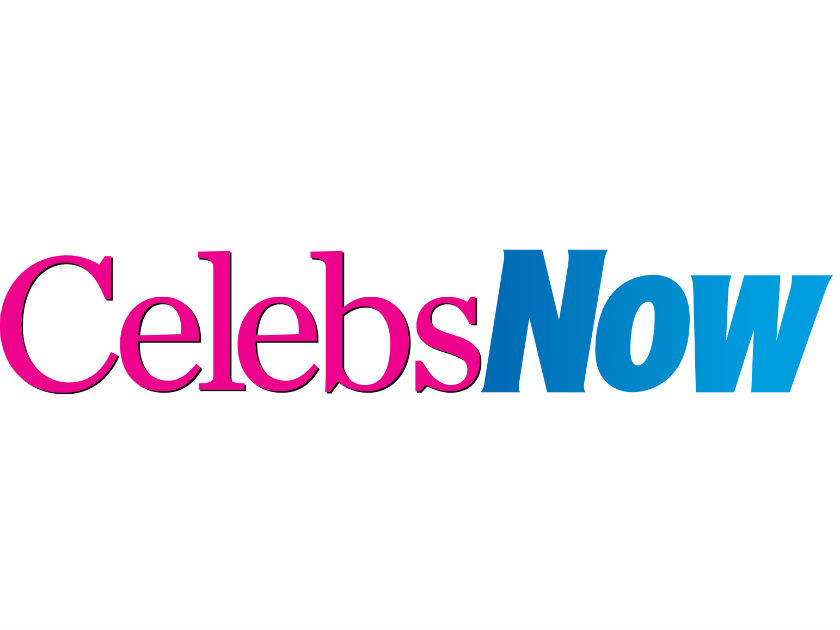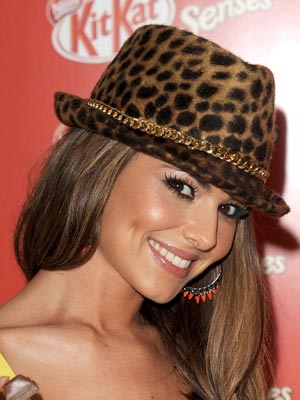 Brian Friedman has hit out at Cheryl Cole for criticising him on The X Factor.
The choreographer helped boyband JLS come up with their image and routine for Big Band week.
But Cheryl, 25, called their sequinned outfits 'dated'.
'I didn't think their jackets were dated at all,' says Brian.
'They were made recently, they fitted great, and they looked smooth. Who's Cheryl to say sequins are dated?
'I thought Cheryl was a bit hypocritical. She was just doing it for the reaction.'
Brian, 31, also admits he had his differences with judge Louis Walsh.
'The thing is Louis is 100 years old,' he quips. 'His vision is clouded. it need dragging into the 21st century.' 
SEE PHOTO GALLERY: Best moments from The X Factor 2008>>
Stuck for the perfect Christmas gift? Save 30% when you subscribe to Now>>
Alison Adey
Alison Adey