Simon and co are hitting our screens - rejoice!
It's finally that time of year where there's a unifying TV show for people across the nation to enjoy all at once, and discuss in droves at the watercooler (or its 2017 alternative, Twitter).
That's right – Britain's Got Talent is making its grand return to ITV at 8.00pm, Saturday 15th April, and we are SO excited about it!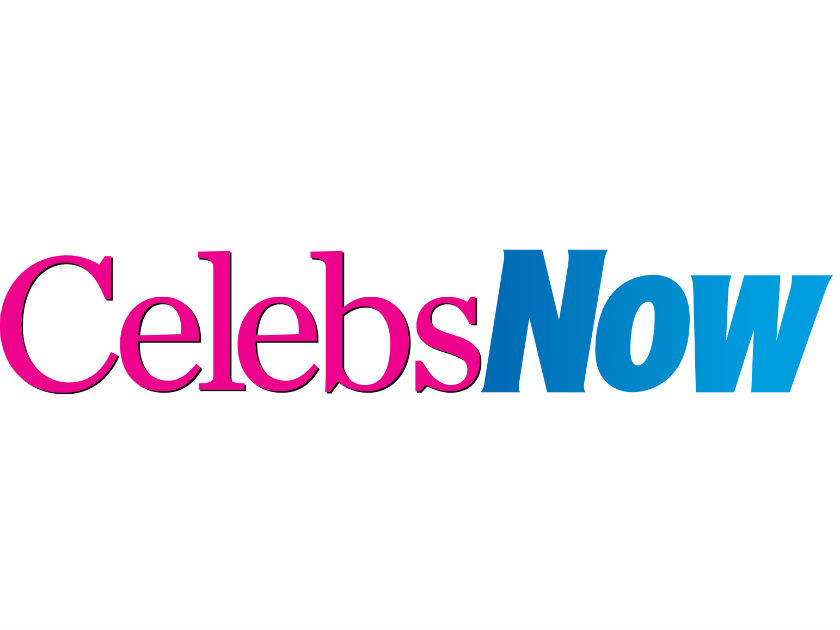 With judges Simon Cowell, Amanda Holden, David Walliams and Alesha Dixon back at the helm, with Ant & Dec and Stephen Mulhern keeping things ticking on the sideline, series 11 has our much-loved, familiar faces around once again.
And the first episode back looks like one of its best ever. Here are FIVE things to look out for in episode one…
Read: All the Latest TV news
The sassiest eight-year-old in the land
Ned is an eight-year-old comic, who you're going to want to succeed instantly because of how darn cute he is.
And then he opens his mouth – and you'll probably be shocked at what comes out of it! If you're expecting a few knock-knock jokes, think again…
The sassiest Dutchman in the land
Trust us – you've not seen a magic show like you've seen one performed by Niels Harder. Fresh from Amsterdam, he bursts onto stage with bundles of energy and spell-binding moves. And we're not even talking about the magic tricks – Niels has some serious dance moves under his hat – and it's right up our street.
'Doga', 2017's hottest new trend
You've heard of dogs. You've heard of yoga. But have you heard of 'doga'?
As you may have guessed, 'doga' is the art of practising yoga with your favourite four-legged pal. Practitioner Mahny brings her dog Robbie to show us all exactly how it's done…and things don't necessarily go to plan. Prepare for messy times on stage…
Tears a-plenty
Even if you're able to watch Bambi, or The Lion King completely stone-faced, we challenge you to stay stone-faced during this episode. At one point enters an act called the Missing Persons Choir, comprised of people who have lost loved ones – some who have been searching for over two decades.
With a beautiful song performed, and a heartbreaking show of pictures of lost family members and friends, the emotion is palpable – and had us watching with faces like: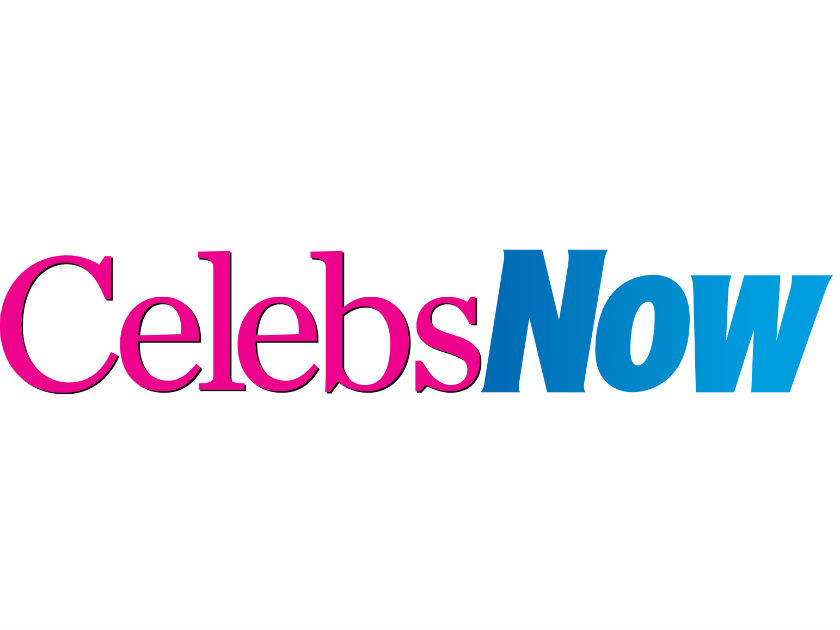 The first golden buzzer!
So, we do like to keep a bit of an element of surprise here, so we won't tell you who the buzzer gets pressed for, or who does it.
But trust us – it is definitely well-deserved!