We can't wait!
Can anyone believe that Britain's Got Talent first hit our screens all the way back in 2007?
That's right – the family favourite that gave us Diversity, Susan Boyle, Ashleigh and Pudsey, and so many more has now been around for nearly a decade. And now, the tenth series is edging ever closer, and we have our first taster – exciting!
More: Simon Cowell thought WHAT about his son when he was born?!
Read: More Celebrity News 
A full length ad is set to air on ITV on Friday 11th March (right before Coronation Street), featuring Simon Cowell, Amanda Holden, Alesha Dixon and David Walliams in some *interesting* costumes…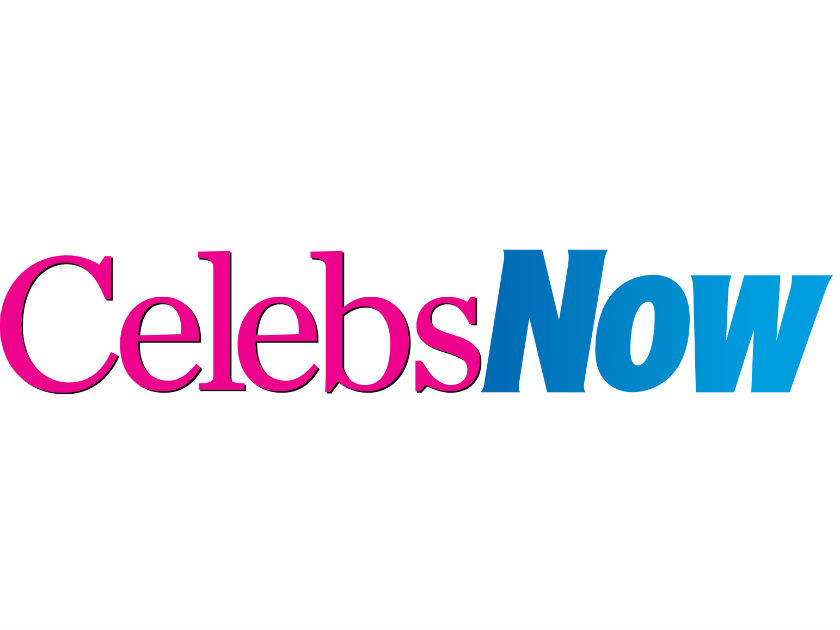 More: Susan Boyle opens up about sudden loss of sister to cancer 
In this first promo piece for the 2016 series, the judges and presenters Ant & Dec – take viewers into a magical fairy-tale world, telling the story of all the talent that has come through the competition, and all who'll follow them.
Ahh, how dreamy does that sound? Though something tells us that one certain moment in particular won't get a mention…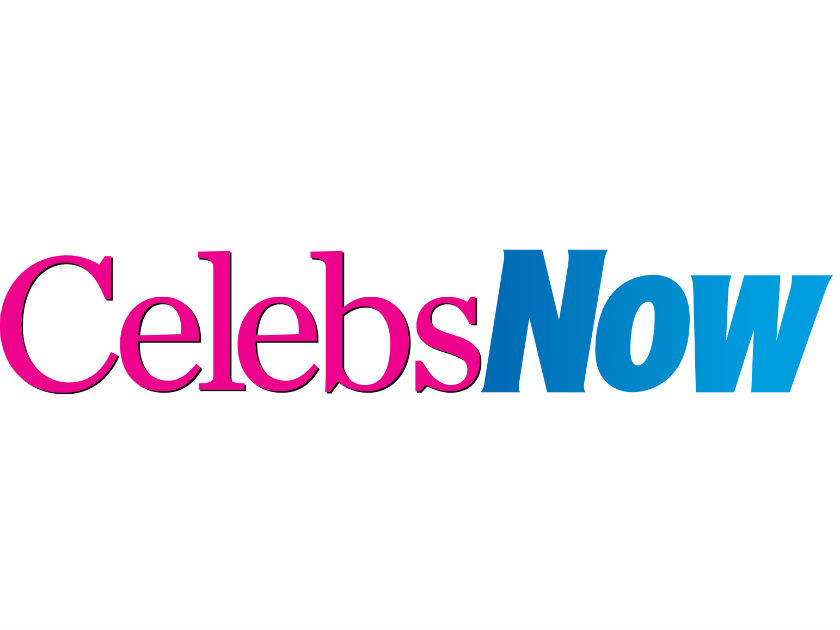 Take a look at the gallery at the top of the page for a sneak preview. Britain's Got Talent will be back in the next few weeks – so until then, enjoy the ad, and keep your eyes peeled!
Hosts Ant and Dec got ANOTHER win at the NTAs back in January – see how they celebrated!