The things people get wound up about...
The Great British Bake Off is a programme of big highs and massive lows, and so it's understandable that each week we're left devastated by the loss of a beloved contestant. Some people, however, take the collective national sadness a bit too far and in recent weeks have ended up attacking the winner Candice Brown.
The PE teacher who has been crowned the 2016 champion and pulled off some of the best innuendos of the series, but that didn't satisfy some dedicated viewers.
In fact, some got WAY too wound up that Candice made it all the way when the likes of nanny Val got the boot.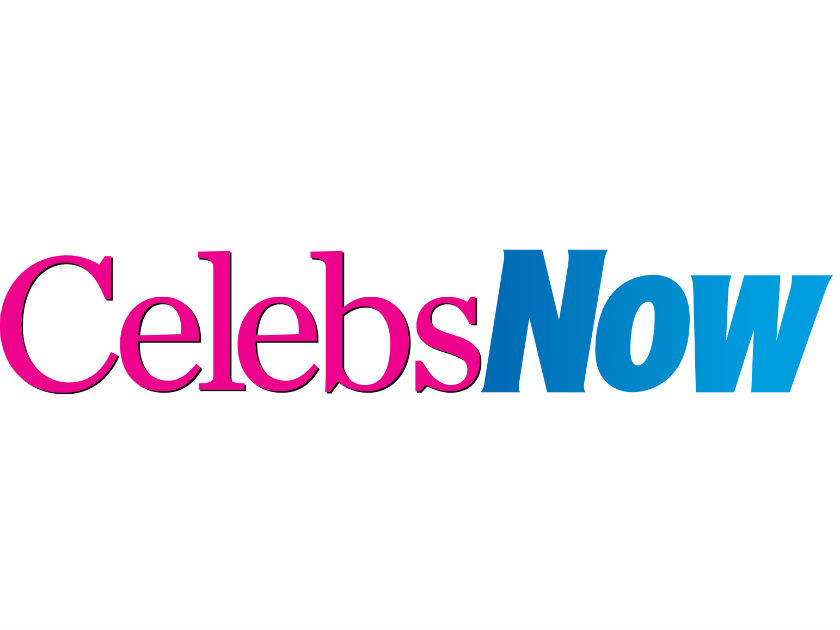 One GBBO fan wrote in the official hashtag: 'F**k off! Candice gets Star Baker and our dear Val goes! FIX! Hope the Pillsbury Dough Man murders you, Candice. You pouty wh**e. #GBBO'
WOW, talk about being a grade A douchebag.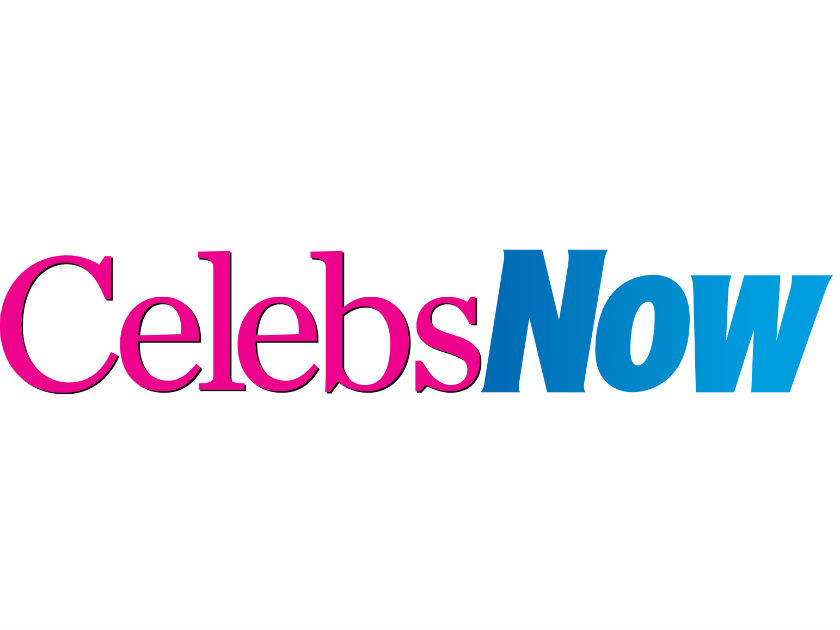 But Candice handled the horrible person with such grace that it almost blew us away.
The star baker simply replied: 'Oh dear that's not very nice! Good luck with your play – let's hope the reviewers are a bit kinder to you!!!'
Awww, she's definitely our star Twitterer.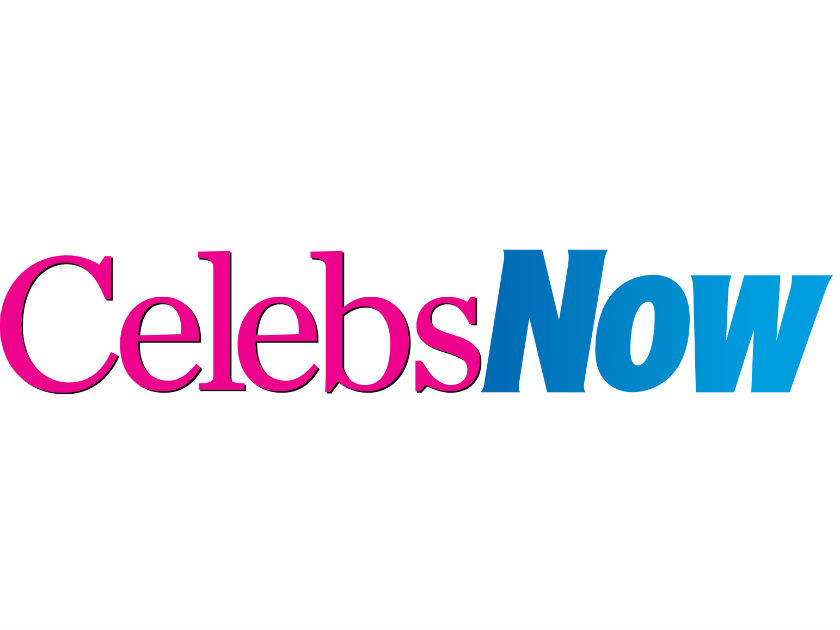 READ THE LATEST CELEBRITY NEWS
And legions of Bake Off fanatics came to her side in support. One fan wrote: 'You're obviously a far better person than me Candice with that restrained reply. Go girl!! #GBBO'
Whereas another suggested: 'Clearly a struggling Thespian, trying to draw attention to his play. I doubt Val would appreciate his comments.'
It's safe to say we won't be seeing it.
But this put a sour note on a great episode of Bake Off. So let's remember Candice Brown's A* innuendo.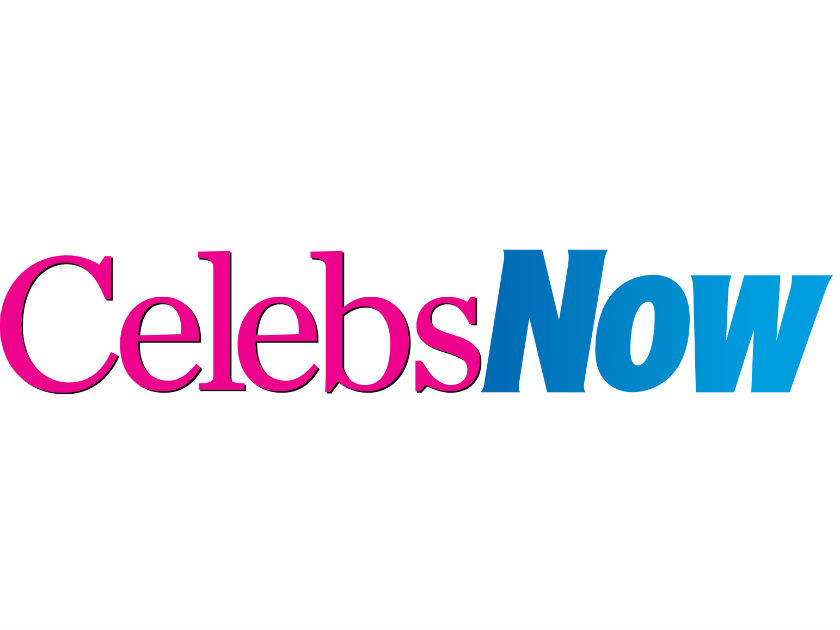 While showing off her sausage to the judges, Candice let Mary Berry cop a feel.
Then the aspiring baking champion commented: 'Just giving it a good squeeze together to make sure I can see the distribution of it, to see if I need a bit more sausage.
MORE: Is White Dee replacing Mel and Sue on the Great British Bake Off!?
'It's good to get your hands in and give your sausages a good squeeze.'
Yes, it sure is. Step aside Mel and Sue, your replacement is here.