The ITV comedy has come under fire for a controversial line
TV comedies often have to tread a fine line between making people clutch their stomach in fits of laughter – or offending them completely.
And unfortunately for ITV favourite Benidorm, more fans have been pushed into the latter category than before – as a joke in a recent episode has led to nearly 120 official complaints, with Carol Vorderman backing an open letter to ITV, criticising their choice of words.
More: Carol Vorderman reveals mum's terminal cancer diagnosis with heartbreaking tribute 
Read: All the Latest TV news 
On the recent series finale of the long-running resort comedy, Sherrie Hewson's character Joyce refer to a singing character with a cleft lip and palate as having 'a voice like a thirteen-year-old girl and a face like a dropped pie.'
Yikes.
Though the show has had nine series' worth of controversial jibes, this is one that particularly rubbed viewers up the wrong way, and provoked disappointed tweets, as well as official comments made to the broadcasting authority, Ofcom.
At the time of writing, the number of complaints were at 118.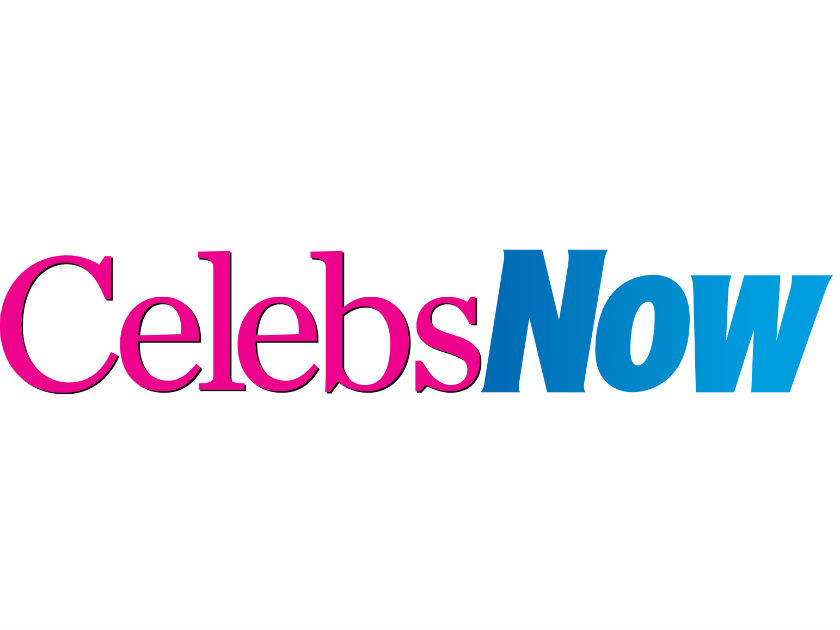 The Cleft Lip and Palate Association (CLAPA) has responded to the line with an open letter to the channel, arguing: 'This kind of language, whatever the intent, has serious real world consequences for people affected by cleft lip and palate.'
And TV personality and maths whizz Carol has thrown her support behind the association's words; her brother Anton was born with the condition, giving her an extra sensitivity to the subject.
Sharing the open letter, she told her followers:
'I am patron of CLAPA. My brother Anton was born with a severe cleft lip and palate. I have witnessed abuse of those with cleft… therefore, I wholeheartedly endorse this open letter to @itv'.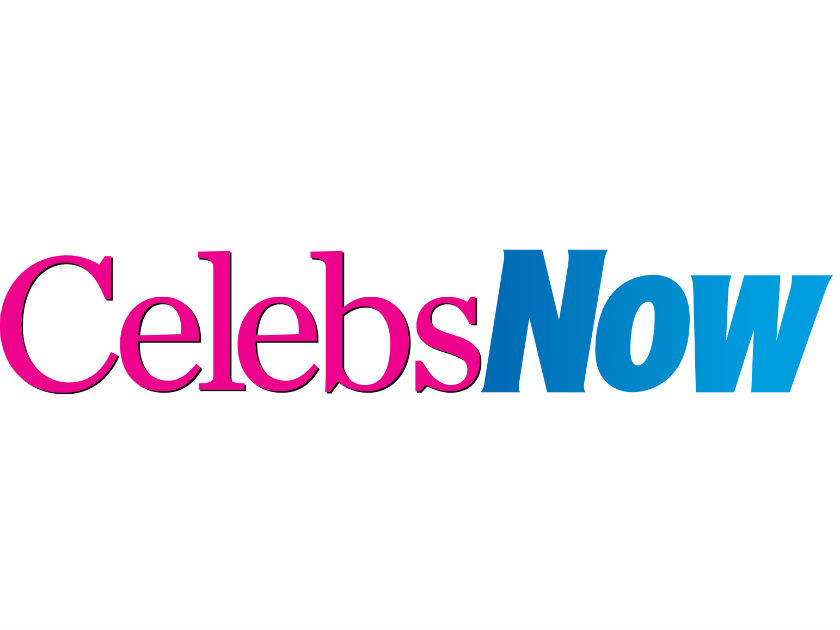 Danny Tetley – the actor who played the character the joke referred to – hasn't officially responded, yet has retweeted some comments from fans, urging viewers to focus on his singing rather than the way her looks. One tweet reads:
'You should be praising such shows with artists with any facial disfigurement, its a comedy show, if the artist himself is happy with the script. Praise his amazing singing ability – positive.'
Here's hoping the 10th series will have a lot fewer offended viewers…