The Apprentice star Karthick accused Paul of being racist
It's not even been a week and already the latest bunch of CBB housemates are falling out.
During Saturday night's episode, original Love Island star Paul Danan was accused of being racist after appearing to call Karthick Nagesan 'Qatar'.
When Paul, 39, asked The Apprentice contestant for a top up, Karthick responded: 'Are you being racist Paul? My name is Karthick dude. Qatar is a Middle Eastern airway.'
MORE: CBB star Sarah Harding warned by Cheryl Tweedy – 'Stop talking about me!'
A furious Paul hit back: 'I'm not going to say another thing but don't pull the racist card with me.
'I said Kathar because tonight on the nominations thing you said Kathar by accident. All night, we've been saying Kathar – it's been jokes.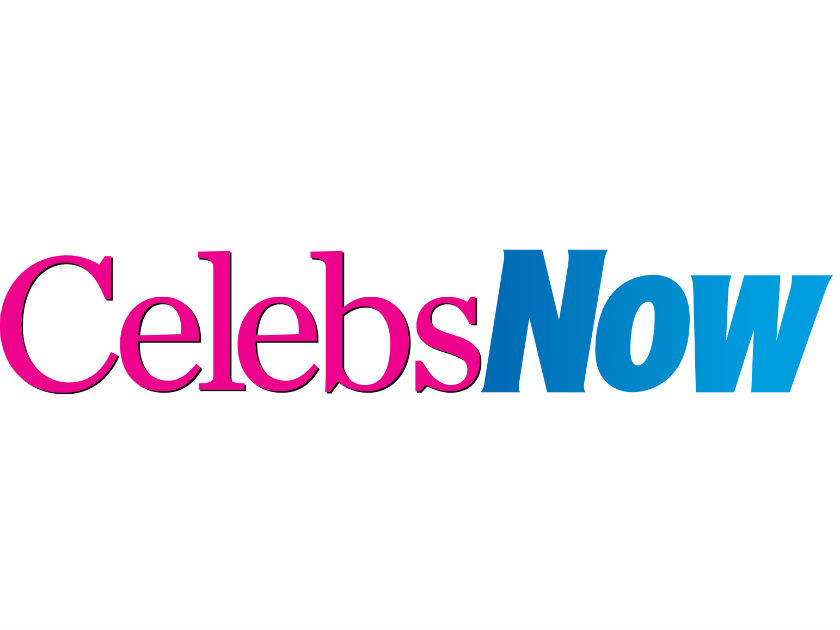 'I'm being called 'dangerous' and everyone's being called different things. Then you brought out the racist thing.'
MORE: Watch CBB stars Sarah Harding and Amelia Lily sing Girls Aloud in hilarious task
Karthick attempted to diffuse the situation by claiming he was also joking, but Paul exploded: 'No you weren't. You pulled out the racist card. Don't ever f***ing do that man. That's serious sh*t in this house.'
Paul was perhaps referring to one of the most controversial series of Celebrity Big Brother ever, when Jade Goody and Shilpa Shetty were caught up in a race row that resulted in more than 44,000 complaints to British broadcasting regulator Ofcom.
Viewers on Twitter were divided over Paul and Karthick's argument. Although some praised Paul for 'handling the situation well', many insisted that mocking Karthick's name in any way was racist.
One wrote: 'Taking the mickey out of Karthick's name was racist.' Another said: 'So sad Karthick has been talked down. No matter if he was offended or joking, neither deserve the hate.'
What did you think of Paul and Karthick's argument? Let us know on Facebook and Twitter.