Now that's one way to take someone down a peg...
Stephen Bear has rubbed nearly every Celebrity Big Brother housemate up the wrong way yet no one quite knows how take him down a notch…
Well, obviously no one but Renee Graziano, who absolutely destroyed the Ex On the Beach star and didn't hold back AT ALL.
Yesterday, Bear chose Renee as his killer nomination, saying: 'Renee babe, not being funny, very negative. You have a lot of negative energy around you.
'But you're a lovely woman and I know you're better than that. So this week, it's you. No more drama.'
READ THE LATEST CELEBRITY NEWS
Well he said 'no more drama' but what he must've meant was 'all the drama right now' as Renee did NOT take this well.
While he is toasting housemates during a party in tonight's episode (11
th
August), the 48-year-old interrupts him.
She says: 'You just don't seem to get it. All I have asked is for you not to speak to me, not to put my name in your mouth.
'Leave me the f**k alone. You're ignorant and childish. You can do whatever you want to anybody else, but nobody can do it to you. I don't like what the f**k you said about me yesterday.
'You're a cruel individual, you're ignorant, you're immature, you're selfish, you're self-centred and you're worth f***ing nothing.
MORE: 'Hope she never works again!' Charlotte Crosby SLAMS Saira Khan after 'bullying' Chloe Khan
'I thought you were cute, and had a great laugh, and you have beautiful eyes. BIG F***ING DEAL. Get over yourself and stop addressing me.
'You are not to speak to me, I am done.'
Finally, she adds: 'I'm not that b**ch.'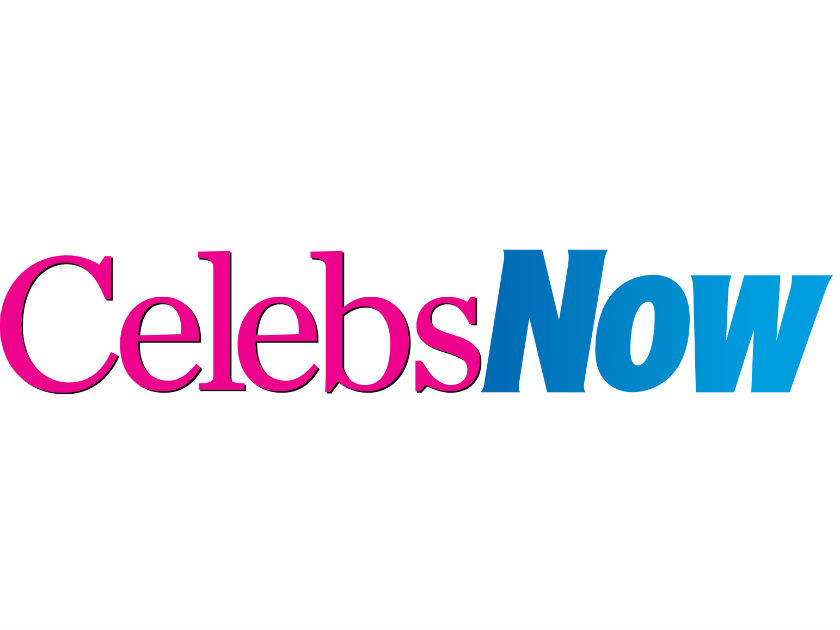 Wow. Awkward. Remind us to never mess with Renee Graziano.
@TomCapon