Tom Hardy has set the bar high…
Parents got a treat on Valentine's evening when Tom Hardy read the CBeebies bedtime story – for the second time in as many months!
But the 36-year-old's appearance got us thinking: why don't more celeb dads take part? Even people without kids happily admitted to tuning in for story time with Tom.
If you ask us CBeebies are missing a trick, so we've put together a list of people we think should make guest appearances in the future and the books they should read…
Jamie Dornan
The Hungry Caterpillar, by Eric Carle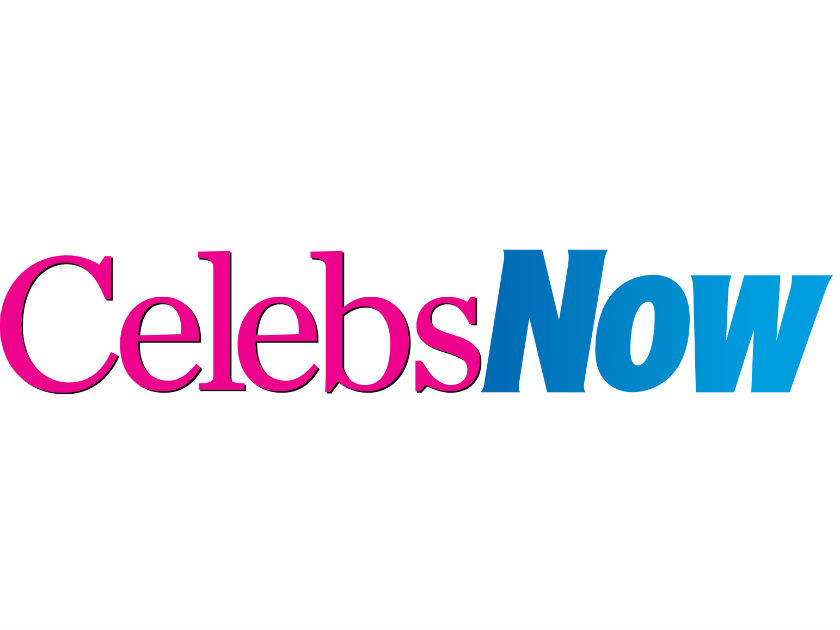 The accent and those deep, mysterious eyes… we'd watch him long after the little ones went to sleep.
Aidan Turner
Each Peach Pear Plum, by Janet and Allan Ahlberg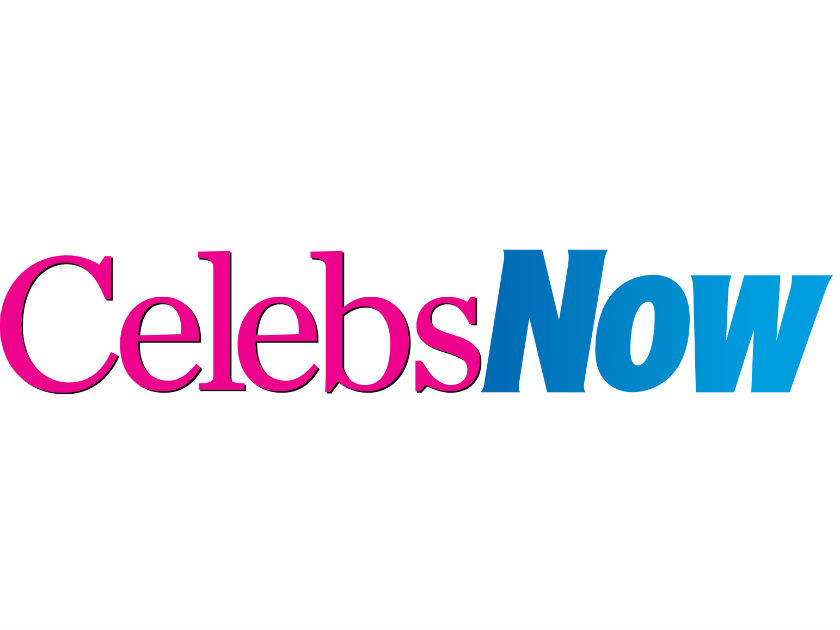 As much as we love Aidan shirtless, we'd even be happy for him to stay clothed as it is for the children.
David Beckham
Peace At Last, by Jill Murphy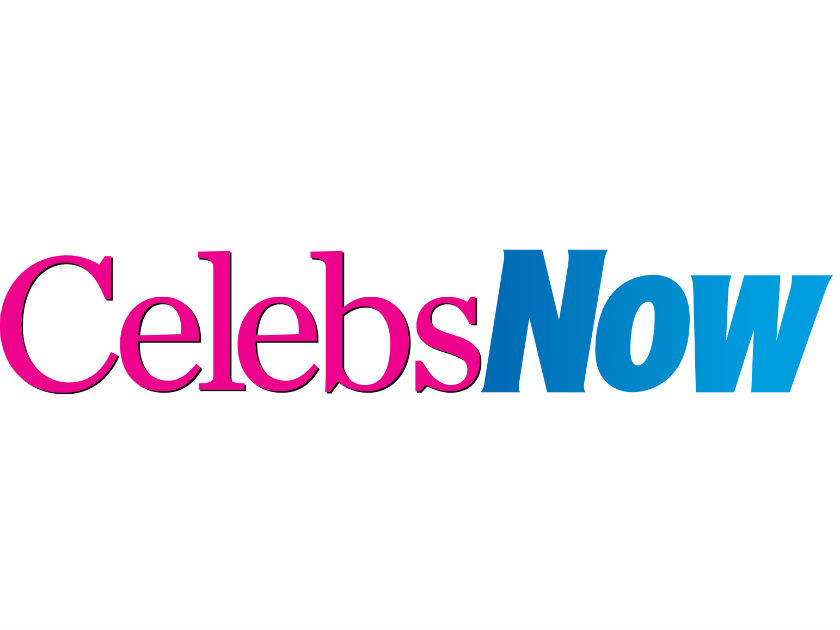 Just imagining David reading this to Harper has got us in a flutter…
Patrick Dempsey
Peepo!, By Janet and Allan Ahlberg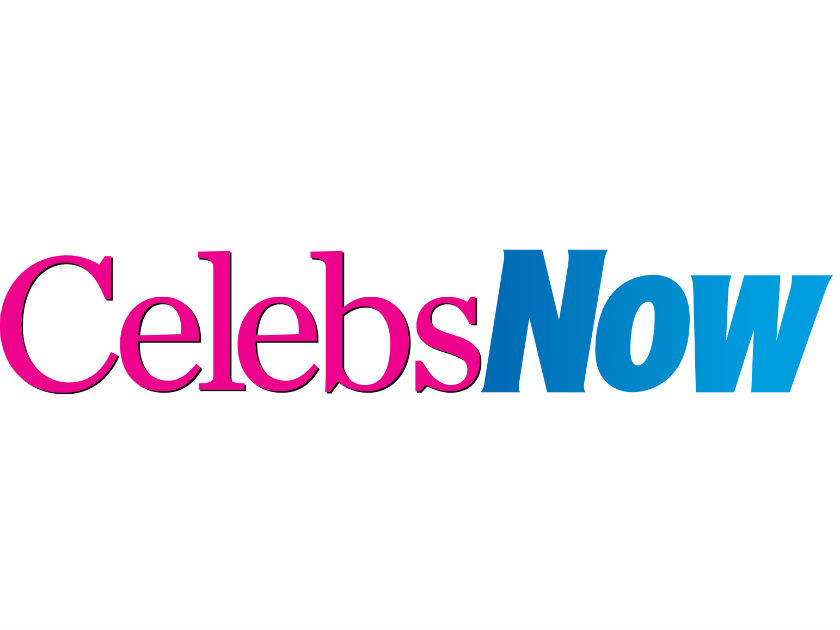 We fell in love with him in Bridget Jones' Baby and would love him to sooth us… we mean our babies… to sleep.
Ryan Reynolds
Maisy's Bus, by Lucy Cousins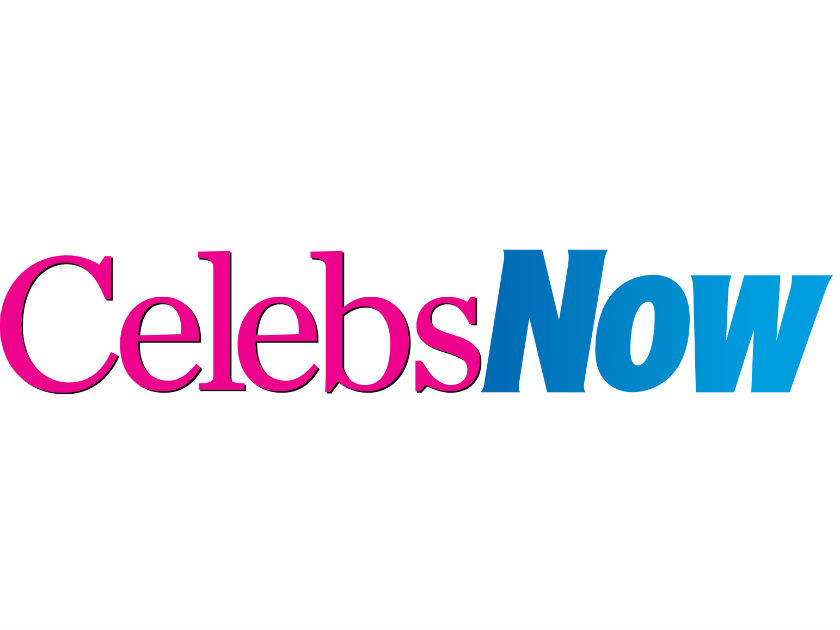 If anyone can make children's books funny and relaxing, it's the handsome Ryan Reynolds.
Chris Pratt
That's Not my Dinosaur, by Fiona Watt and Rachel Wells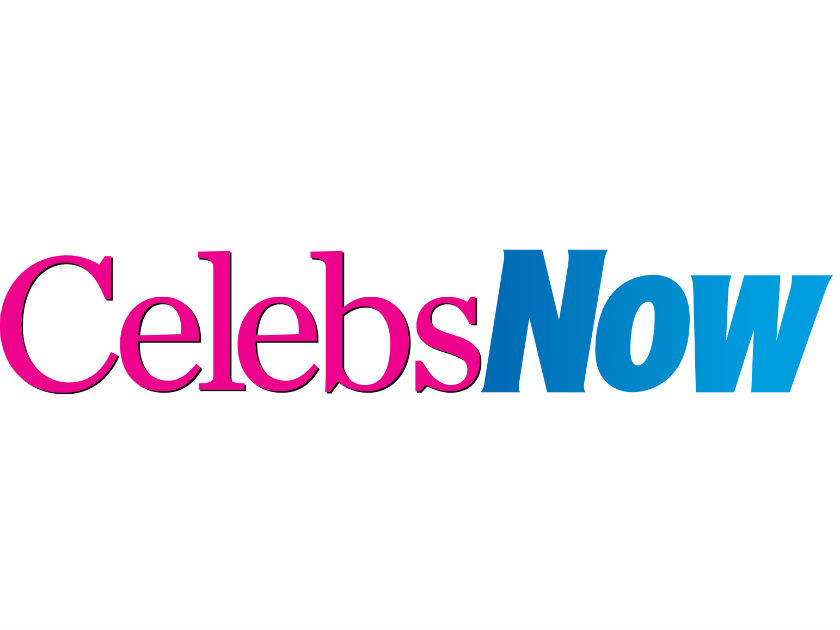 A fun book about dinosaurs could only be read by Jurassic World star Chris. Swoon.
Jude Law
Where's Spot?, by Eric Hill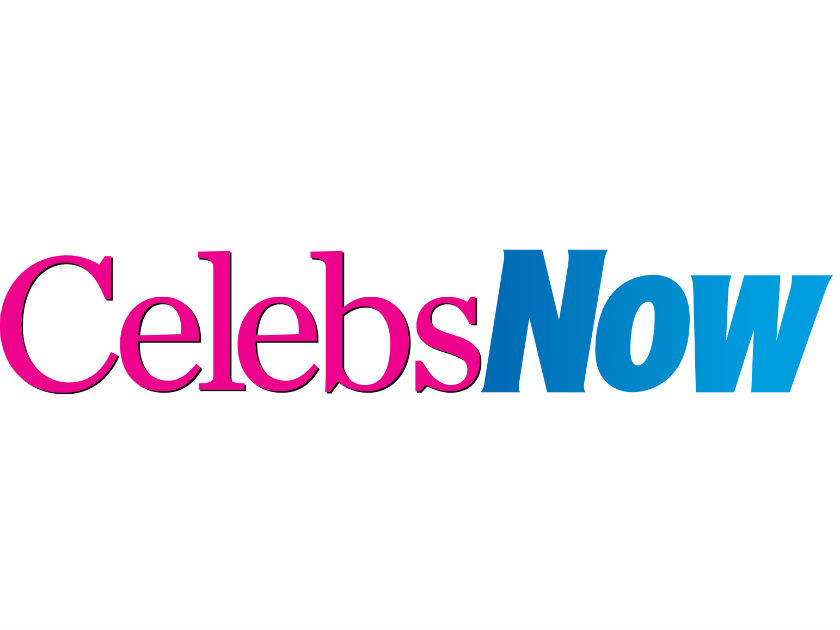 To be honest, Jude reading anything in his gorgeous accent would be enough to lull us into relaxation.
Gordon Ramsay
The Tiger Who Came To Tea, by Judith Kerr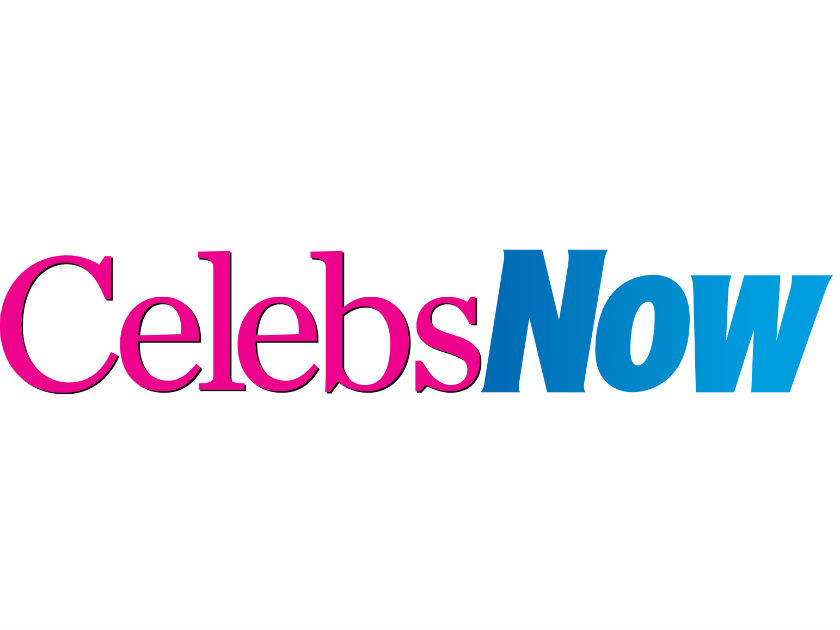 Would Gordon be able to not swear for an entire story? We'd love to see him try!
Matt Damon
Peek-A-Boo!, by Jan Ormerod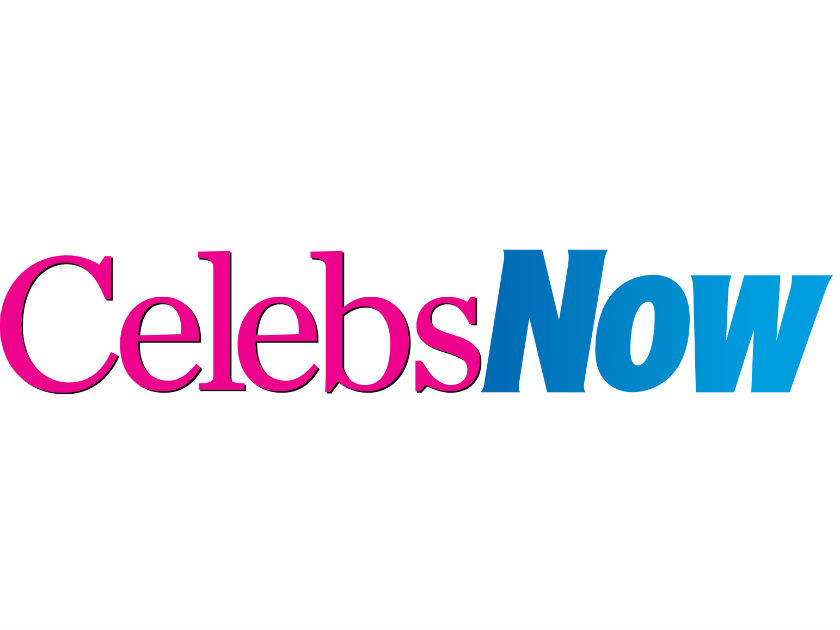 10 minutes of getting lost in The Martian star Matt's eyes? Yes please…
Bradley Cooper
The Cat in the Hat, by Dr. Seuss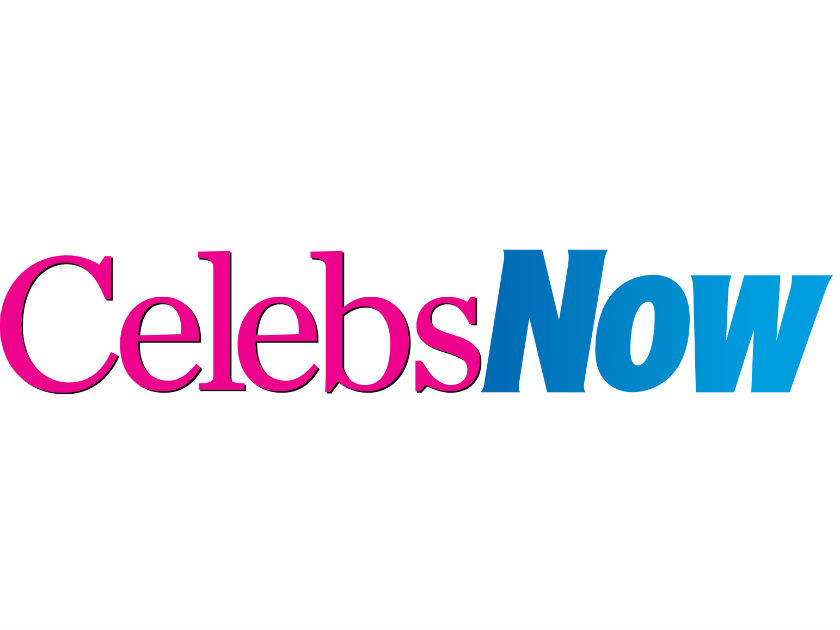 The only problem? We'd never want Bradley to stop reading to us…
CBeebies Bedtime Stories is on every evening at 6.50pm.